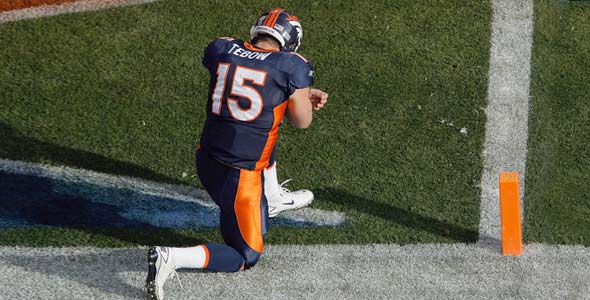 First it was planking. Now, it's Tebowing. Just drop to a knee and pray.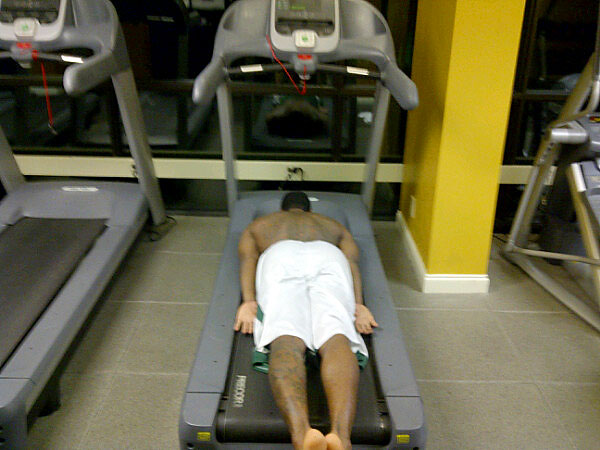 Planking has become a hit sensation on the internet recently. In fact, many of your favorite athletes have gotten in on the act. We have proof.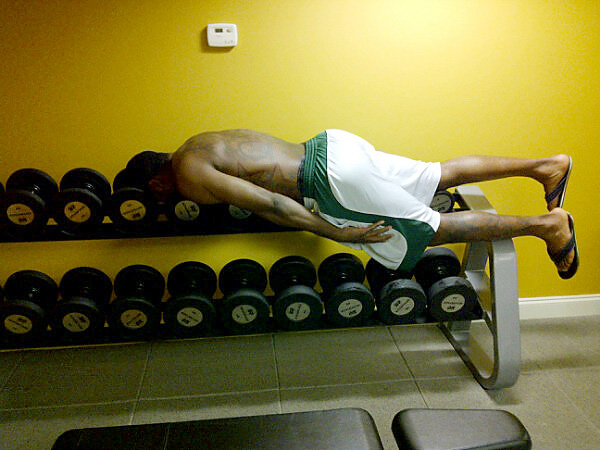 You've probably all heard of "planking" by now. If you haven't, you're in luck, because Erin has decided to fill you in. Kind of.