25 Different Ways To Wear Eye Black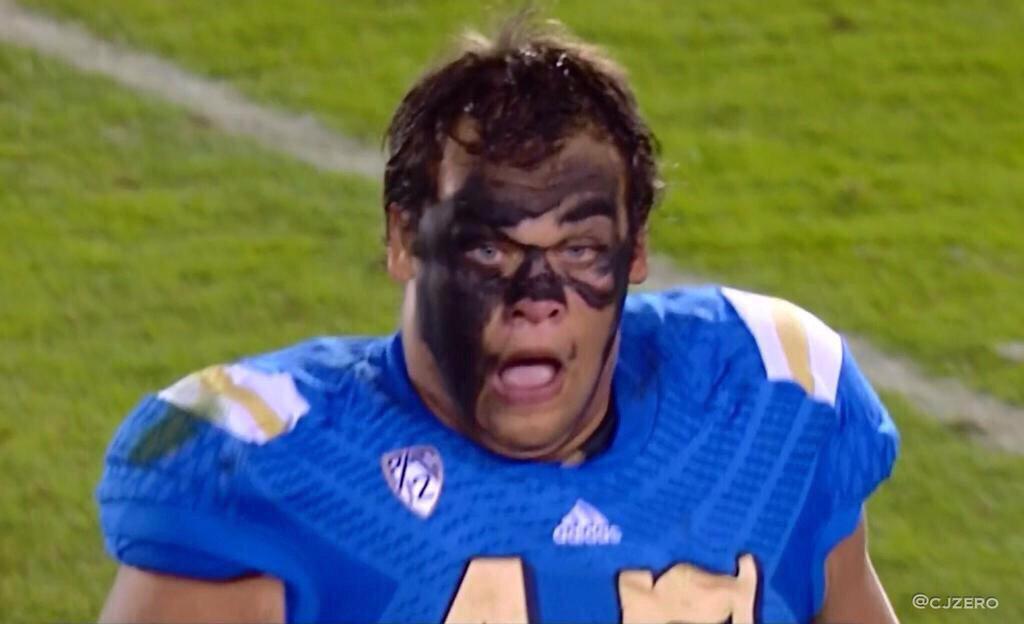 If there's one thing we've learned from the college football season this year, it's that the UCLA Bruins don't know how to wear eye black. In their game against the USC Trojans, the Bruins proved to their world that they're a really good football team really bad at applying eye black.
We're here to provide different examples of how to apply eye black, since UCLA clear has no idea what they're doing.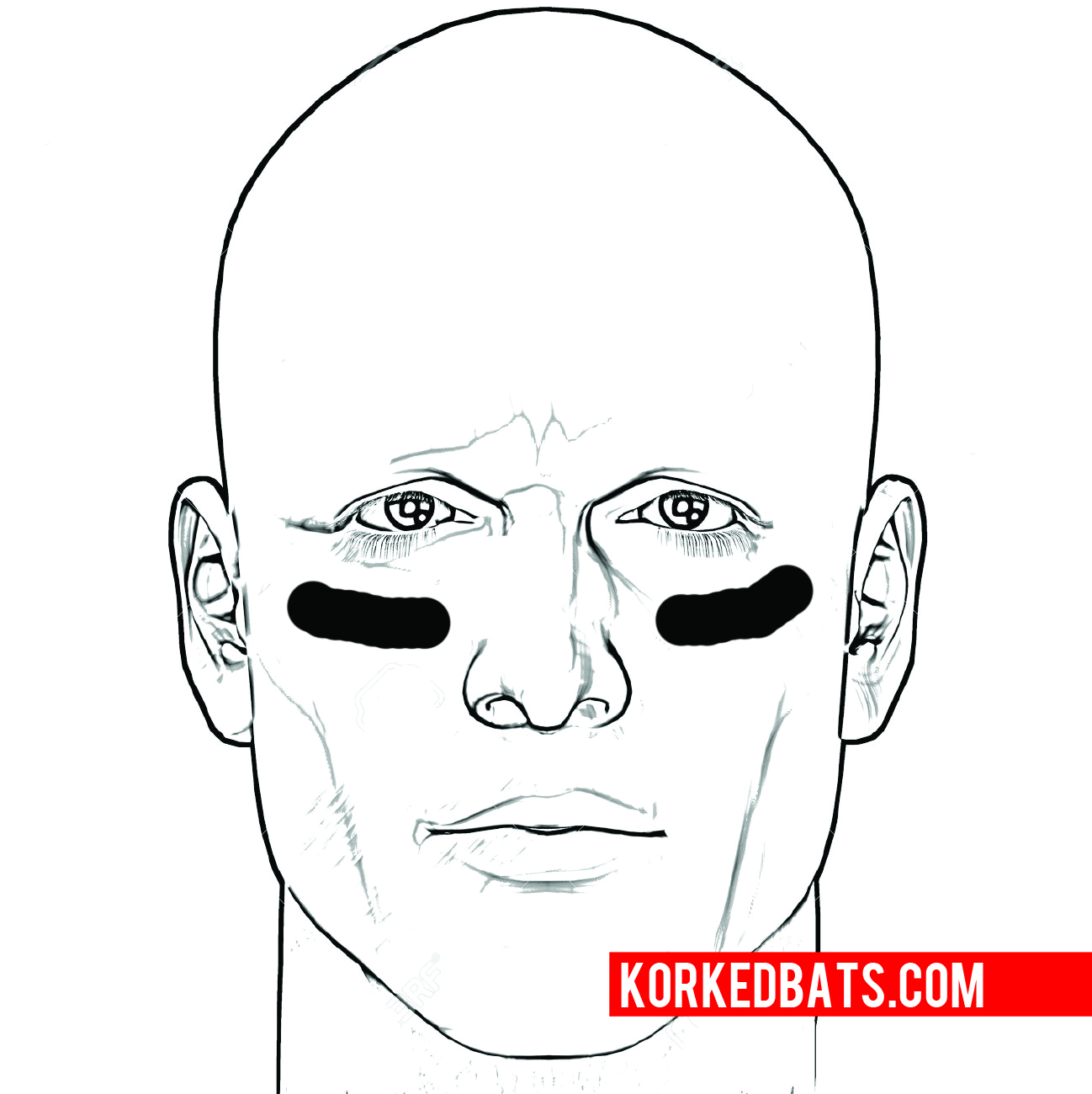 The Classic
• • •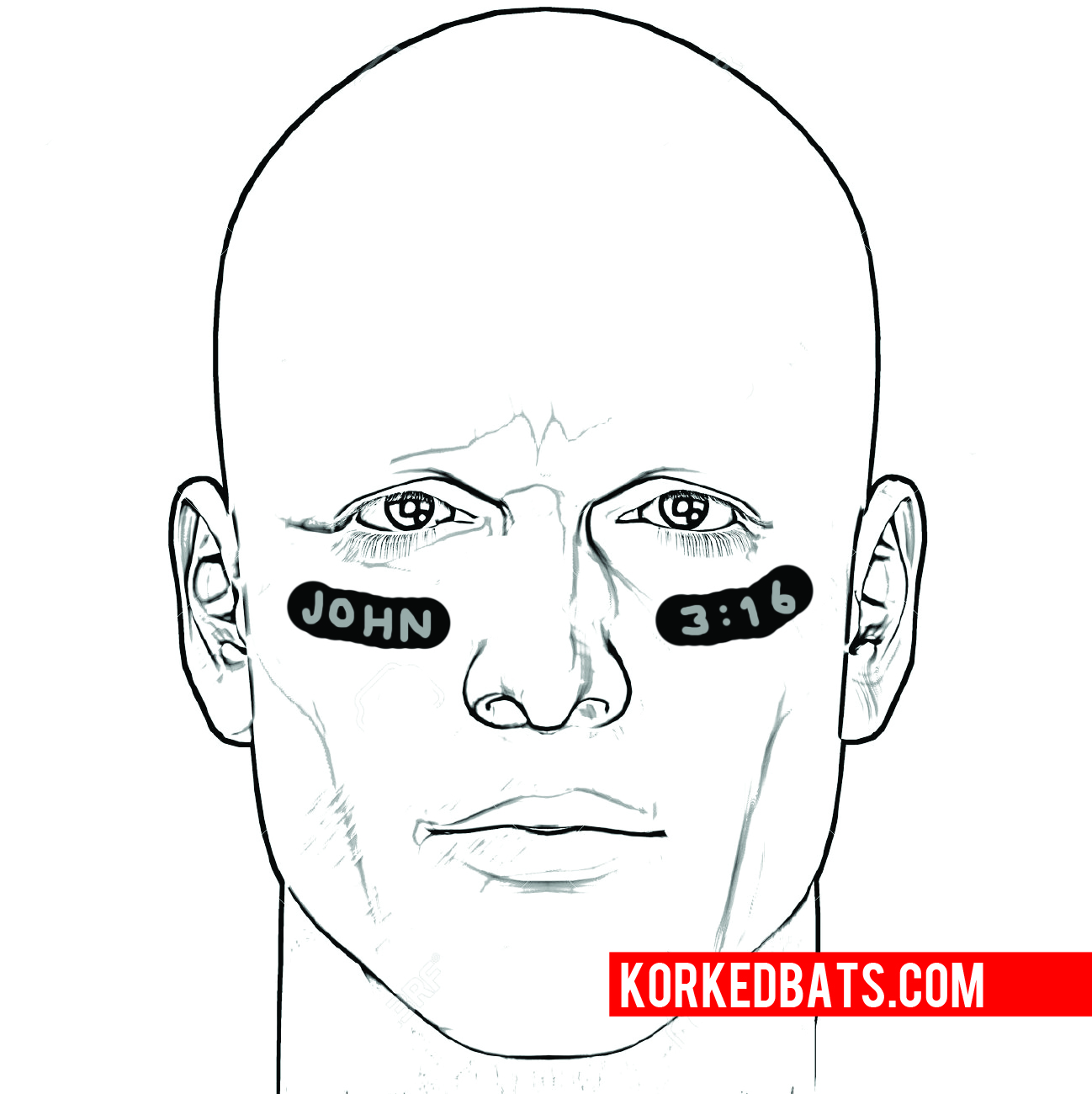 The Tebow
• • •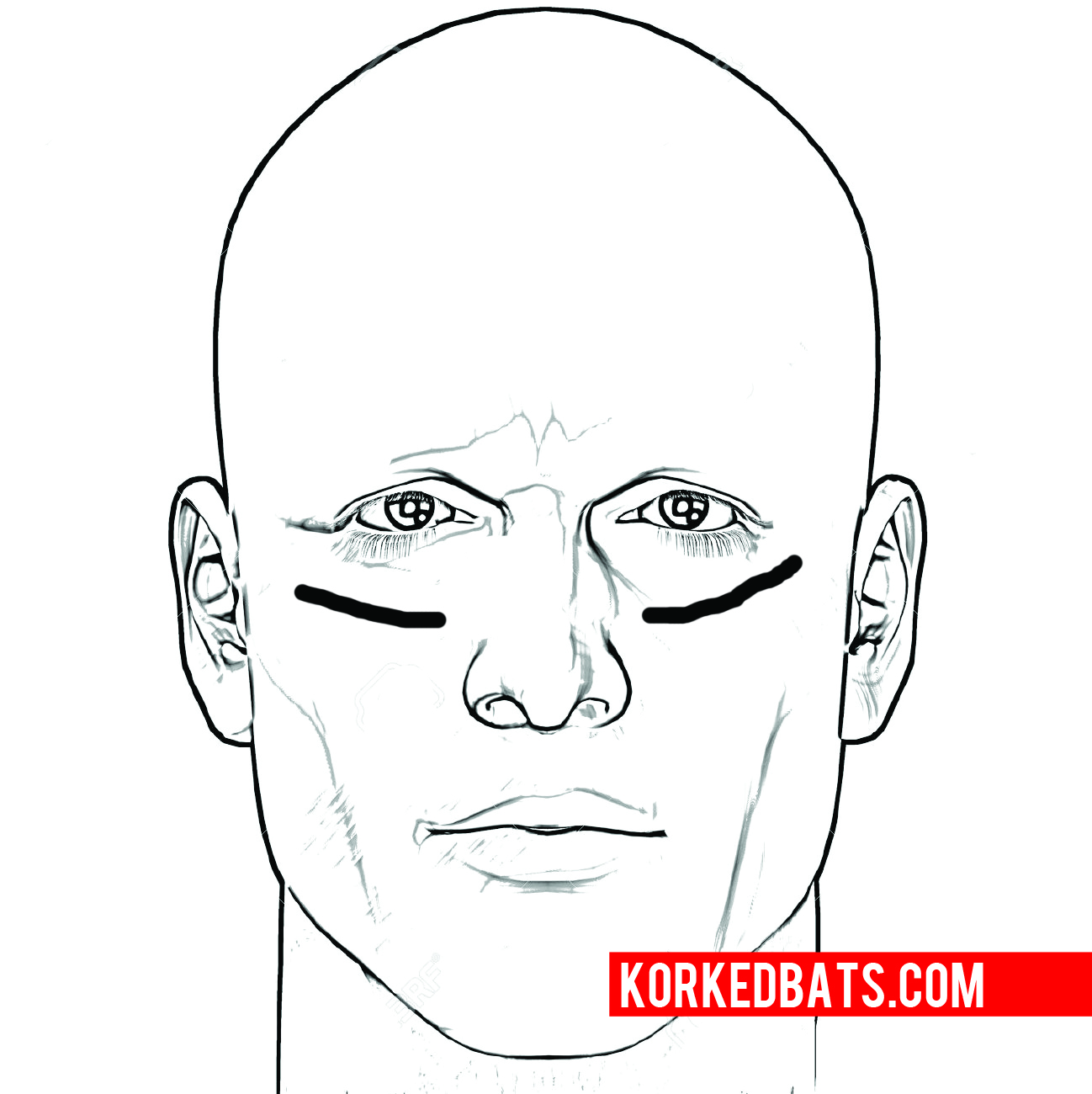 The "All I Had Was Eyeliner"
• • •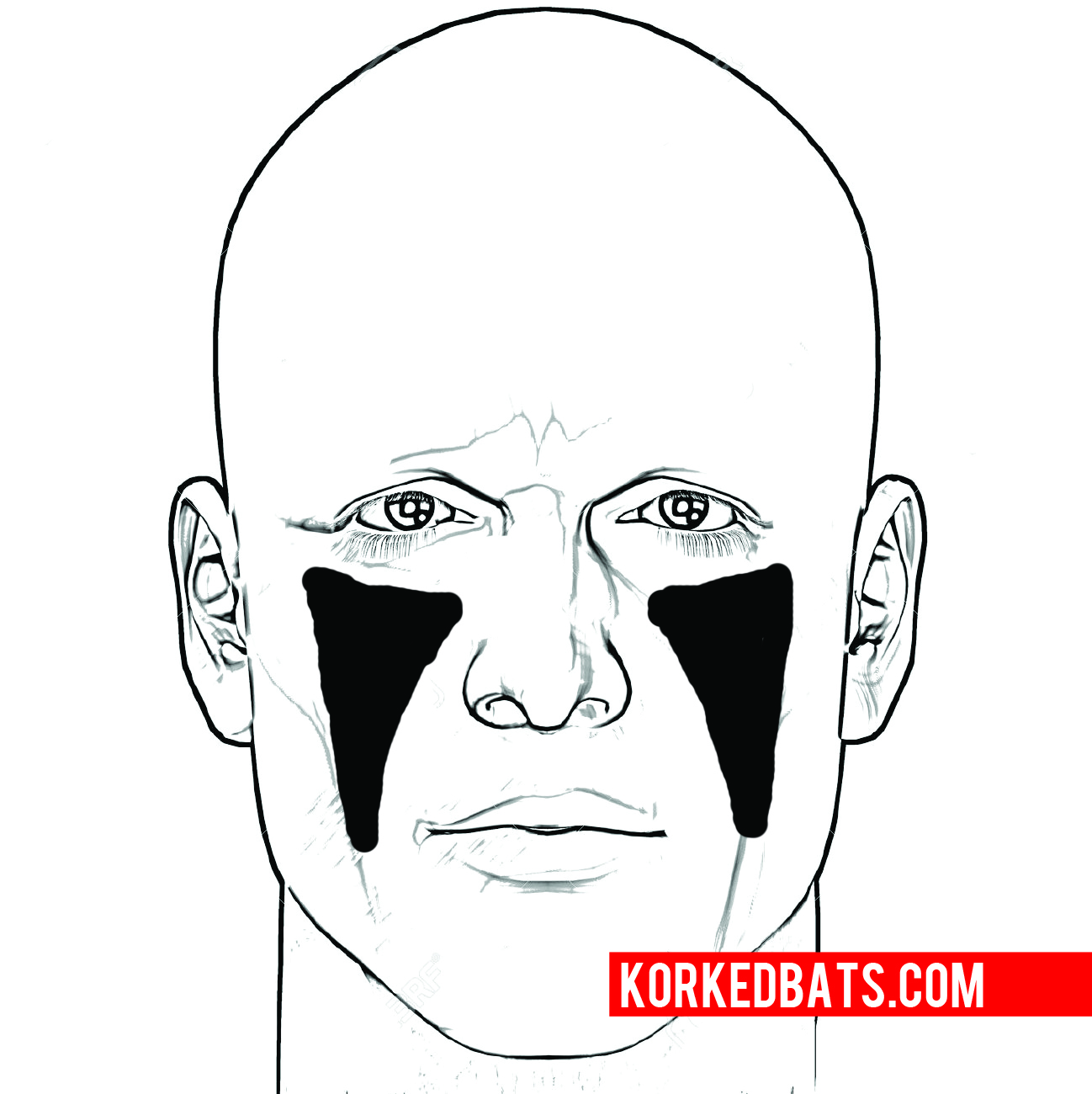 The High School Baseball Player
• • •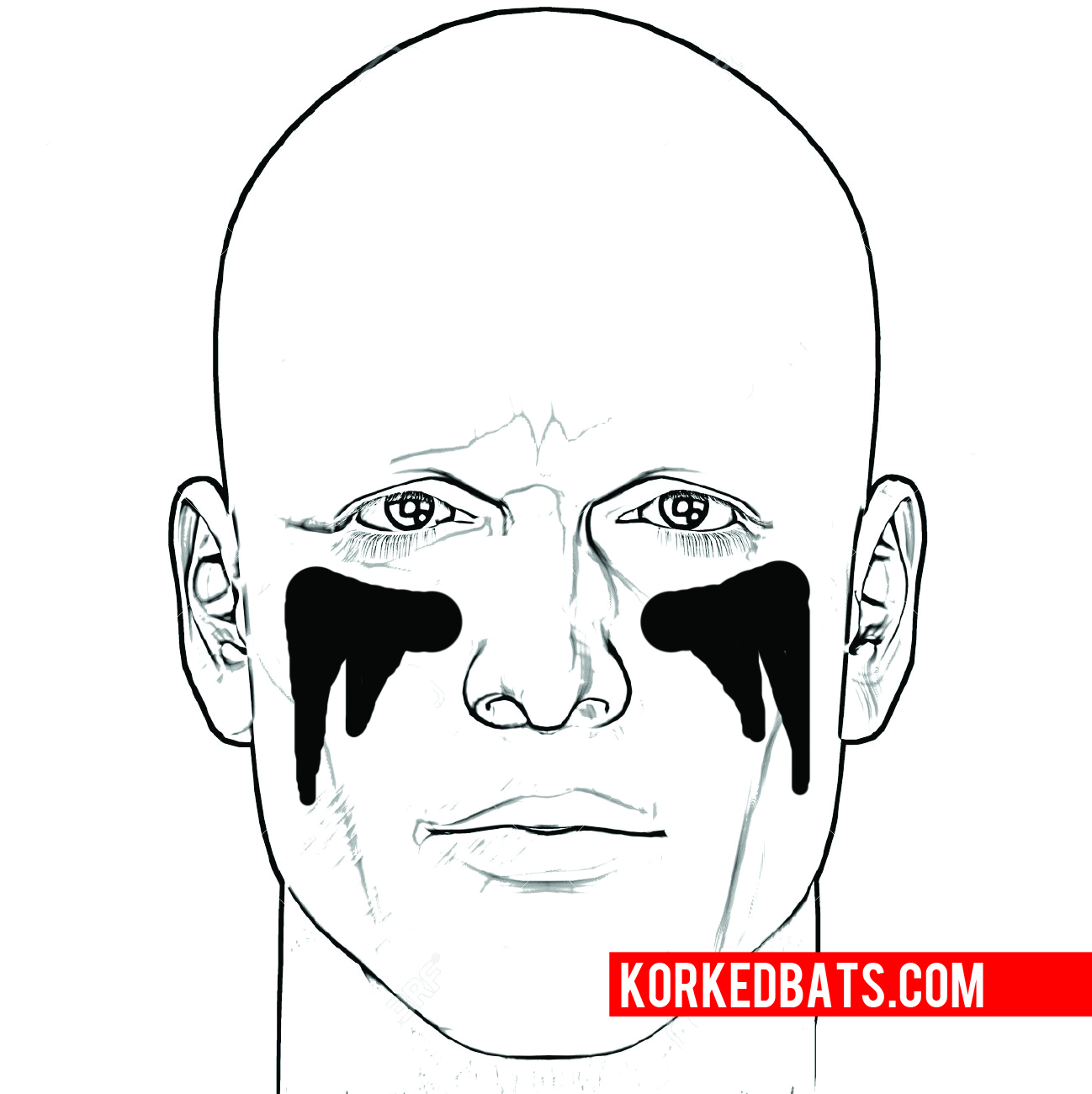 The Bryce Harper
• • •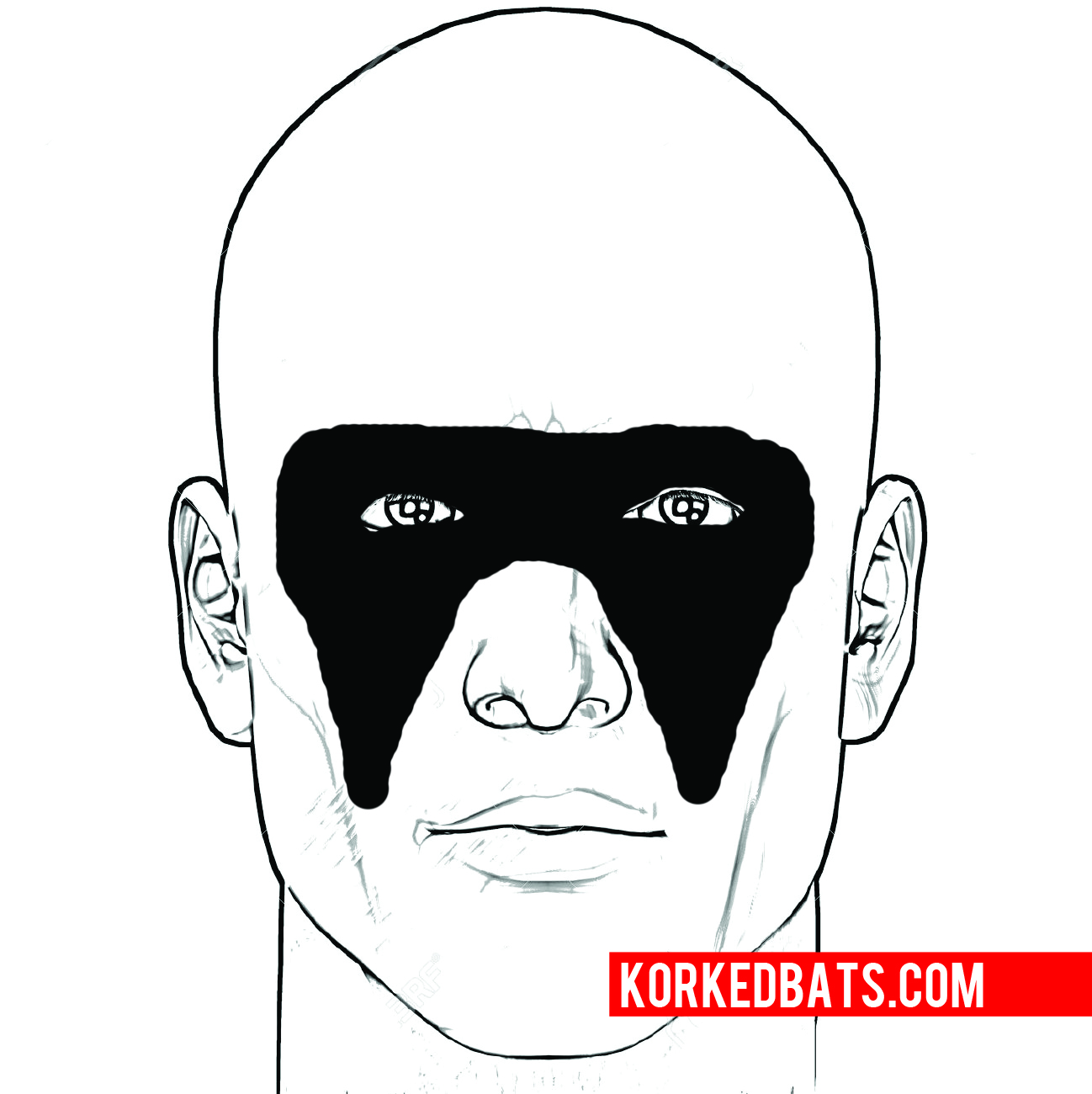 The John Randle
• • •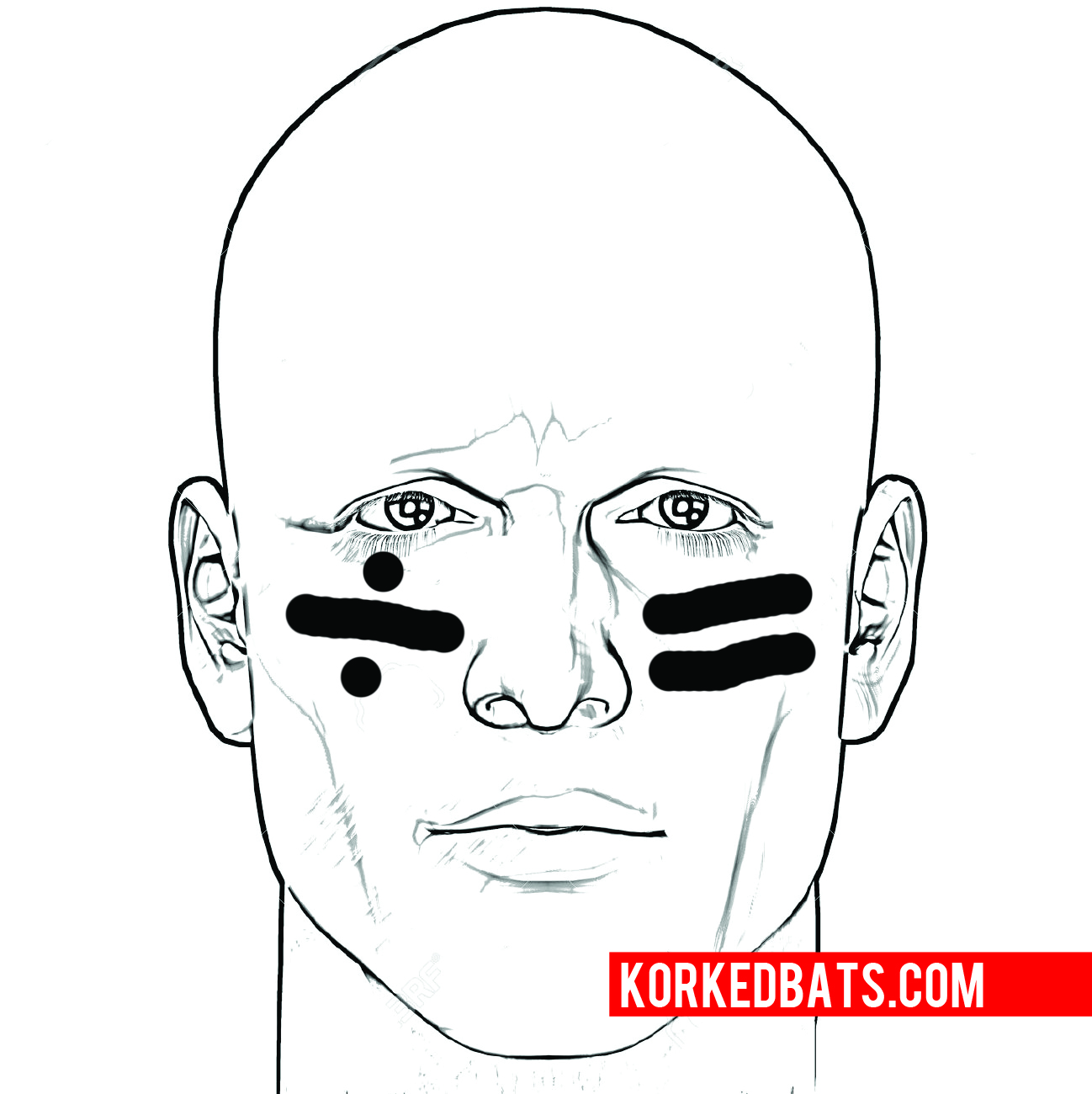 The Math Nerd
• • •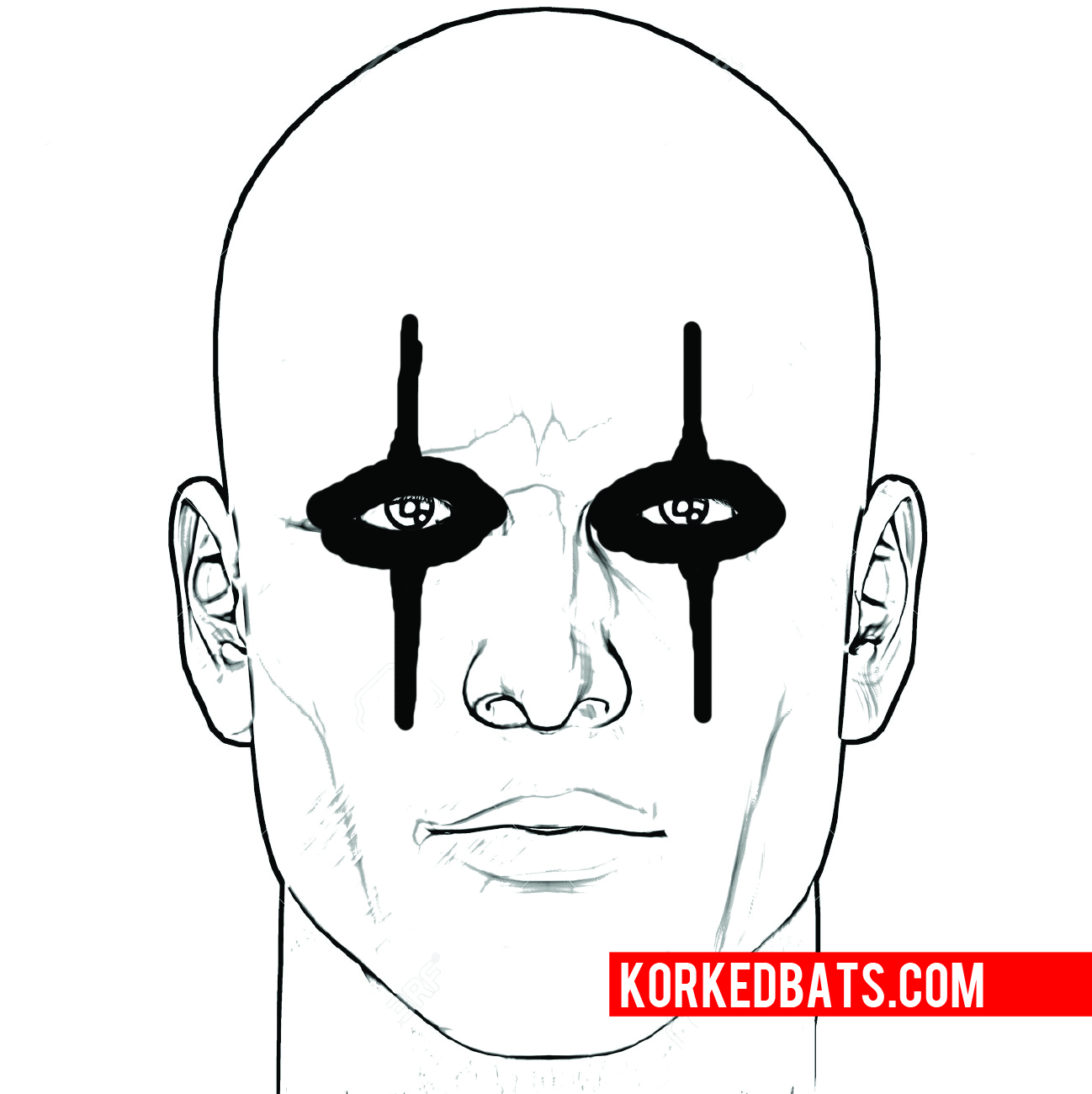 The Alice Cooper
• • •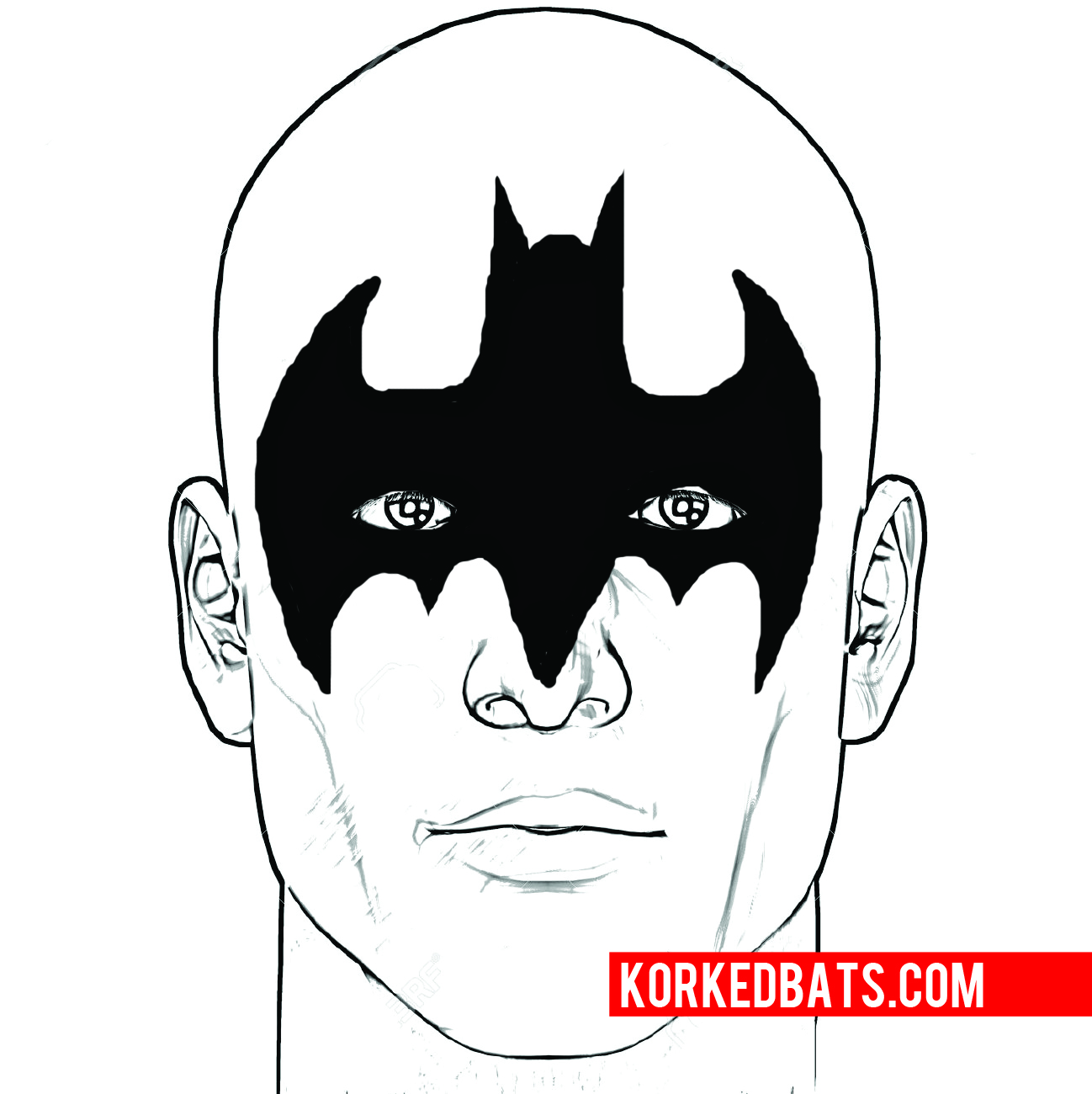 The Batman
• • •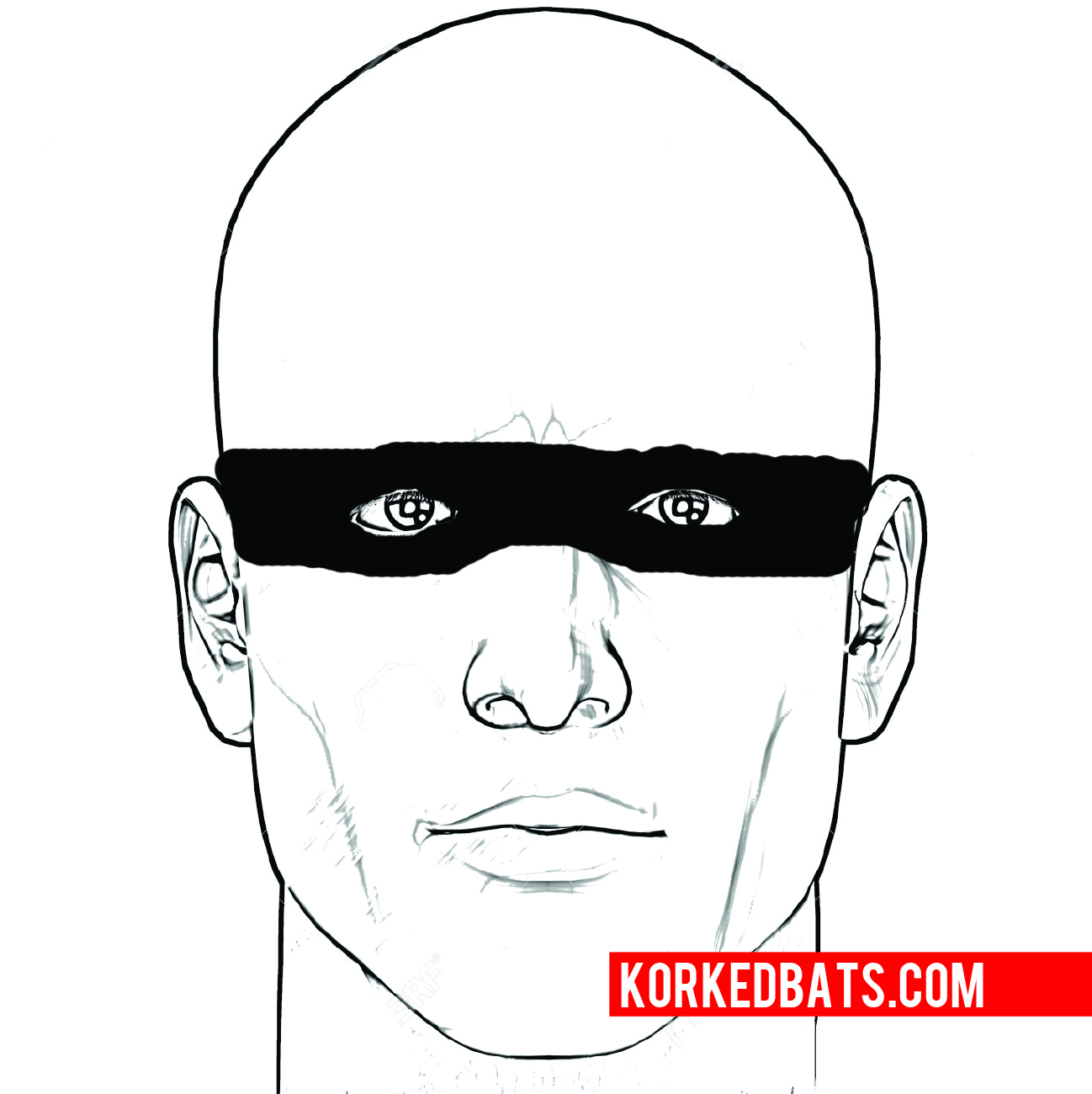 The Raccoon
• • •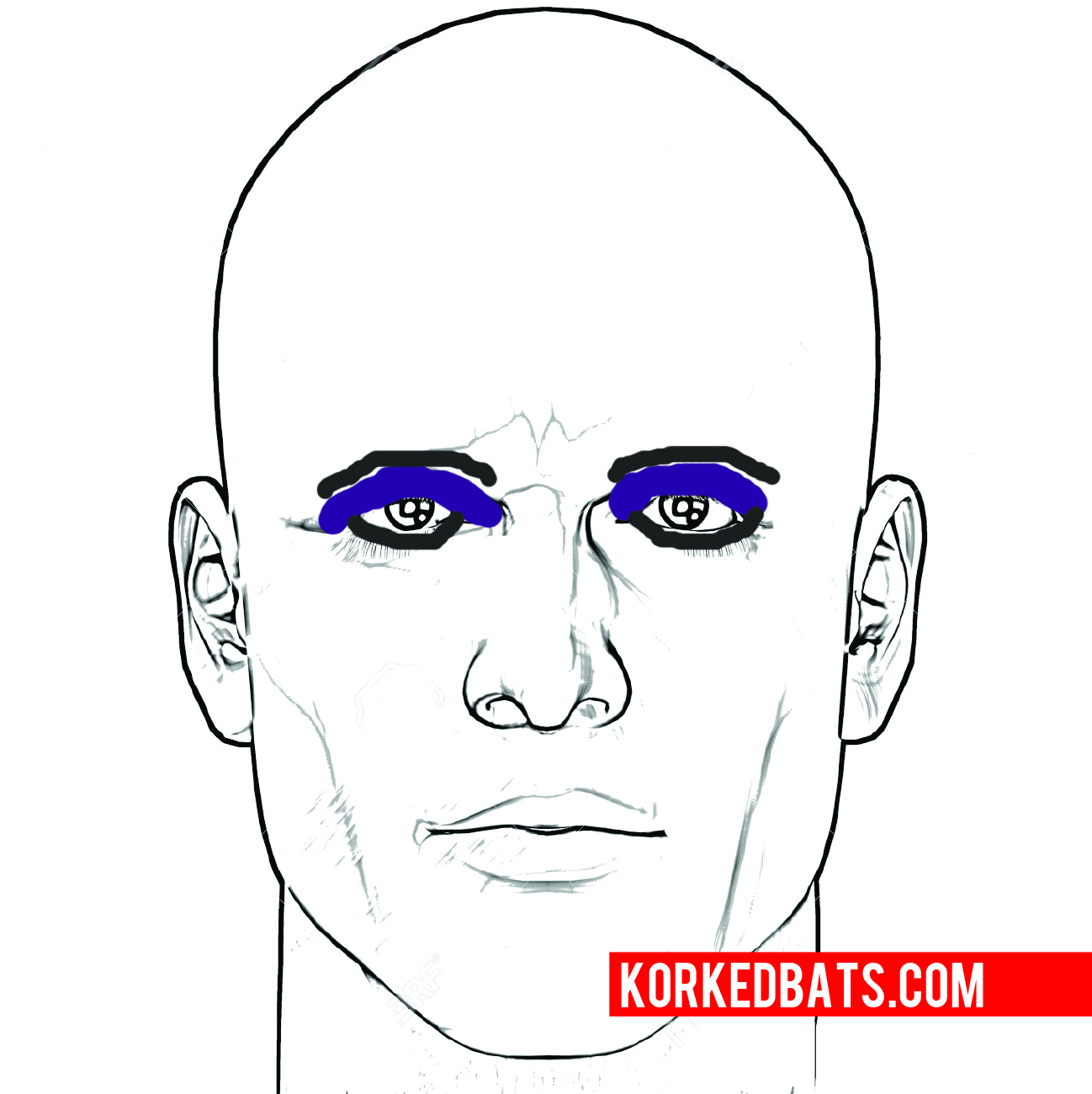 The Maybe He's Born With It, Maybe It's Maybelline
• • •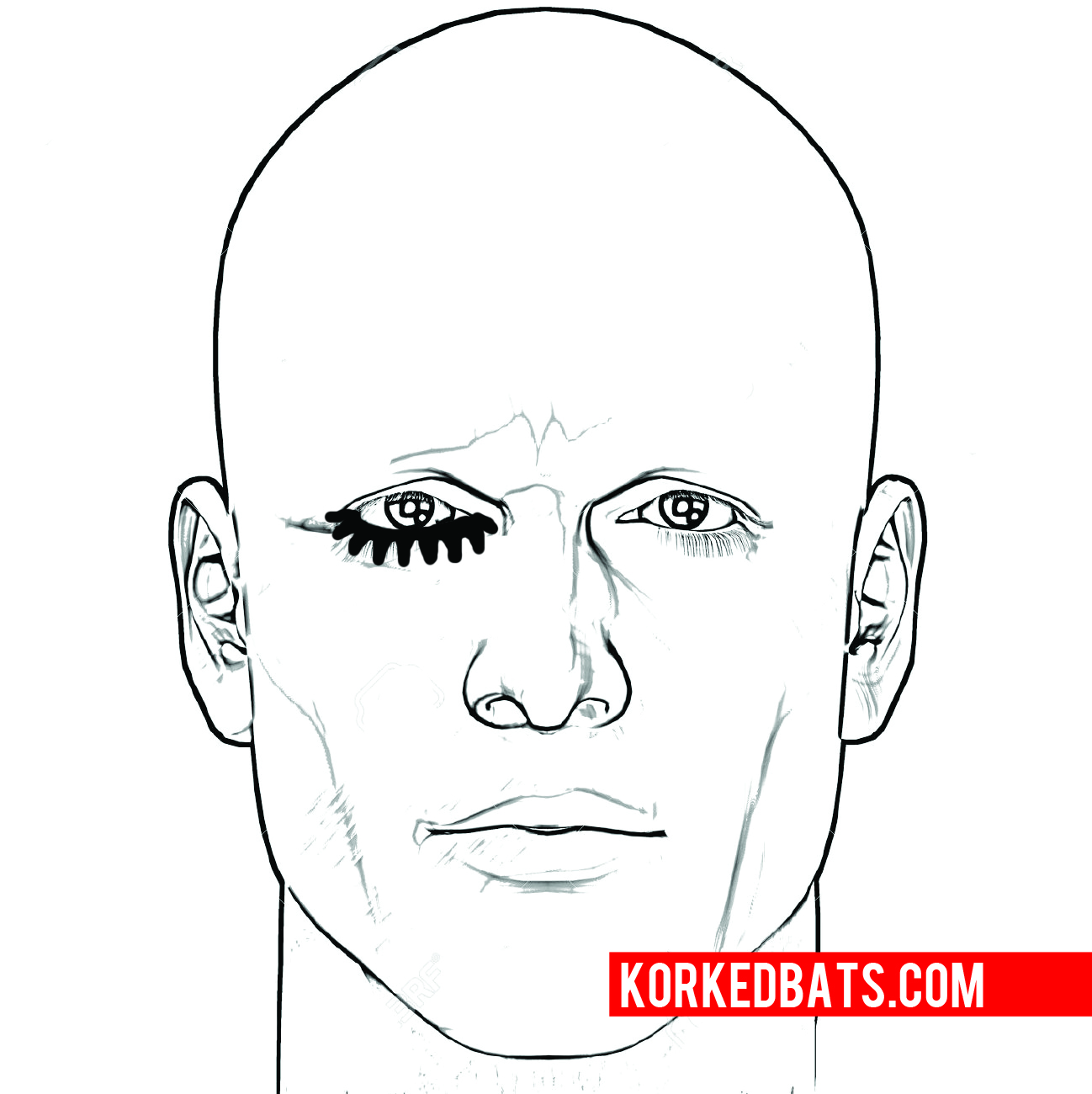 The Clockwork Orange
• • •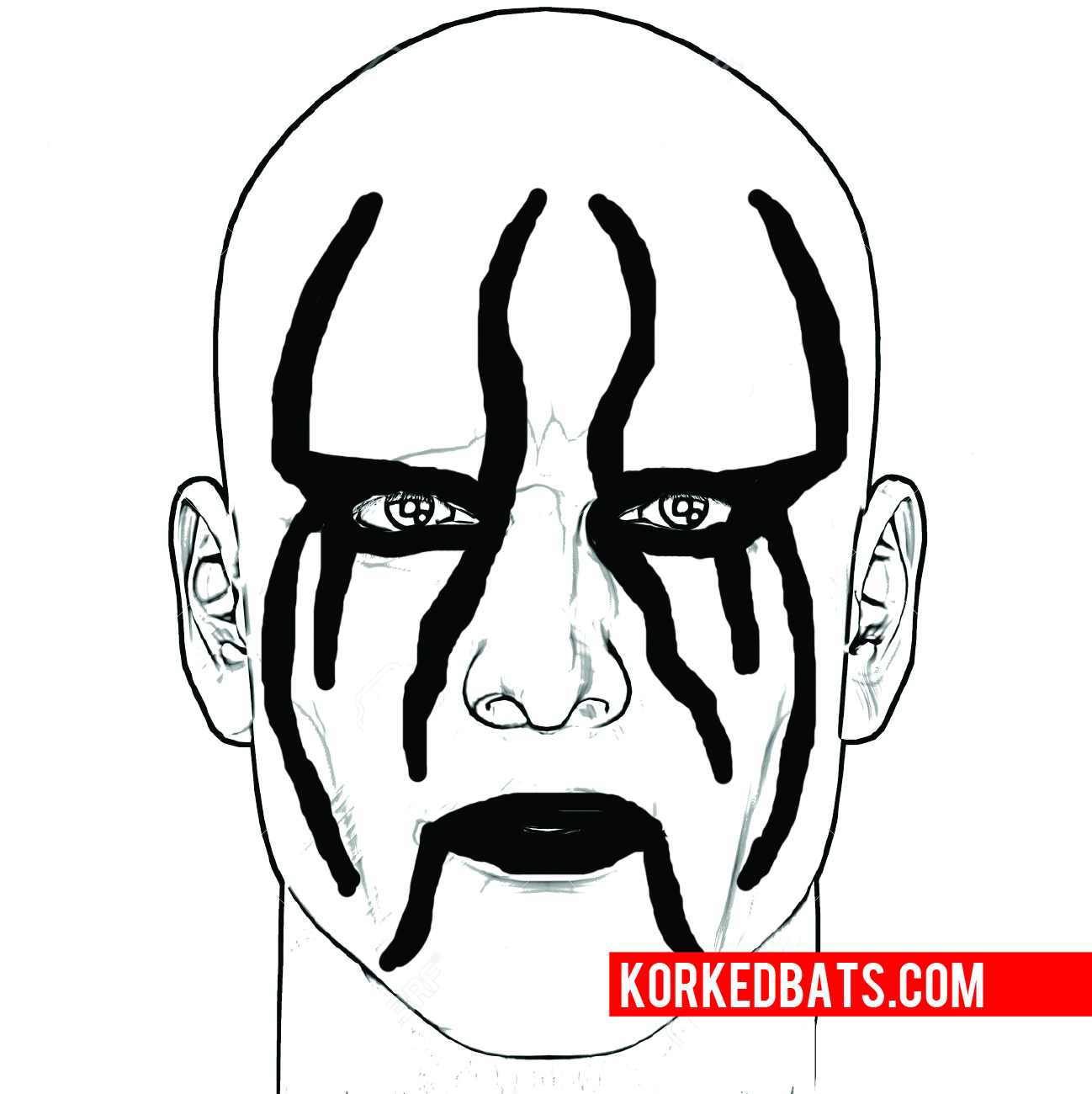 The Sting
• • •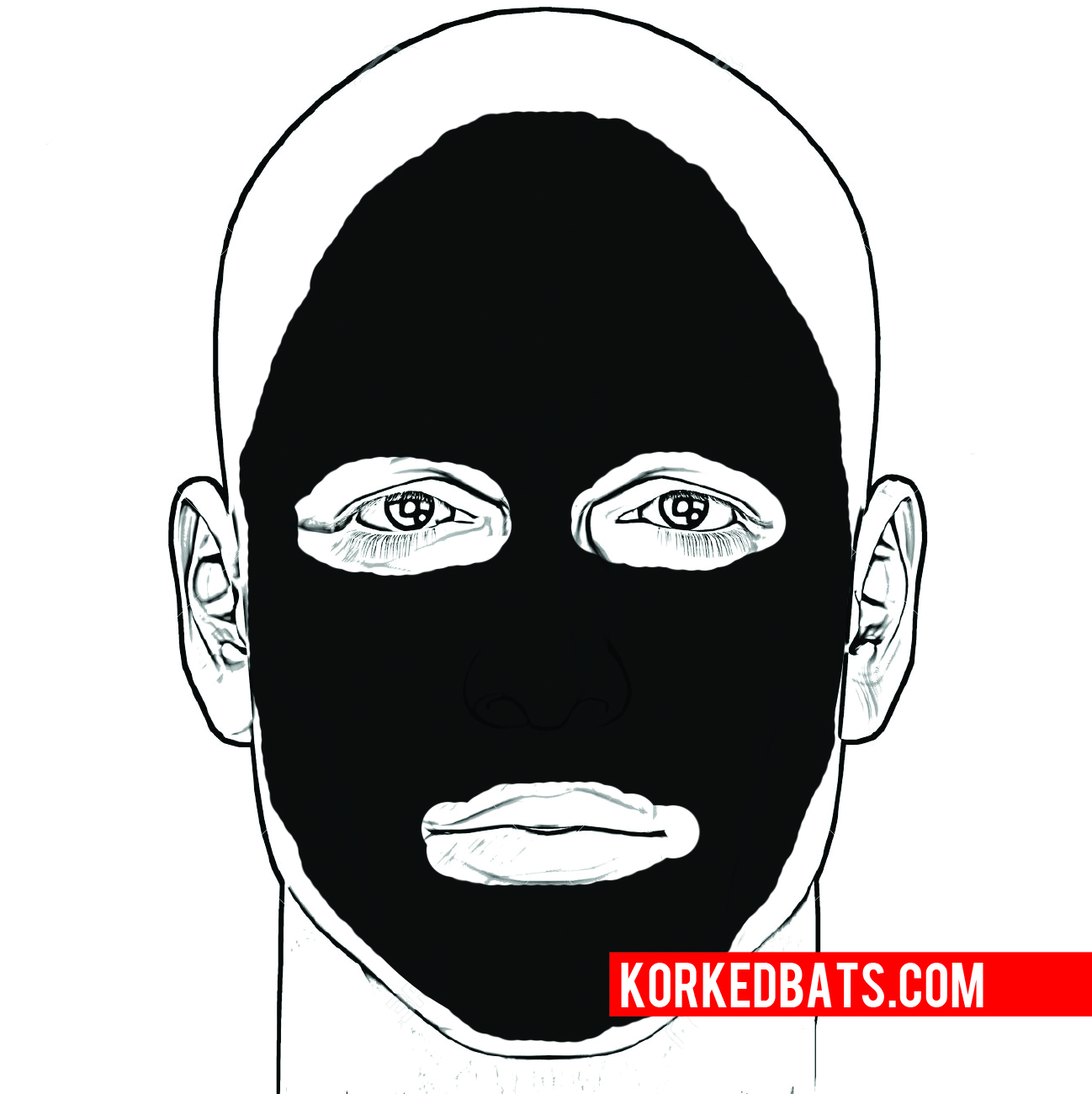 The Blatant Racist
(Don't EVER do this one.)
• • •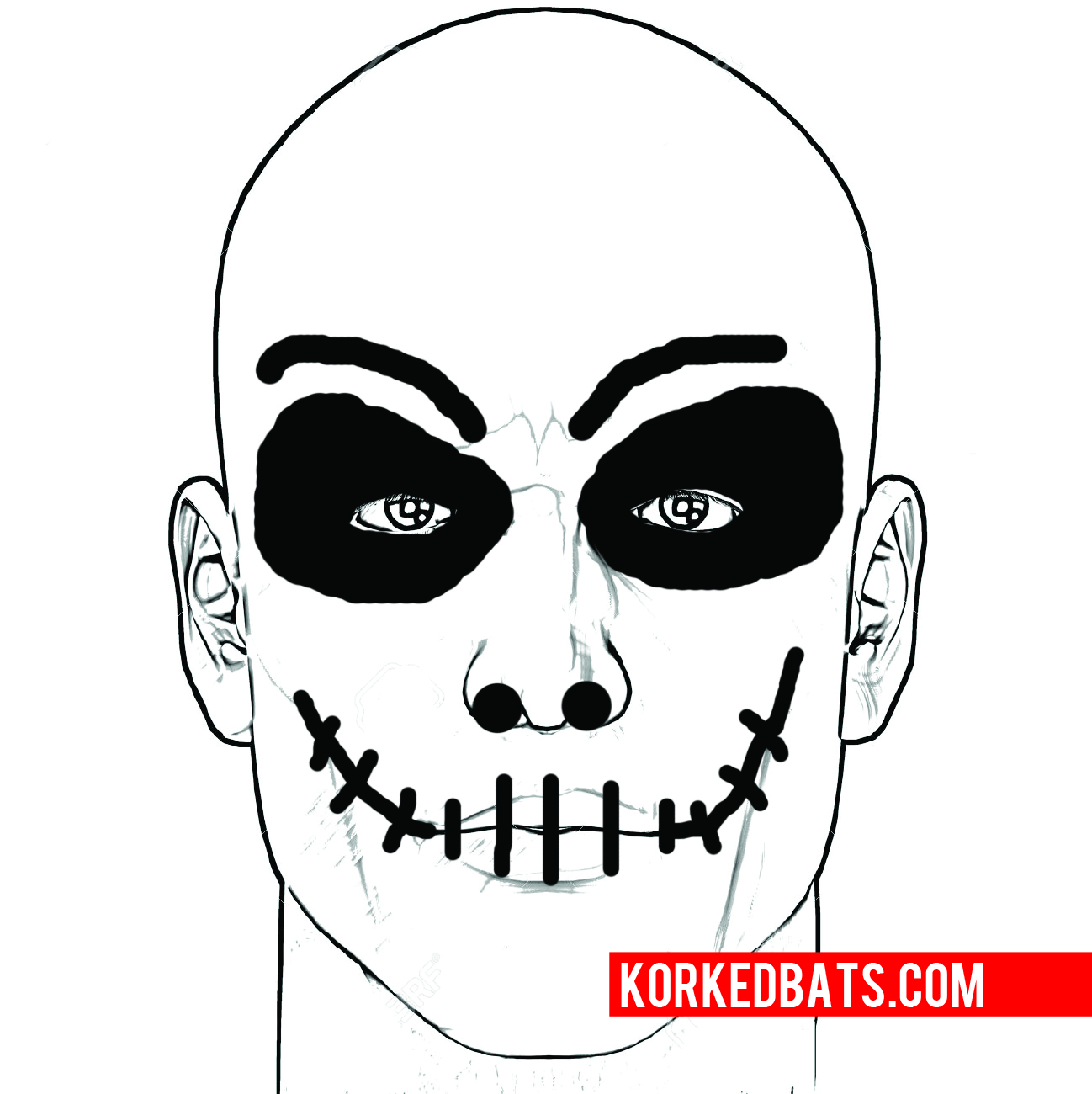 The Jack Skeleton
• • •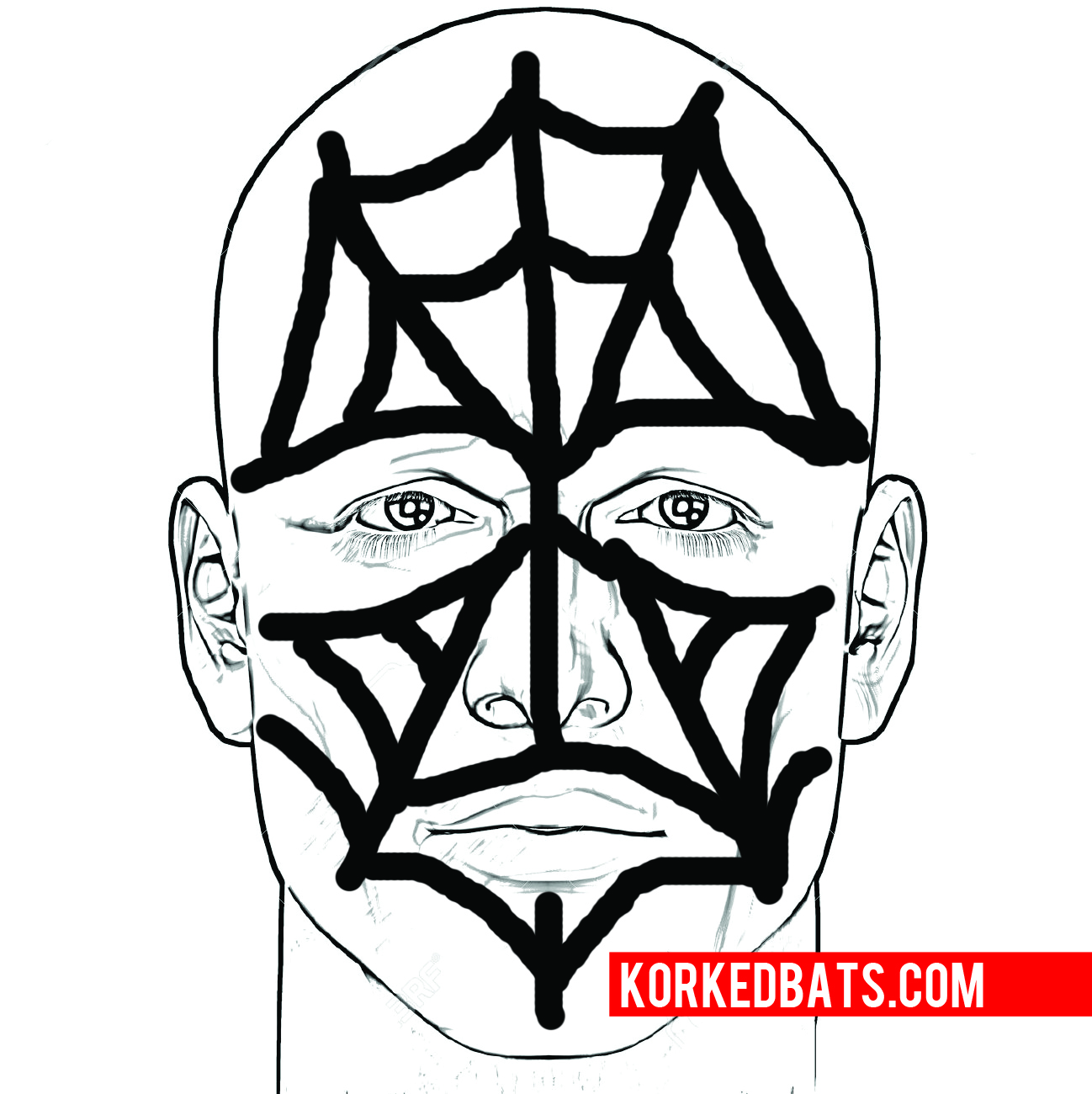 The Spider
• • •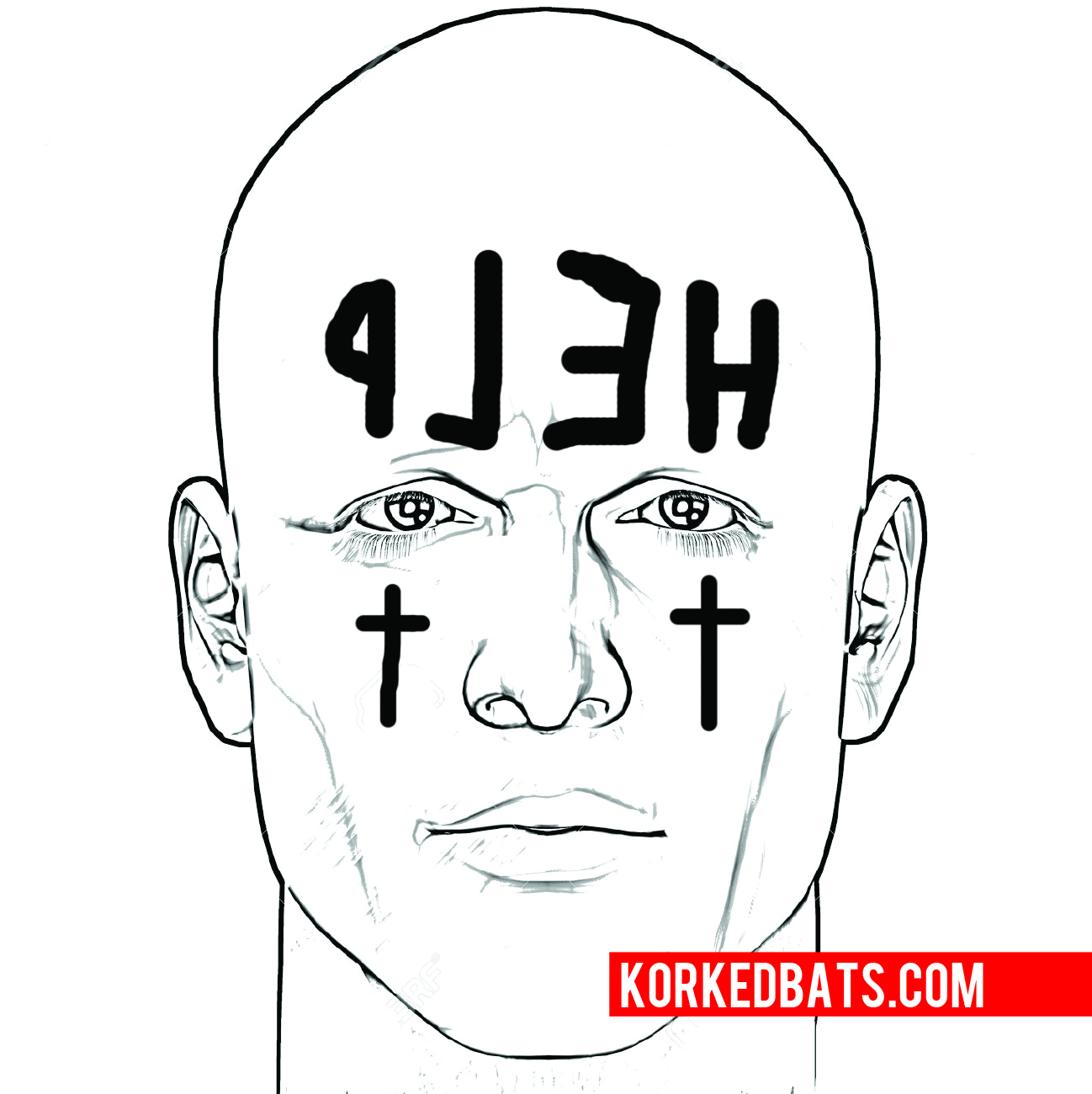 The Goth
• • •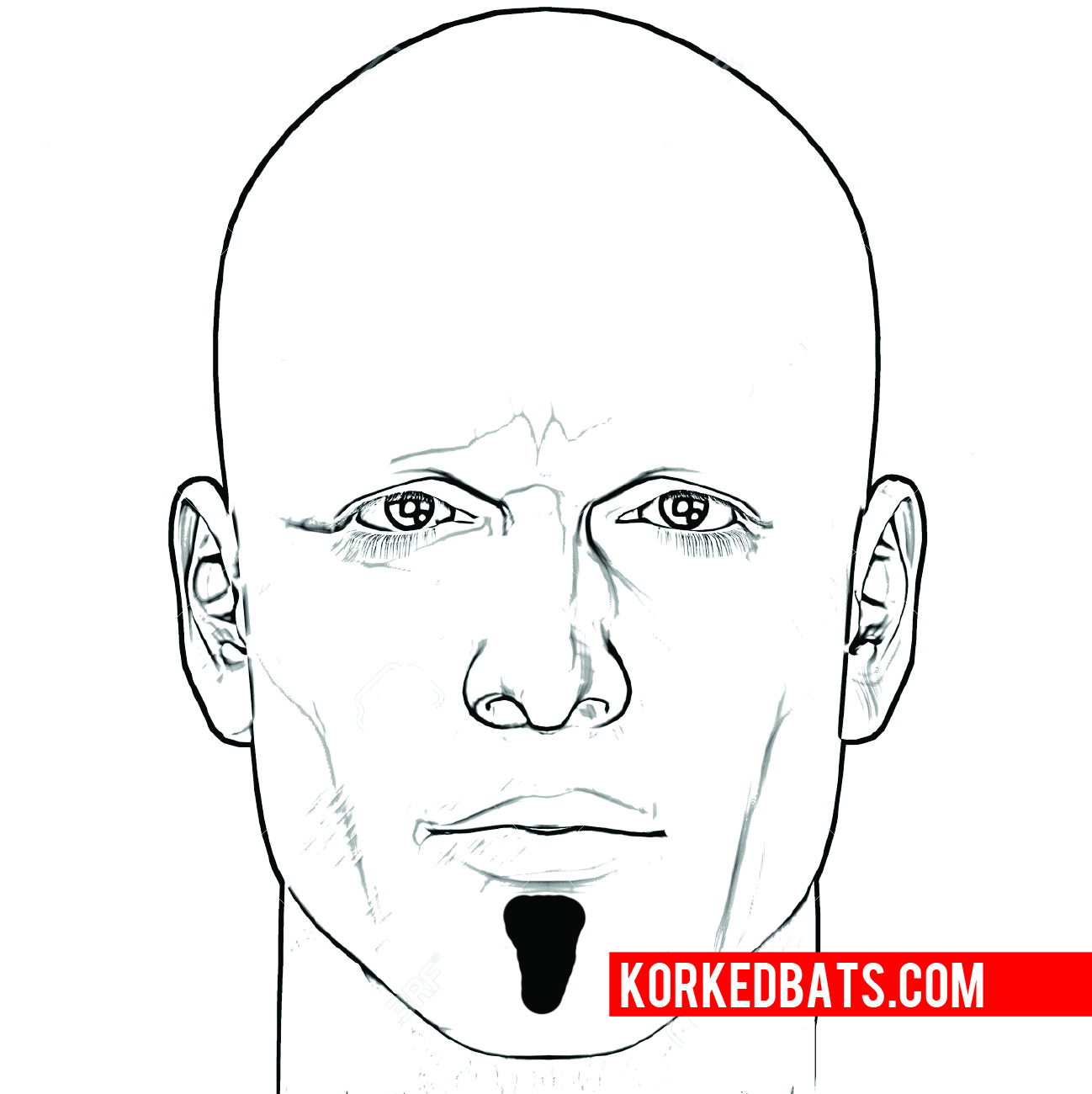 The Youth Pastor
• • •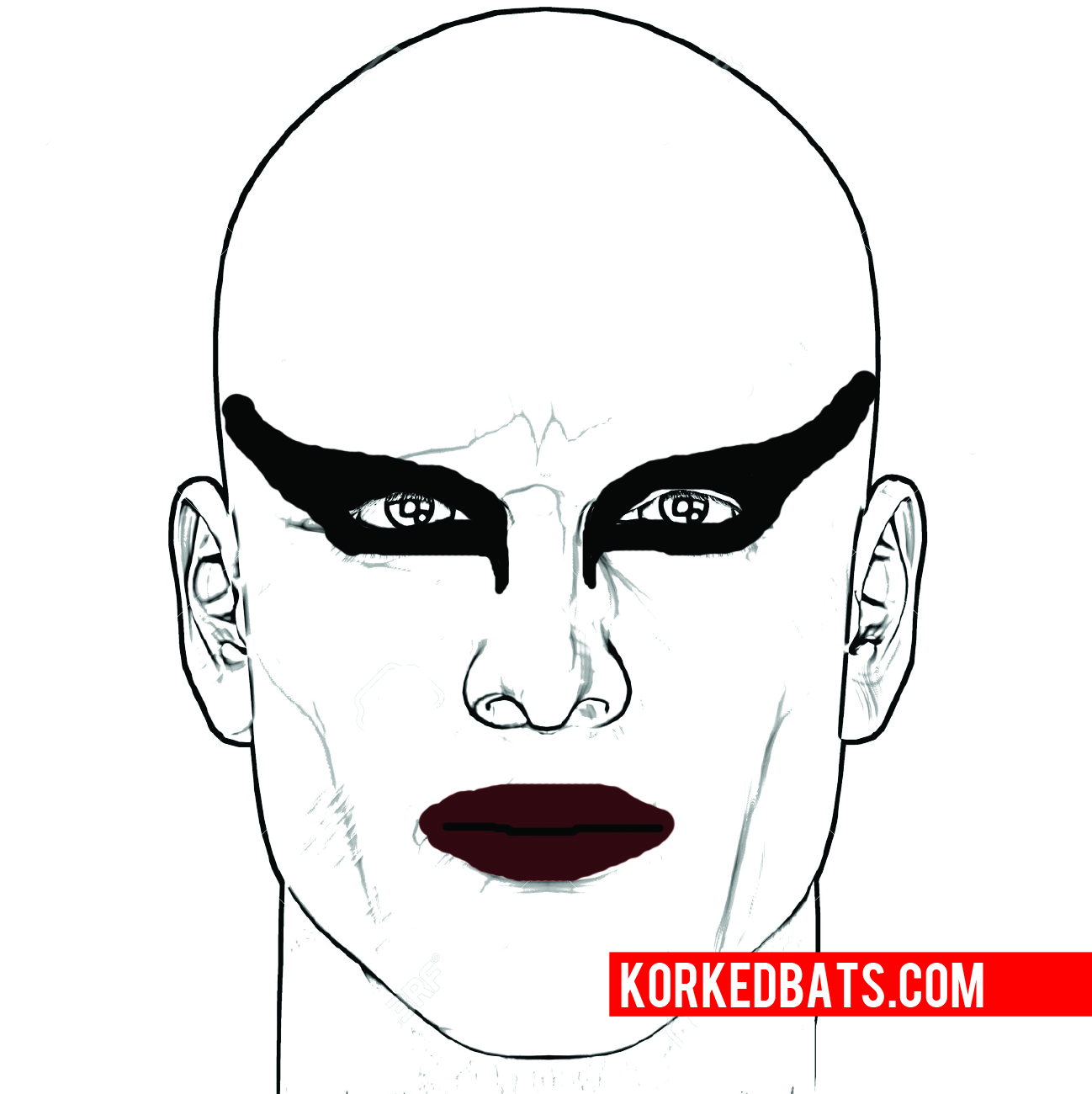 The Black Swan
• • •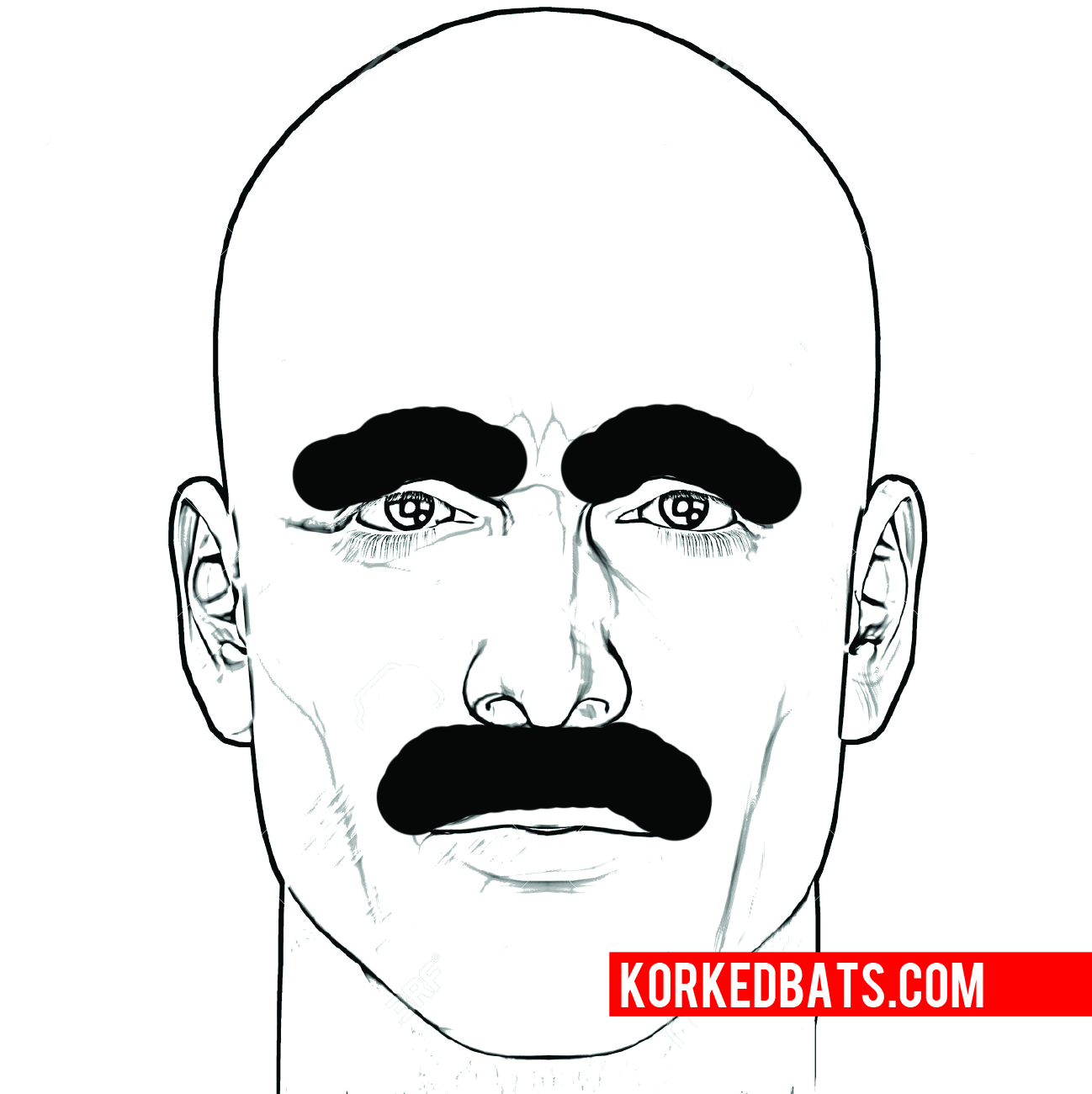 The Groucho Marx
(aka The Eugene Levy)
• • •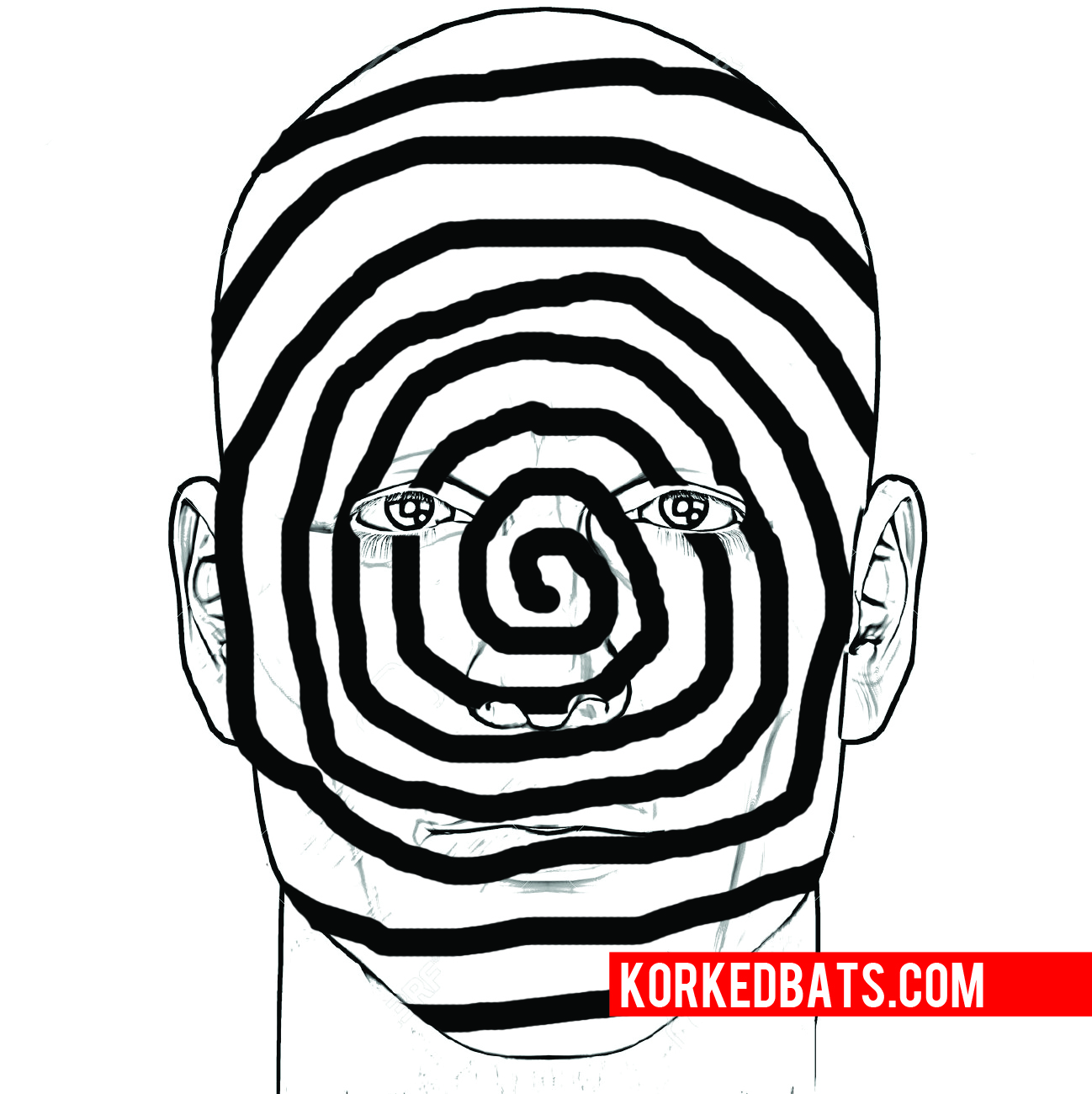 The Hypnotist
• • •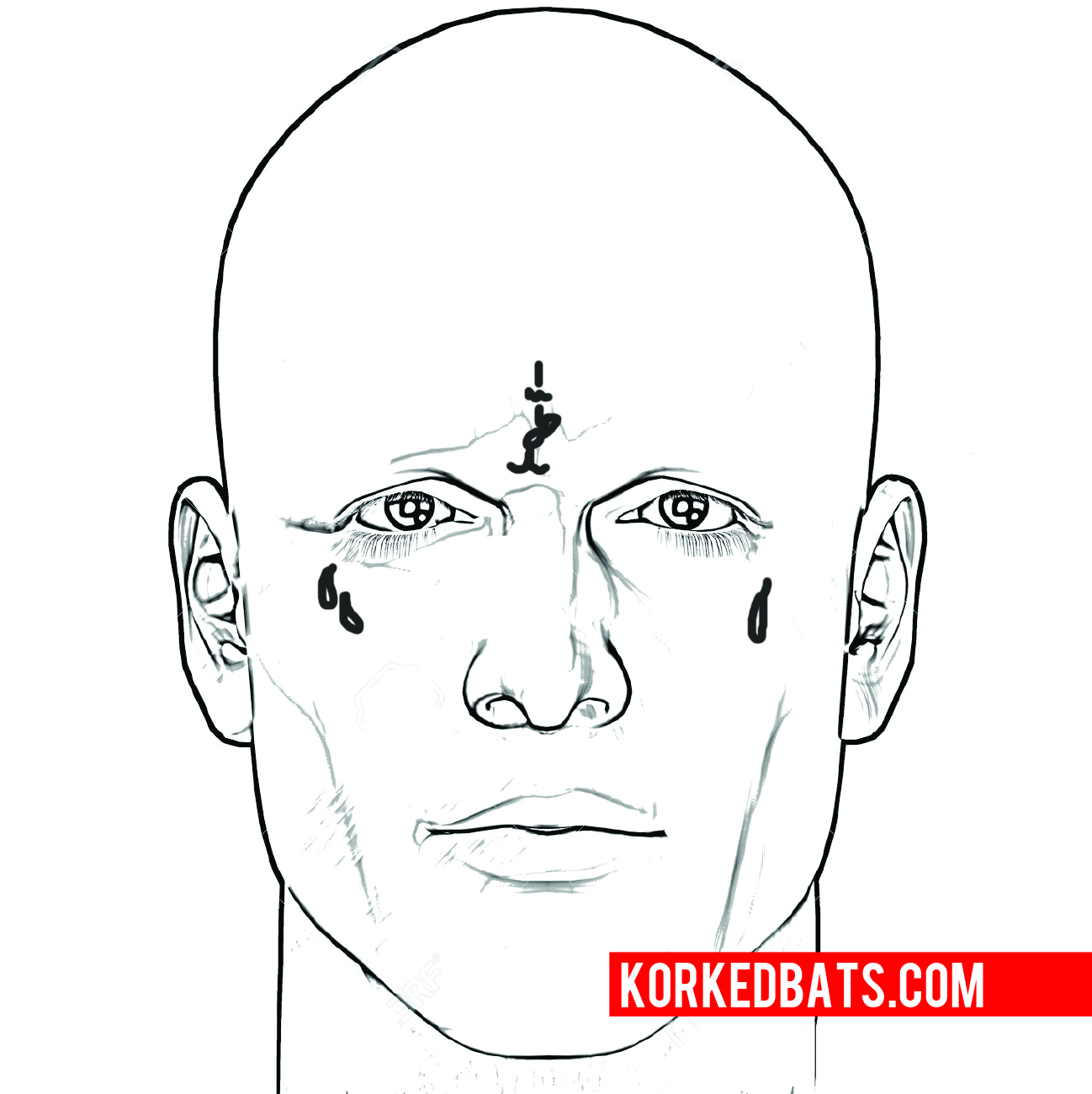 Tha Carter
• • •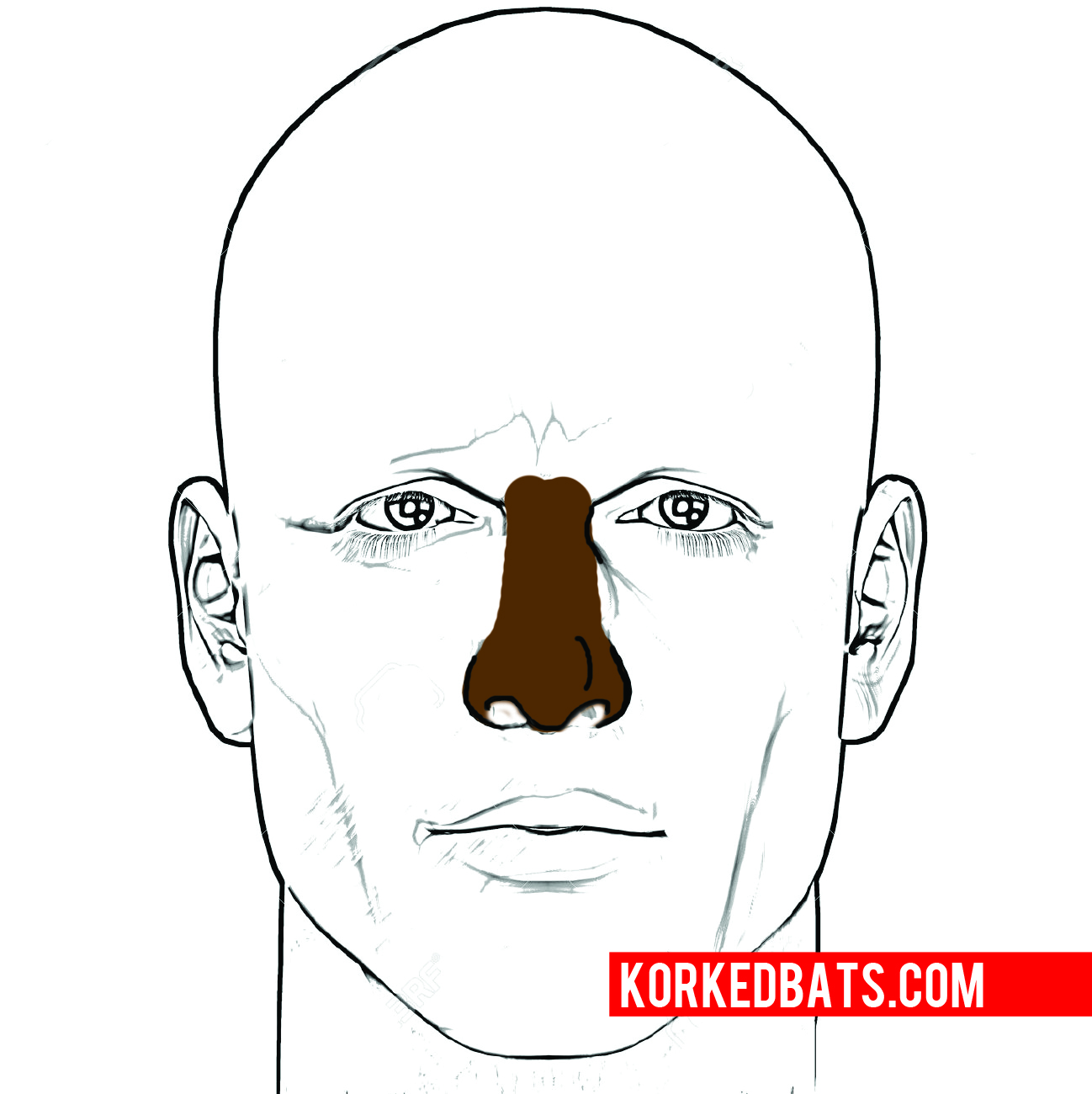 The Brown Noser
(aka The Teacher's Pet, aka The Stanford Student)
• • •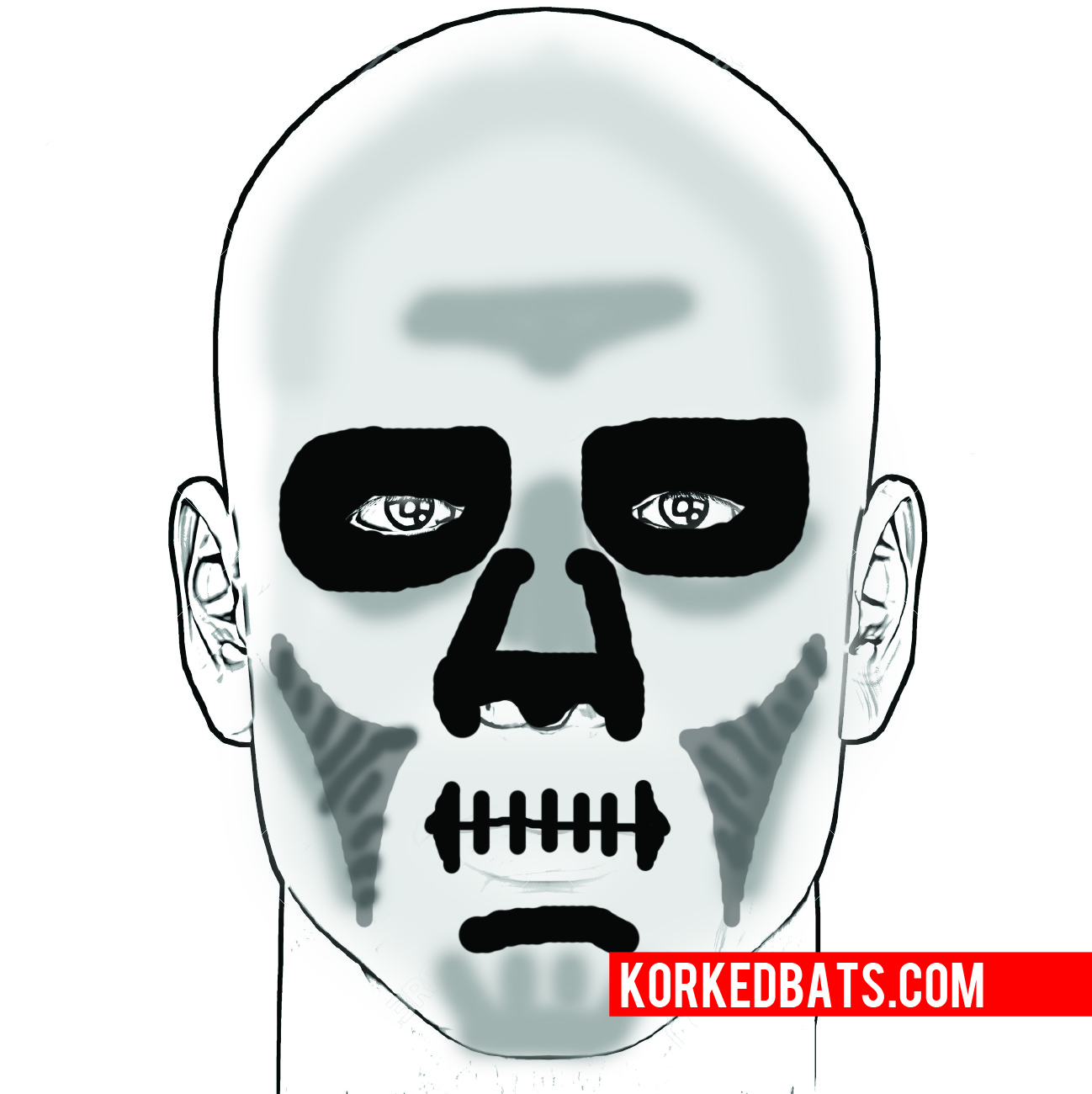 The Program
• • •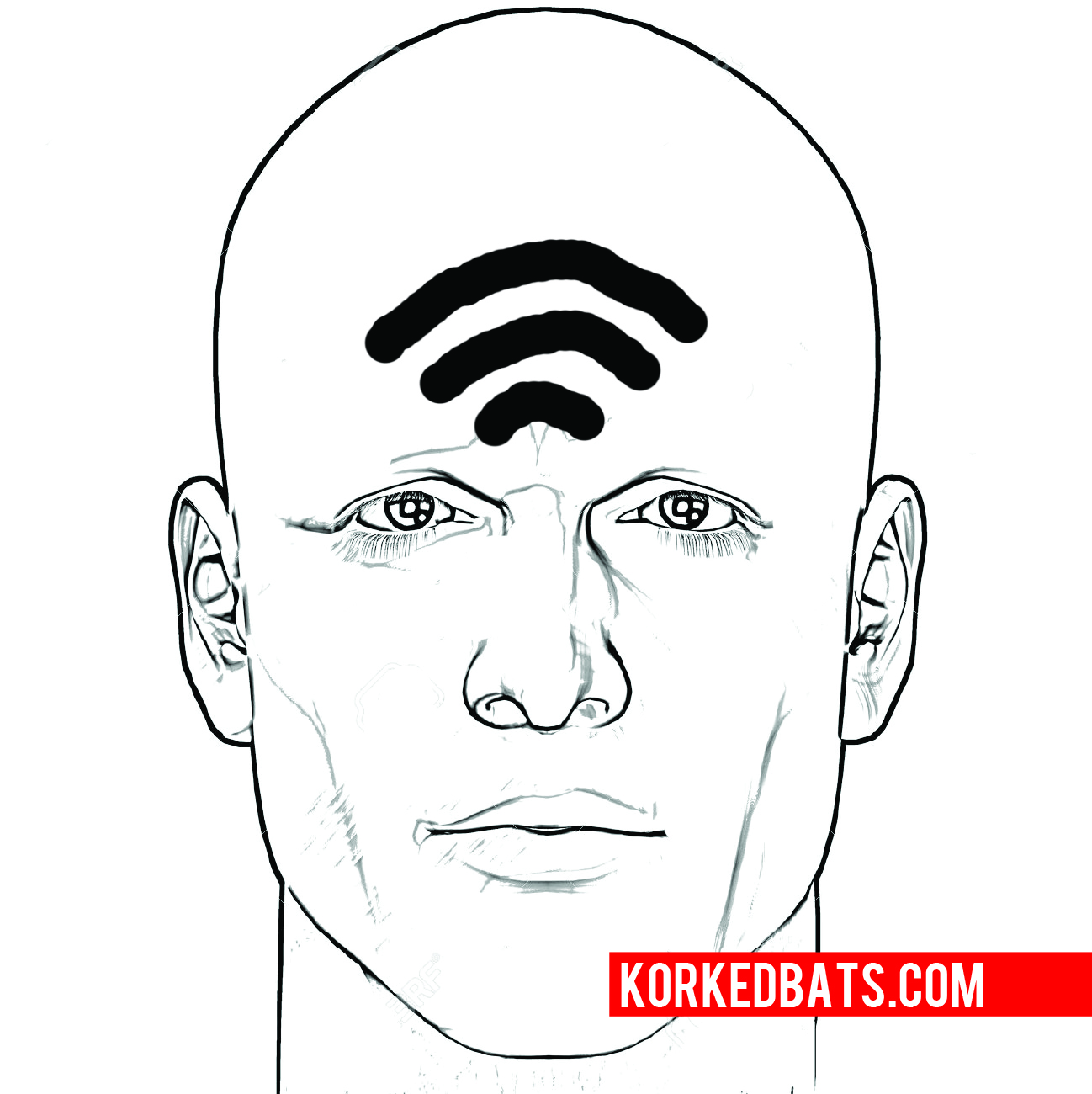 The Free Wifi
• • •
This post was created by Austin. You can follow him and his jokes on Twitter: @TheAHuff
Also, for up-to-the-minute sports jokes, follow Korked Bats on Twitter: @KorkedBats