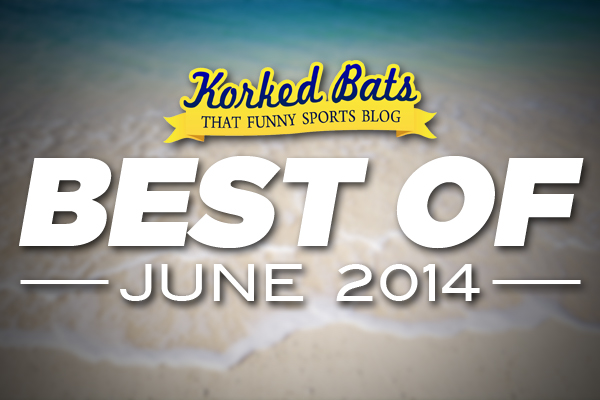 It's the last day of June. Let's relive this fantastic month with our ten most viewed pages from the month.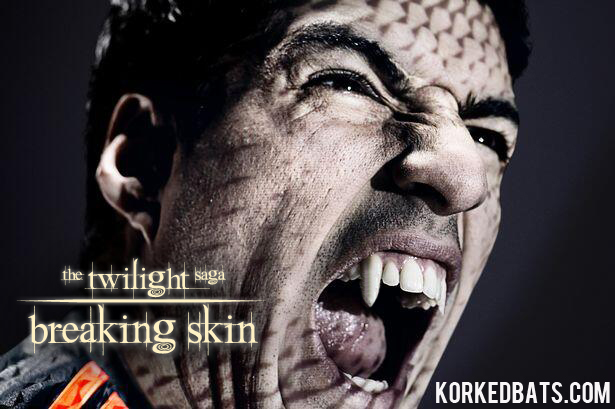 For the third time, Luis Suarez bit a guy during a soccer game. This time, it was during a World Cup game. So naturally, we had some fun at his expense.
• • •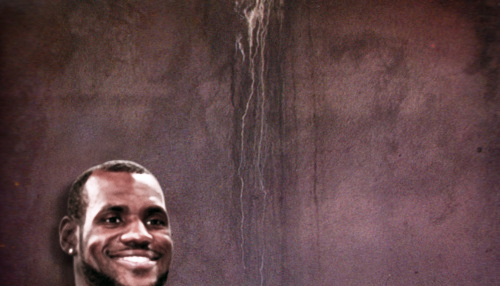 LeBron James opted out of his contract with the Miami Heat, and surprisingly, he already landed on a new team. Here's a first look.
• • •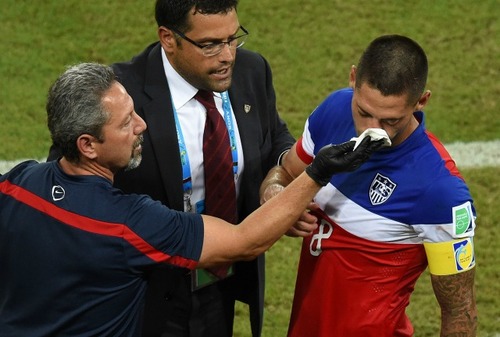 Oh gosh. Clint Dempsey's nose looks worse than we thought, you guys.
• • •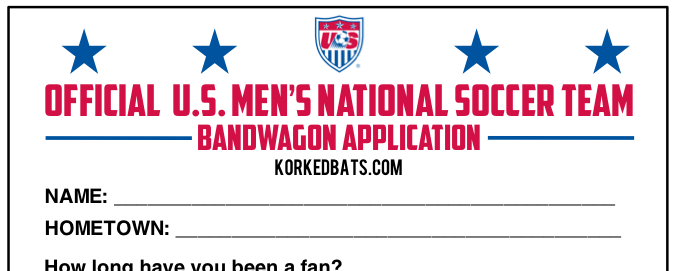 To be a true USMNT fan, you must first fill out this USMNT Bandwagon Fan Application.
• • •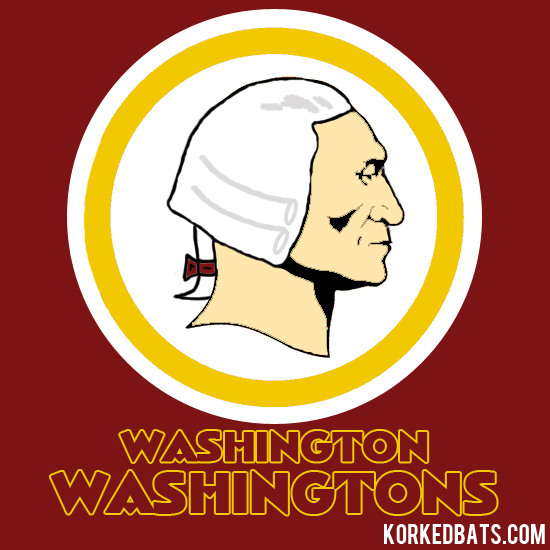 As many refute the Washington Redskins' name, we offer a variety of other options the Redskins could use if/when they change their name.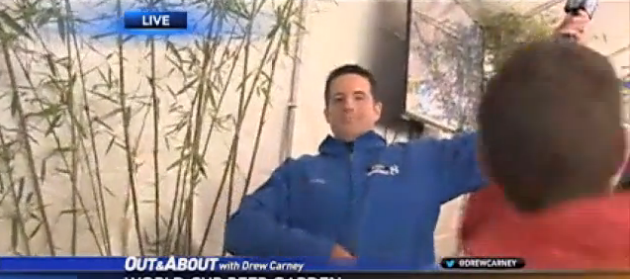 This reporter has been waiting for a moment like this since his the first live shot of his career.
• • •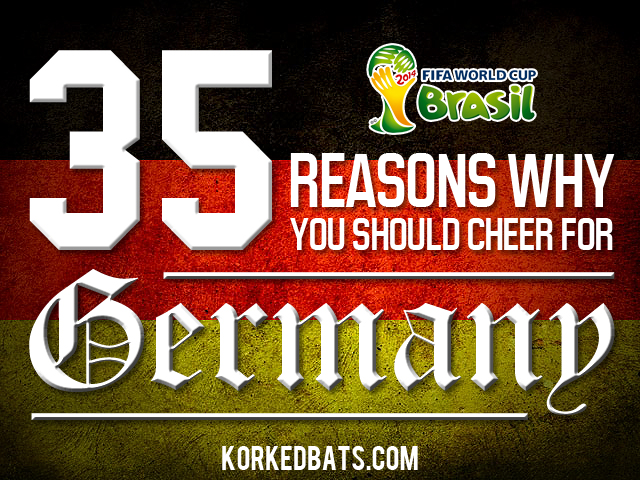 Everyone was all like, "GERMANY SUCKS!" We were all like, "At least consider Germany."
• • •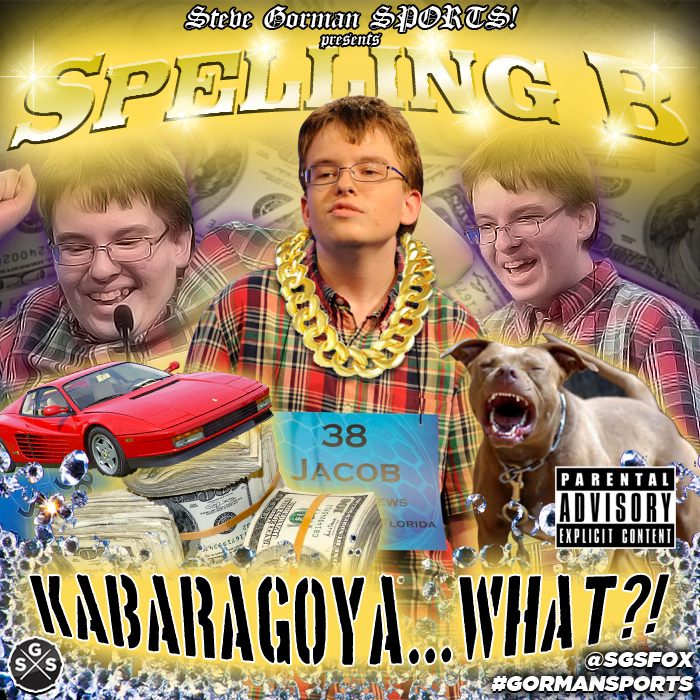 After losing in the 2014 Scripps National Spelling Bee on the word 'kabaragoya,' Jacob quit the spelling game altogether and started a career in rap music. Here's his first single.
• • •

The Spurs and the Heat in the NBA Finals? Well why not play the Spurs' players' favorite game… SHUFFLEBOARD BINGO!
• • •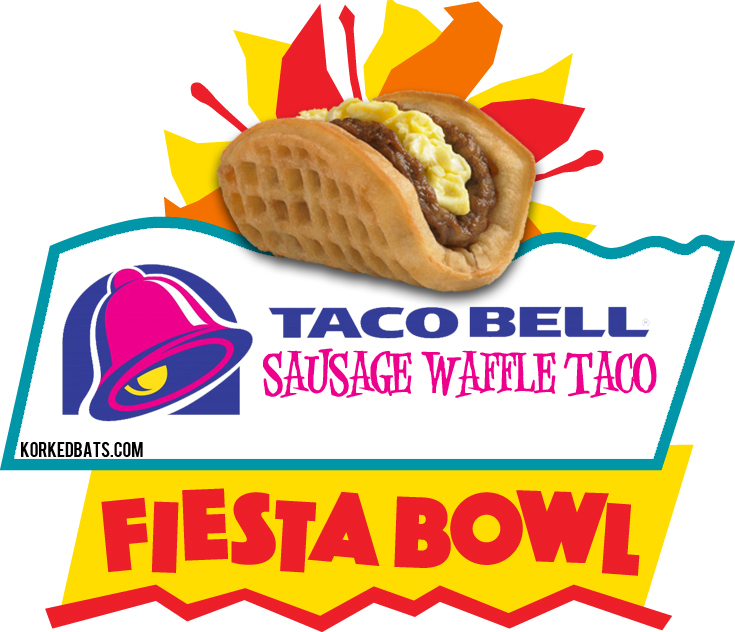 Tostitos ended it's 18-year sponsorship with the Fiesta Bowl. So we came up with 14 new sponsors for the iconic bowl game.
• • •
HONORABLE MENTIONS:
Miami Heat Fans Prepare For NBA Finals By Learning Players' Names
REPORTS: Donald Sterling Trying To Buy The Redskins, Change Name To Something More Offensive
Brewers Release Jonathan Lucroy Anti-Cardinals All-Star Game Ads, Matheny Isn't Amused [VIDEO]
A Day In The Life of Erik Spoelsta – By: Rob Fee
Yoenis Cespedes' Throw Wasn't THAT Good [VIDEO]

MLB Teams Join Together To Tweet Taylor Swift Lyrics
This Year's X-Games Features Only Two Contestants After Everyone Else "Grew Out of That Phase"
Check Out The All-New Tim Duncan Smartphone App
• • •
• • •
This post was created by Austin. You can follow him and his jokes on Twitter: @TheAHuff
Also, for up-to-the-minute sports jokes, follow Korked Bats on Twitter: @KorkedBats