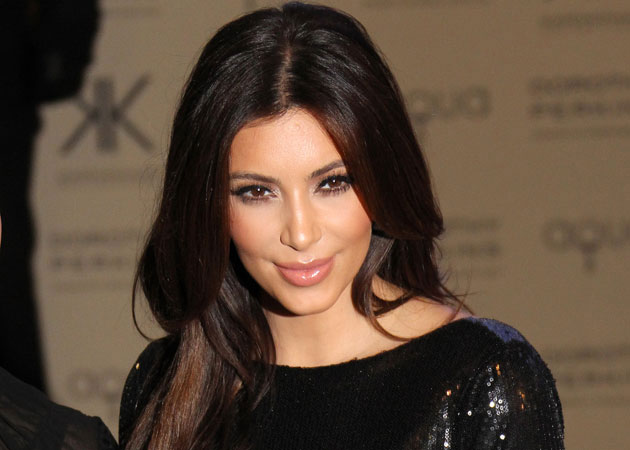 What if Kim Kardashian's quotes were attributed to some of sports' most famous figures? It might look something like this…
Has your team ever made a trade that made you just scratch your head and wonder what were they thinking? If you're a Redskins fan, then don't answer. The answer is yes.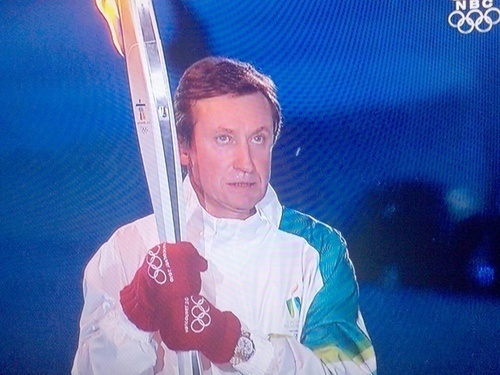 Oh Canada… You have put so much effort in to, not only the chance to host the Winter Olympics, but also meeting expectations with your hosting. It's so precious.