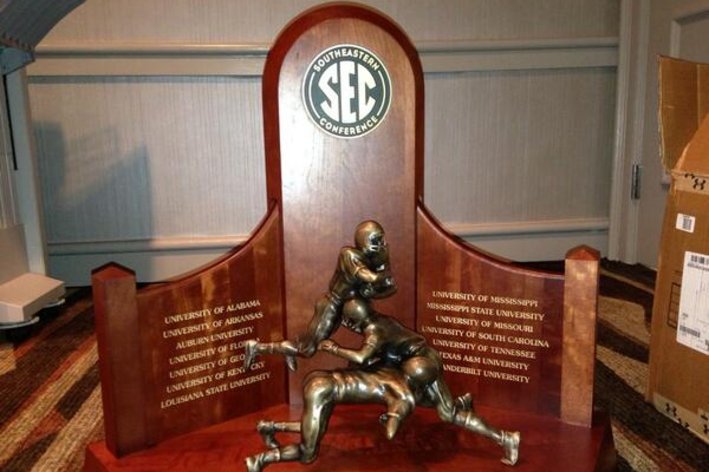 It's SEC Championship Week, so let's take a closer look at the SEC's new trophy.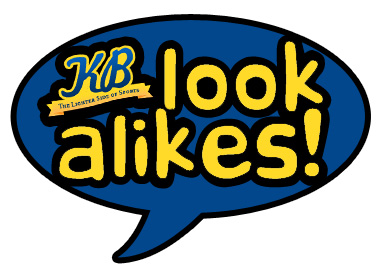 Each week, Korked Bats brings you a look alike from the wide world of sports. Today's look alike includes the Heisman Trophy… Because it's Heisman Week!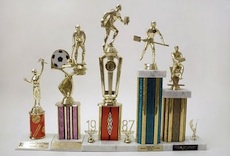 What was the best part of little league? The concession stand. But, second to that, it was the trophy that you got at the end of every season.