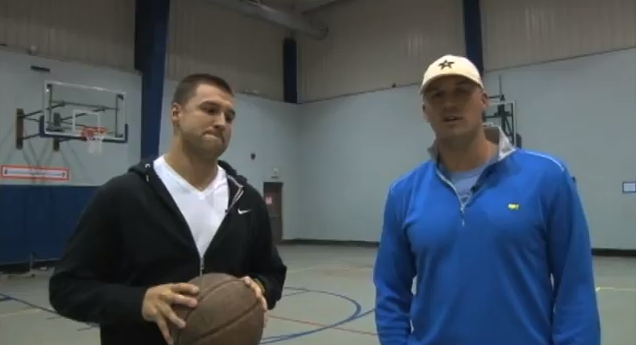 Matt Hasselbeck wants to get his number from Chandler Harnish. So he offers him a challenge.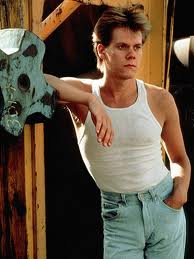 Even though we sent her on vacation, Erin just refuses to stay away. She gets caught up on all the news she's missing while gone. NFL season, The Goonies, and Footloose. Ok, so maybe just a little sports news.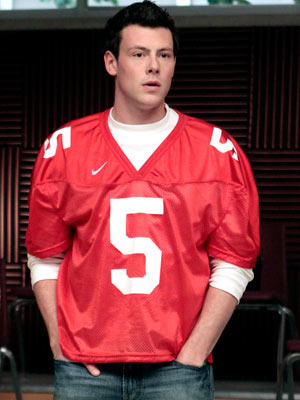 With NFL free agency currently underway, there are quarterbacks signing with teams left and right. However, the NFL is missing out on a great QB. Who can sing.