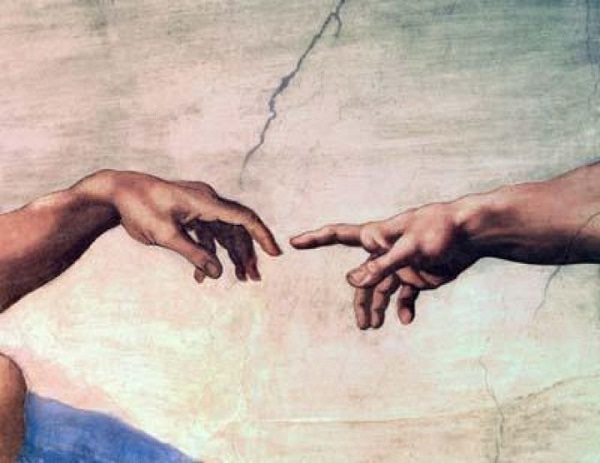 In a shocking decision, God has decided to go with Greg McElroy to start the Apocalypse over Time Tebow.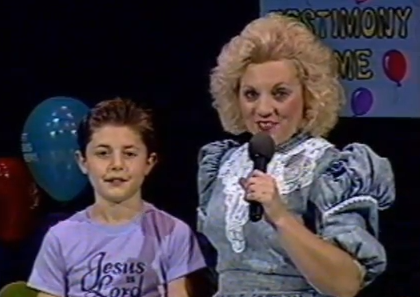 Apparently, God is doing a new (or nu depending on your level of hip-ness) thang!
Chip gives you some insight on what to bet on in this year's Super Bowl. We'll give you a hint: he doesn't help that much.