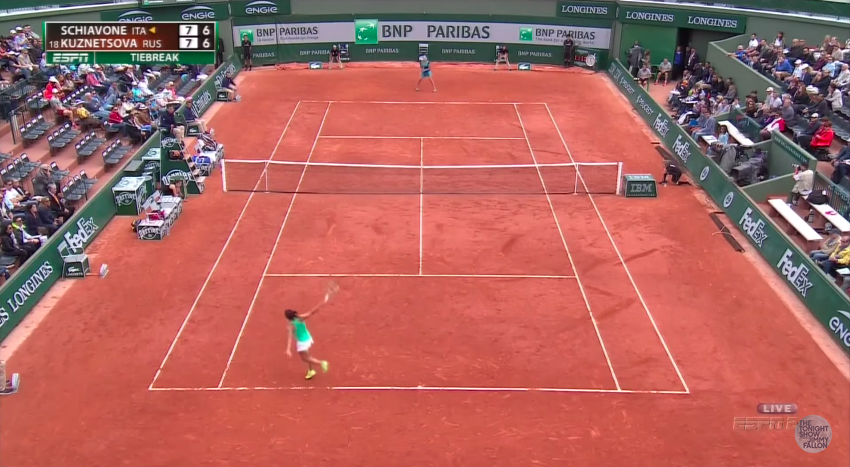 Jimmy Fallon took those uncomfortable sounding grunts from the 2015 French Open and set them to a nice classical soundtrack.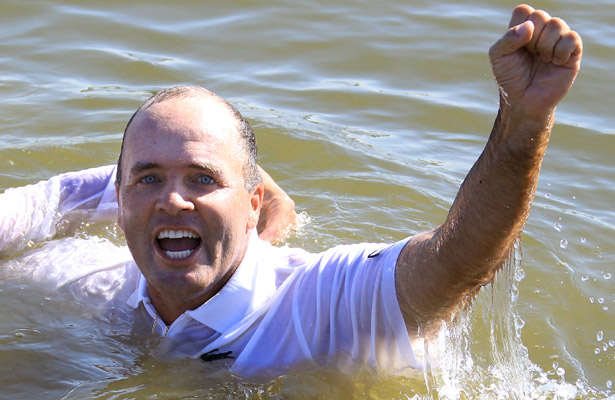 Sometimes its best to be humble in victory. Just ask golfer Thomas Levet and minor league baseball player Josh Kroeger.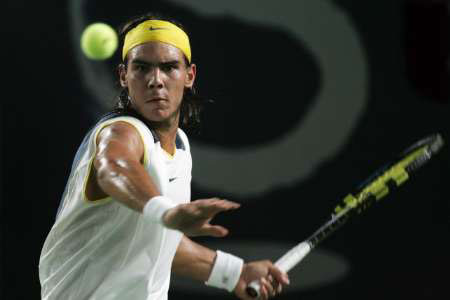 Erin just found out about tennis. And men that play tennis. It looks like she could be moving to where ever this Rafael guy lives.