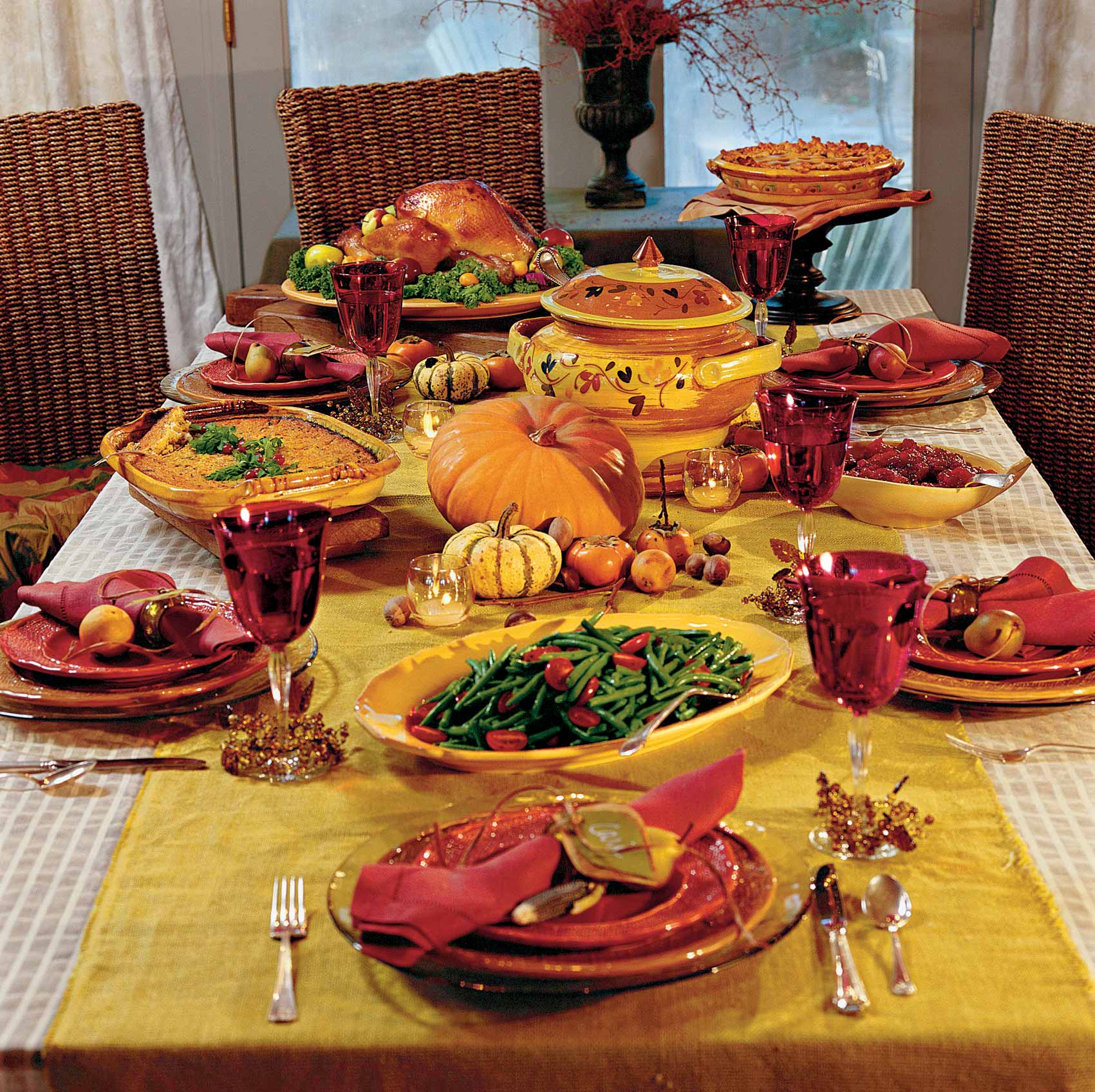 Find out what your favorite athletes and coaches are thankful for.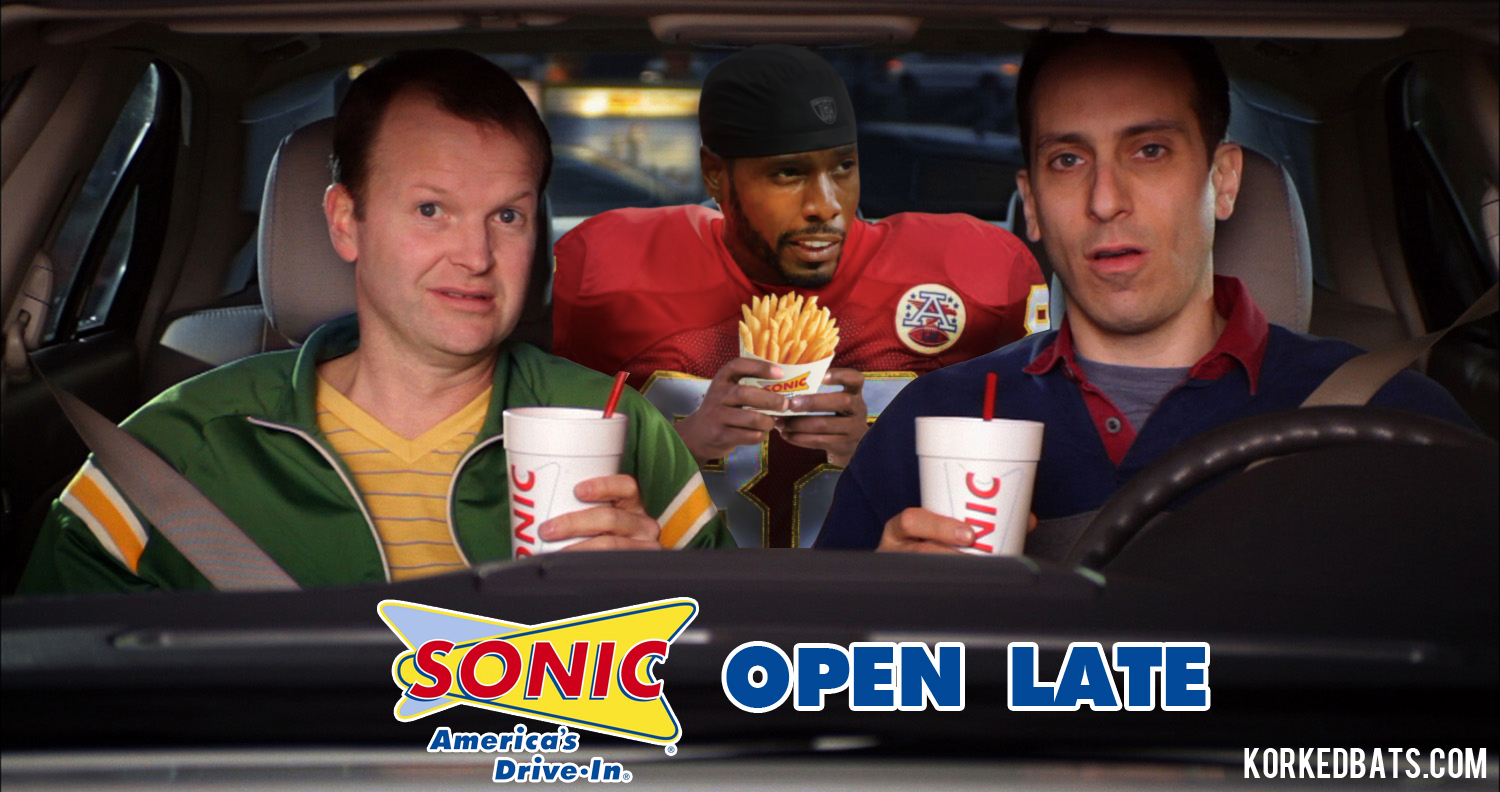 Sonic has a new commercial featuring Kansas City Chiefs wide receiver Dwayne Bowe. This is the transcript from that commercial.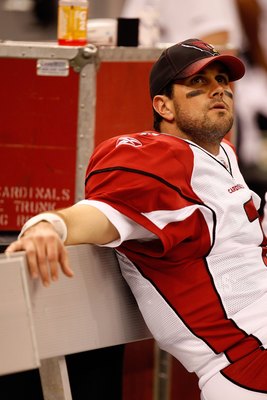 MidwestSportsFan.com released the dramatic age-old photo story, A Tale Of Two Matts, yesterday. We have the epic tale in it's entirety here. It's the intriguing story of the Matts named Leinart and Cassel from USC.