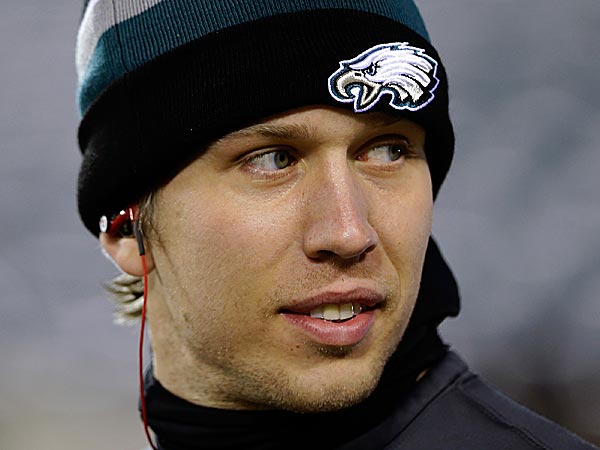 The Philadelphia Eagles announced that they are cutting QB Nick Foles for not having enough affiliation with gangs.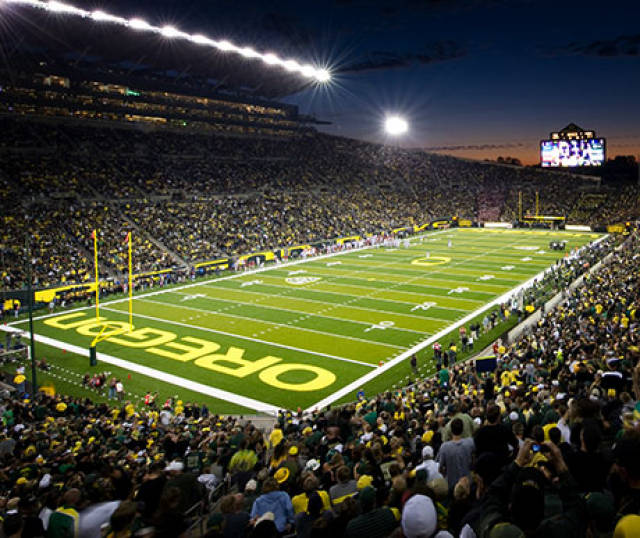 We use the popular computer game The Oregon Trail to explain the recent NCAA sanctions placed on the Oregon Ducks.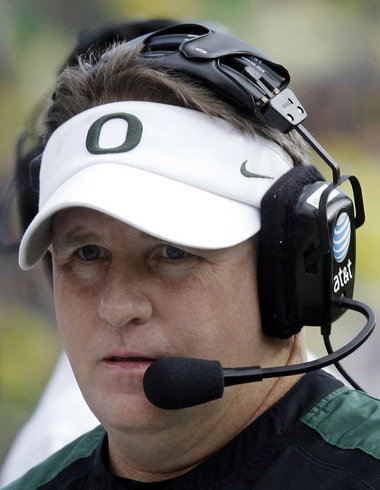 The Oregon Ducks head coach, Chip Kelly, always looks like he feels sorry for you as if you just told him your cat got hit by a bus.