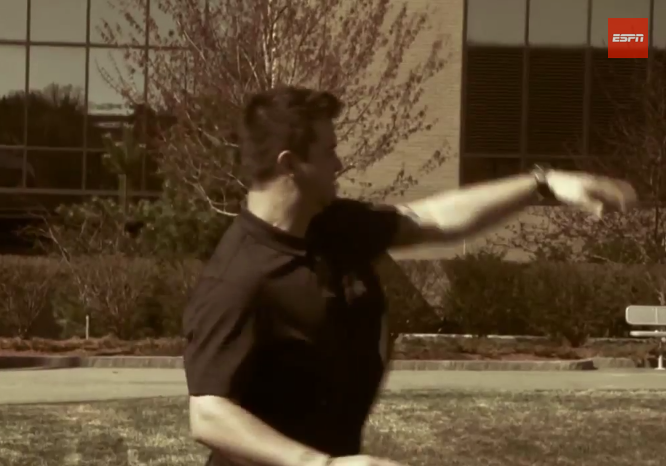 All of the quarterbacks in this year's NFL Draft look pretty good, until you get them to throw left handed.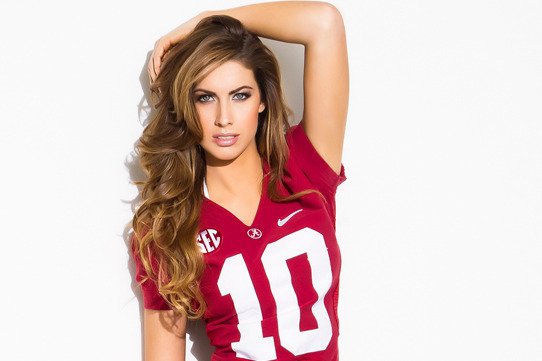 After losing A.J. McCarron to the NFL Draft, the University of Alabama is trying everything in it's power to keep his girlfriend, Katherine Webb, for another year or two or five.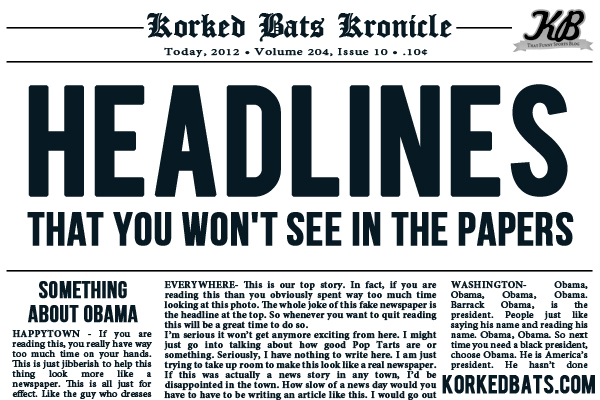 The Alabama Crimson Tide lost their second straight game in the Allstate Sugar Bowl against the Oklahoma Sooners last night. Here are a few headlines you probably won't see in the papers today.