REPORT: Peyton Manning May Miss Playoffs Due To Work Schedule At Papa John's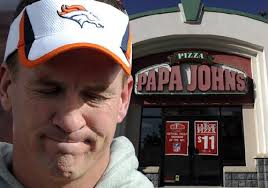 DENVER — All-Pro quarterback and forehead enthusiast Peyton Manning announced today that he will possibly miss the playoffs due to his busy work schedule at his part-time job, Papa John's.
Manning claimed there wasn't anyone willing to work his Downtown Denver store this Sunday afternoon. "It's all part of being the boss I guess," Manning told reporters. "People want their pizza and I have to do my job to feed those hungry folks." Manning later added, "Plus, I can't get ANYONE to cover my shift. Everyone wants to watch the Broncos game."
Broncos Head Coach John Fox said the news is troubling, but not really shocking. "Peyton has had to miss a couple practices in the past due to his busy work schedule, or as we've been referring to it, his 'high ankle sprain.' But he's never had to miss a game. All week he's been saying, 'Papa needs me!' It's a little weird. Seems almost like a pizza cult."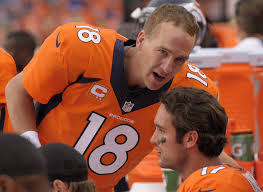 Manning, who owns 21 Denver-based Papa John's franchised stores, said he expects the Broncos to be just fine without him. "It may be just one game I miss, but who knows how busy we will be with this new Colorado marijuana law. I expect [backup quarterback] Brock Osweiler to pull us through."
Manning has recently become the face of the pizza chain after "Papa" John Schnatter couldn't stay sober during Louisville basketball's championship run in March/April 2013.
Manning added that the Broncos' franchise is built a lot like his Papa John's franchises. In fact, the Broncos' mantra this season is a play on the notable Papa John's slogan, "Better Ingredients, Better Pizza." Manning said, "All season we've built our team around the saying "Better Players, Better Team." Unfortunately, we came up with this slogan after our front office signed Wes Welker. But from here on out, we're sticking to it."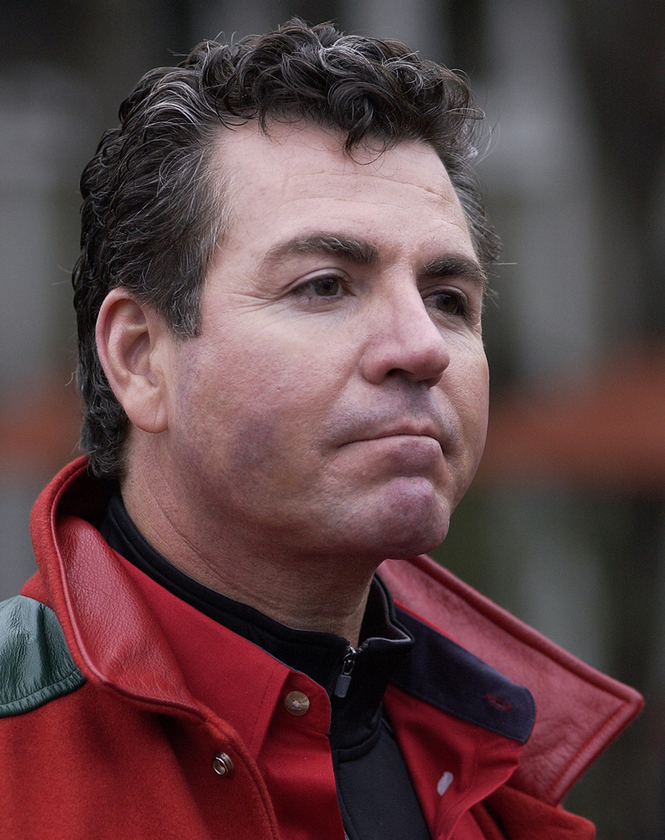 "Papa" John Schnatter also released a statement to attempt to help ease the absence of Manning from future Broncos games. The statement read:
"To all the faithful Broncos fans, I want to extend a congratulations on the season you helped cheer Peyton and the boys through, and as a thank you, I'm offering 30% off your next purchase of a hot and cheesy Papa John's pizza (if you order during the first half of the next Broncos game). Who knows? Maybe Peyton himself might deliver the pizza you order! Manning is not only an expert on game-winning drives, but pizza delivery drives too! This deal excludes all meat lovers and specialty pizzas. One deal available per household. Offer good only at participating Papa John's stores. Void where prohibited. GO BRONCOS!

Better Ingredients, Better Pizza… Papa John's!"
The Broncos host the San Diego Chargers in the AFC Divisional Round of the NFL Playoffs this Sunday.
• • •
This post was created by Joe. You can follow him and his jokes on Twitter: @JoeShowShow
Also, for up-to-the-minute sports jokes, follow Korked Bats on Twitter: @KorkedBats