Cops Release Photo Of The Couple Who Had Sex At An A's Game And They Look Exactly Like A Couple Who'd Have Sex At An A's Game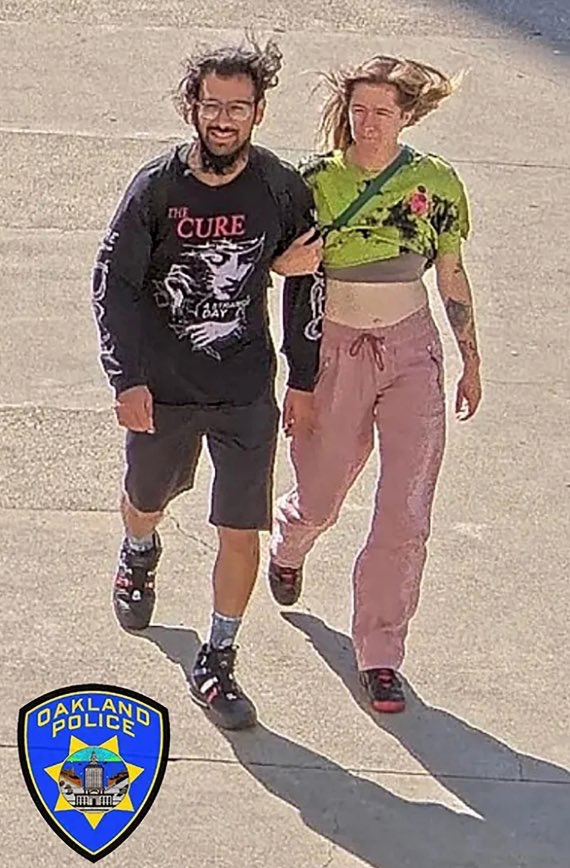 California cops have released images of a smiling couple who were apparently caught engaged in a sex act at a recent Oakland A's game at RingCentral Coliseum — while warning that they potentially face a stiff penalty of up to six months in the clink.

via New York Post
If you remember from a few weeks ago, a couple was caught getting to know each other in the Biblical sense during an Oakland A's game. I stand by my take that there should be files charged as an A's game should be one of the most private places to have sex.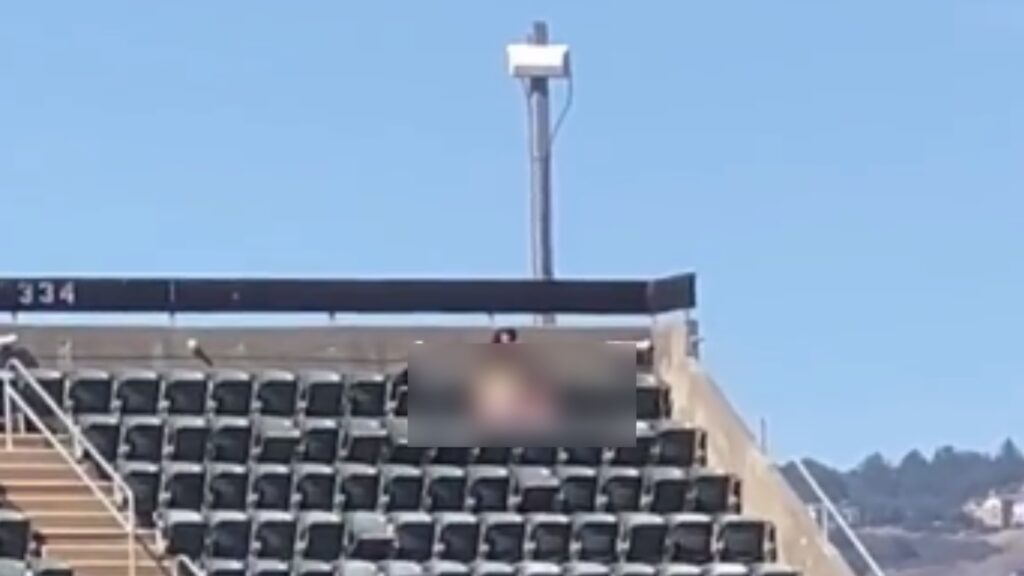 But apparently the Oakland P.D. doesn't read Korked Bats and has opened up an investigation into finding these horn dogs. And now they have a photo of the couple and are asking for the public's help in identifying them. .
Look, I don't think you should ever judge a book by its cover. Unless that book cover gives off the look that it just had sex at an A's game. And this is honestly the only look this book cover gives off. Something about them just screams nosebleed falacio. I mean, look at the smirk on that dude's face. They may look like they're sitting in the 300 section, but trust me, any section they sit in is 69. Hubba hubba. How is it not obvious? The dude is grinning like he just got his wee wee seventh inning stretched. And she just looks like she's more into his Moneyballs than the A's.
Look, I recognize that the Oakland Police Department has a job to do. But on the hierarchy of crimes committed, finding the couple who got frisky at an empty ballpark by the bay doesn't feel like the best use of taxpayer dollars. If you want to arrest someone for screwing, go cuff A's ownership for what they've done to such a storied franchise.