Who NOT To Start – Week 3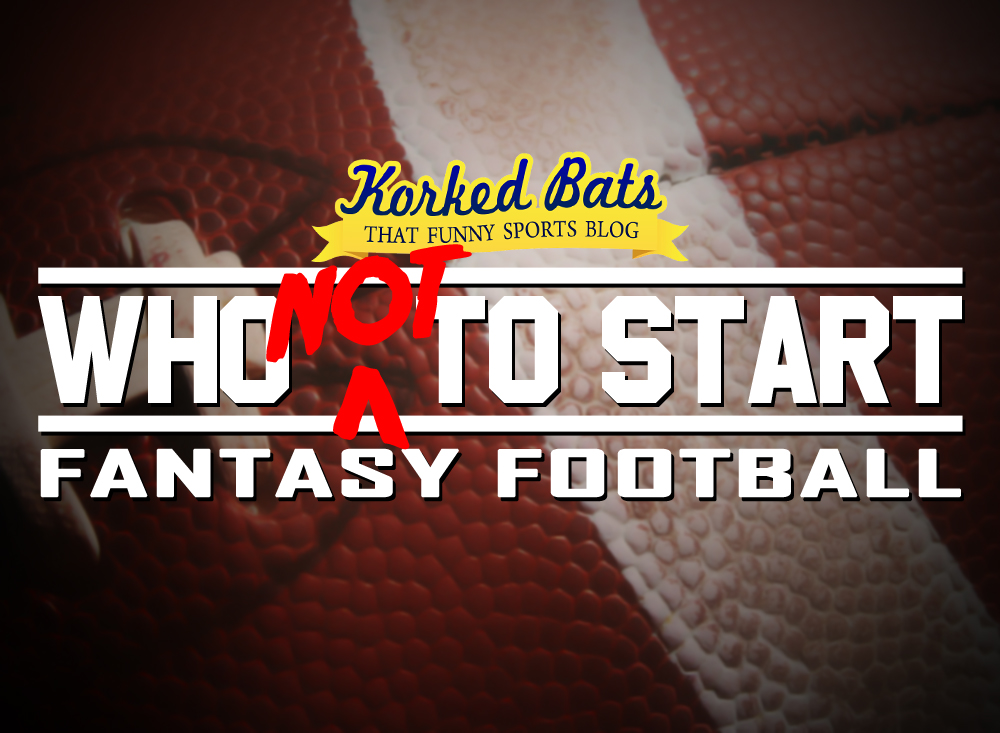 You can go just about anywhere on the World Wide Web to receive fantasy football advice for who you should start every week. However, there is only one place on the World Wide Web where you can go to receive fantasy football advice of who you SHOULD NOT start every week. And that place is KorkedBats.com. You're welcome.
Week 3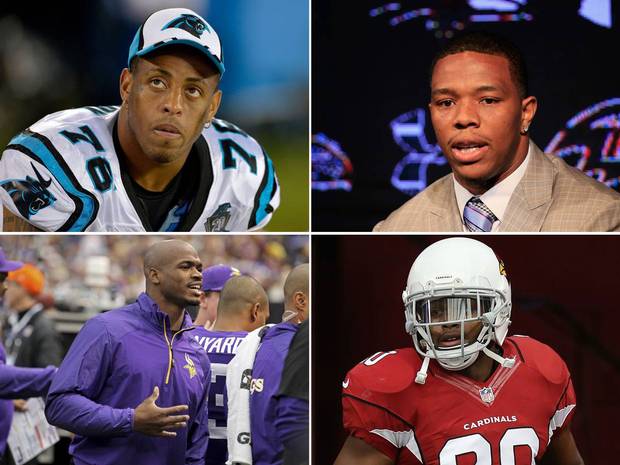 Yet again this week, we could take the easy way out and tell you to not start Ray Rice, Adrian Peterson, Jonathan Dwyer, Greg Hardy, or Jake Locker (who didn't commit a crime, but is just pretty bad), but we won't. We're better than that. We strive to provide you with only the best fantasy football coverage on the Internet this website. This week we look to a guy who hasn't been arrested since 2003 (for misdemeanor drug and weapons charges), a time when most of these current players were only beating up girls on the junior high playground.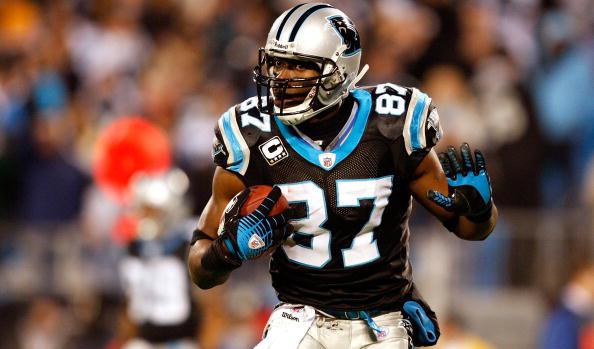 This week's player NOT to start is former Carolina Panthers and Chicago Bears wide receiver Muhsin Muhammad. Despite ranking 28th all-time in career receiving yardage (11,438), Muhammad hasn't played a snap of professional football since 2009. This could hinder production for your fantasy team. Especially if you're in a league where players get points when they play. With that said, if your league rewards players who haven't been heard from in five years or players who have names that are hard to spell, then by all means, start him this week. However, the majority of fantasy football players are in leagues that focus on players who are currently in the league.
If you're the optimistic type, you might want to hold off for the last minute to see if Muhammad will in fact play this week, but considering he's not on any active roster, the outlook is bleak. I mean, Muhammad could be dead for all we know. Literally, no one has heard from him since 2009.
Check back next week for more advice on Who NOT To Start.
Previous Who NOT To Start Posts: Week 2
• • •
This post was created by Austin. You can follow him and his jokes on Twitter: @TheAHuff
Also, for up-to-the-minute sports jokes, follow Korked Bats on Twitter: @KorkedBats