I'm the new guy on the Korked Bats team.  My name is Rod and I like to party.  Ok, not really.  My name is Bryce and I love to write about sports from angles that people don't always consider.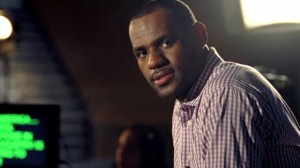 As I sat down to decide what I should write my first piece on Korked Bats about, I kept asking myself the same question.  It's a question that's been blasted on YouTube with more spoofs than any video ever made. لعبة تربح منها فلوس It's a question that sparked its own one-hour television special.  This is the same question that cost the Cleveland Cavaliers franchise an more 25% of their market value.  It's a question that delighted South Beach and seemingly enraged the rest of the NBA.  And it may go down as one of the greatest questions in NBA history…
What should I do?
Should I write about my past, where I've been, and how I got here?
Should I believe for one second that people actually care?
Should I swallow my pride and admit I was cut from the basketball team four years in-a-row in high school?
Should I remind you I've done this before?
What should I do?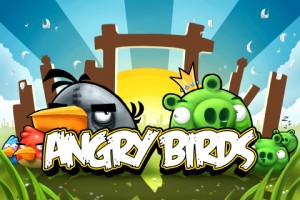 Should I try and tie all my stories into references about how Angry Birds truly represents the American economic climate?
Should I admit that I rarely finish things I start  (I never did catch all the Pokémon)?
Should I be who you want me to be?
What should I do?
Should I read all the other sports blogs and try to be like them? العاب ربح المال من الانترنت
Should I come up with a catchy tag-line so people will remember me?
Maybe I should just stick to Twitter…
Should I accept my role as the new guy?
What if the hokey pokey really is what it's all about? قوانين بلاك جاك
Should I challenge readers to think about sports differently than they did after four re-runs of SportsCenter?
What should I do?