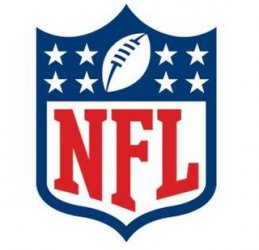 It's that time of the year. Real American's are done pretending they care about international soccer, tennis or baseball. Brett Favre is hopefully in a cave somewhere, but the NFL is back. And while most people who pick games will base it off the Vegas odds, helping guide your money safely into the casino's pockets, I don't care about Vegas odds. Straight up games here, folks.
And I know there was a game Thursday night. I would have picked the Packers, so I'm 1-0 this year.
Falcons 24

• Bears 14

The Bears are notorious for playing way better than they should, but I think Matty-Ice and the Falcons come out with a chip on their shoulder this year after an early exit last year, and take it to the Bears before it gets chilly up in Chicago.
Bengals 7 • Browns 17
To be honest, nobody wins here. But something's got to do something probably, and that something is Peyton Hillis. I think this game will be blacked out at the game itself.
Bills 17 • Chiefs 30
Too much Jamaal Charles, too much Dwayne Bowe and too much Tamba Hali. Not to mention too much homer-ism in my picks. GO CHIEFS!
Eagles 24 • Rams 20
I want to pick the Rams so bad. So freaking bad. Sam Bradford is the next elite QB in the NFL, and I don't fully buy the Eagles hype this season. But, that being said, Vick knows there is a group of doubters, and he's determined to prove them otherwise. The Rams have the future, but just not tomorrow.
Lions 13 • Buccaneers 14
Young Josh Freeman v. The Detriot Suh's. This game should be great, two of the best up and coming teams in the NFL. Bucs are just a bit more experienced, and at home here.
Titans 10 • Jaguars 20
I don't care at all about this game but I have MJD on my fantasy team, so here's hoping! I'm sure Austin will have something to say, so I'll just leave a blank for his edits here: _____Thanks, Jerk._______
Steelers 20 • Ravens 21
I think the Steelers have the better season, but not the better game. A lot of 4th quarter scoring, and two of the AFC's top teams. Flacco continues to be an underrated QB. With a unibrow.
Colts 20 • Texans 17
Kerry Collins, the ageless wonder! After this win, Collins will oust Peyton Manning (former Colts QB) for best all time winning percentage in franchise history. Colts fans throw in their #18 jerseys for #5.
Panthers 10 • Cardinals 21
Two teams you forgot existed are playing each other to minimize the amount of times you have to switch channels.
Vikings 13 • Chargers 24
Chargers look to buck their slow start by playing at home against Donovan McNabb's corpse.
Seahawks 10 • 49ers 20
This game will probably start so late on the east coast that I will never know the outcome for sure.
Giants 27 • Redskins 3
The Redskins start their self-guaranteed NFC East title romp poorly, since they have to play against opponents all year.
Cowboys 14 • Jets 20
Both teams who I expect to have great years. Dez Bryant scores over Revis, then proceeds to not make a complete fool of himself, confusing still-hungover T.O. fans all around Dallas. The 'Boys may be back, but the Jets never left. Plus, it's a game in New York on September 11th. It's just right.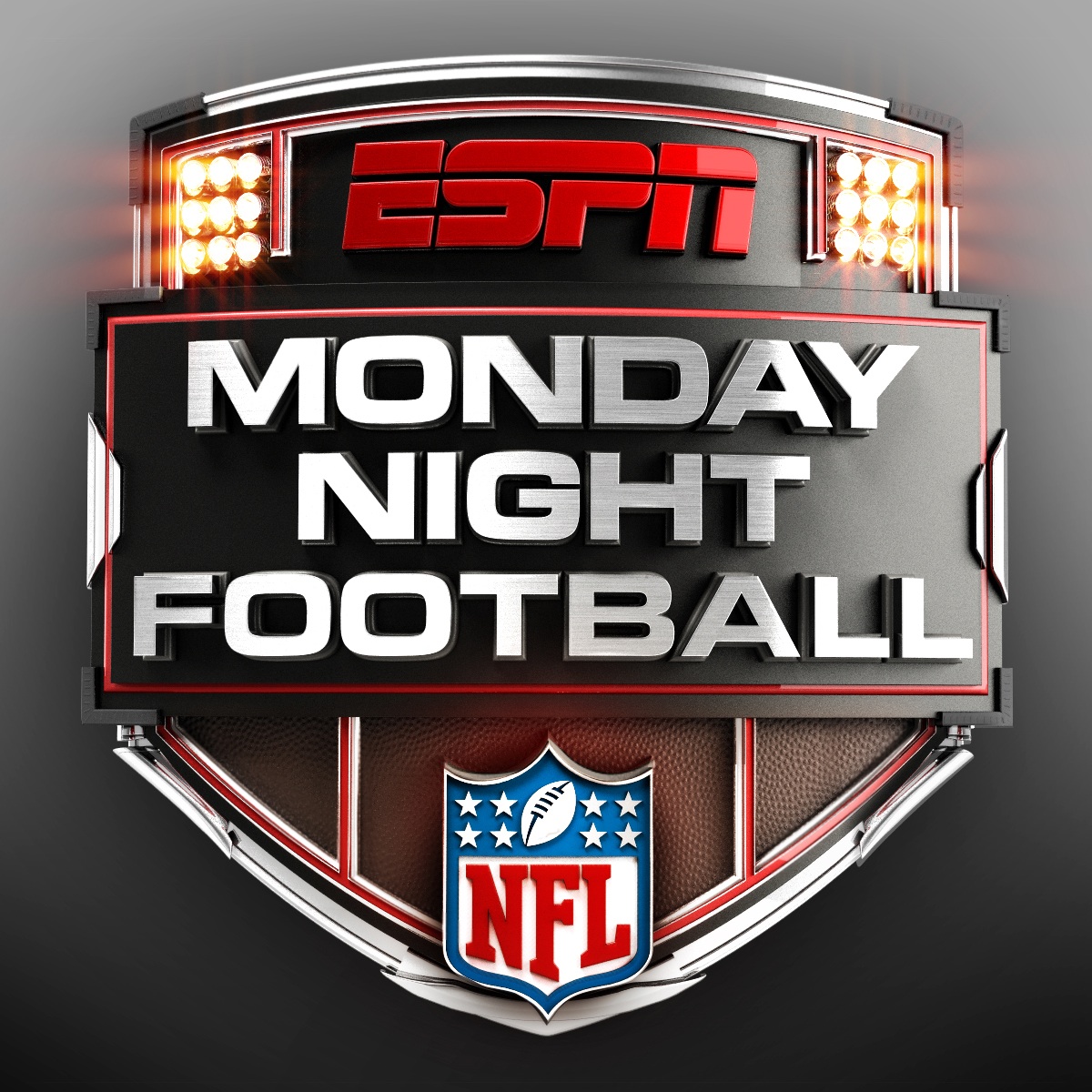 MONDAY NIGHT GAMES:
Patriots 120 • Dolphins 2
Bill Belichick calls an intentional safety when late in the game the score is 93-0, just to make sure the Pats can onside kick, get the ball back and try and score 100 points.
Raiders 24 • Broncos 14
Kyle Orton plays just well enough for us to all hear about Tim Tebow every five-seconds for the rest of our lives. The over/under for camera shots of Tebow on the Broncos sideline is set at 27.5. Place your bets.
• • •
Kyle's 2011-2012 Record:
1-0 since he lied and picked the Packers on Friday