Walk-Up Music Is Tired, Baseball Players Announcing Their Own At Bats Is Wired
TIRED: walk-up music before an at-bat
WIRED: players announcing themselves before an at-bat
I think the Savannah Bananas are on to something. Forget PA announcers (no disrespect to any PA announcers who read Korked Bats), but players should really be their own hype men. العاب مراهنات Oh, so you can hit a home run 470 feet? Big whoop. Can you do it after using most of your lung capacity to get the crowd on their feet and excited for your at-bat? لعب قمار حقيقي موقع بوكر Anyone can rope a double in the gap. But can you pronounce your own name properly? I mean, talk about a true utility player. A guy who can play infield, outfield, and public address announcing? العاب تجني منها المال ! There should be more of this in baseball. It'll show off true talent.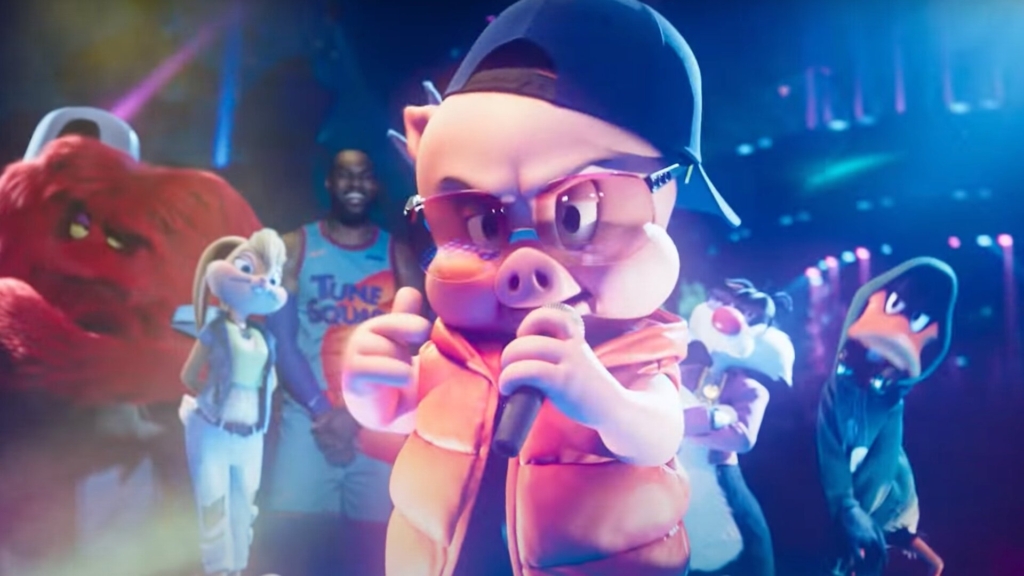 Hell, bring this tactic to the NBA. Turn regular-season games into And1 Mixtapes. Only forget the hype man. Make players dribble with one hand and hold the mic with the other. What about football? If Derrick Henry pops off a 15-yard run for a first down, a spotter should run a handheld mic out to him to say "15-yard gain by me, fiiiiiirst down, Tiiiiitans!" You want to make sports better? Put mic's in players' hands.
Honestly, this is just an all-time great sports moment. بيت واي And with Billy Squire playing in the background, it's just *chef's kiss*.
Also, if you're wondering if this dude scraped the moon with a blast over the wall after hyping himself, the answer is no. العاب بوكر The opposing team's pitcher didn't want that smoke.