Tommy John Files Lawsuit Over Tommy John Surgery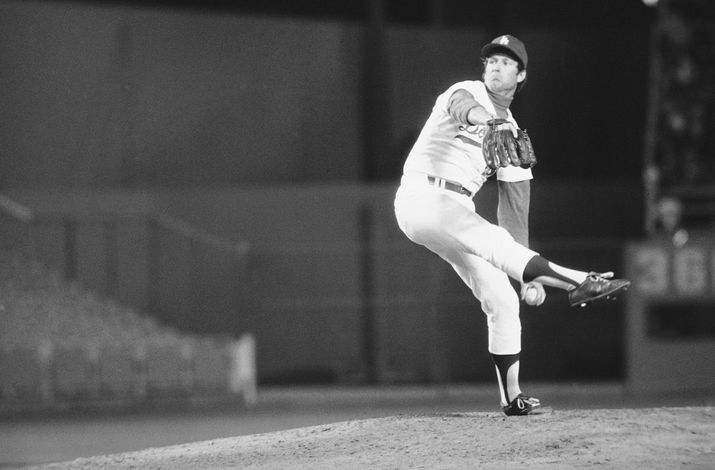 TERRE HAUTE, IN- Former MLB pitcher Tommy John has filed a lawsuit seeking to have his name removed from the surgical procedure known as "Tommy John Surgery."
John, whom was a 4-time All Star over his 16-year career, amassed a total of 288 wins, most coming after the surgery bearing his name, has decided the stigma is just not worth it.
"I pitched for years, accumulated over 2,200 strikeouts and won close to 300 games, and I'm known for a surgery, it sucks," stated the 70-year-old former hurler. "I should be in the Hall of Fame, but my name is stuck to broken down pitchers whose careers might never be the same."
Although, Tommy John did try to find a silver lining, saying, "Of course, it could be worse. My brother, Long, will forever be known for… well… you know."
Tommy John Surgery, first ever performed in 1974 on Tommy John, is a procedure that replaces the ulnar collateral ligament in the pitching elbow with a tendon grafted from another part of the body. The surgery has been performed on 124 current MLB players, most of whom have continued with successful careers.
"I understand, with me being the first one to receive what was at the time a trailblazing operation, I ran the risk of being handcuffed to the surgery, but it's gotten old quick," added John. "I'd like to have an award named for me instead, something like the Comeback Player of the Year Award, or the 'Guy Most Susceptible To Surgery Award,' I don't know? Jeeze, this must be what Lou Gehrig felt like."
• • •
This post was created by Joe. You can follow him and his jokes on Twitter: @JoeShowShow
Also, for up-to-the-minute sports jokes, follow Korked Bats on Twitter: @KorkedBats