Man, this sucks.
I'm a Titans fan, and this sucks.
As I write this, I'm sitting alone, glass of wine cup of coffee in hand, with Billie Eilish's "When The Party's Over" on repeat. Feel free to press play below as you read along.
Before I go further, congratulations to the Chiefs and their fans. It's been a long time coming. Their team is very good and you will hear more than you've ever wanted to hear about them over the next two weeks. But not right here.
This is a place to sulk.
Over the last couple of weeks, I pretty much turned this entire sports blog into a Titans fan site because of my level of excitement for this team. With posts and videos about Derrick Henry, videos about the Titans (and pop culture) history, Titans' bandwagon application forms, and more videos on Derrick Henry. To any non-Titans fans who regularly visit this site, my apologies. We will now return to our regular viewing schedule after this post.
The Titans gave us one hell of a ride, and now it's over. It's like when you go to a friends' house for a sleepover with the plan being to stay up all night to watch R-rated movies and eat junk food, but before you know it, their dad walks in and makes you go to bed right now. The Titans were put to bed before we could even watch Lethal Weapon 3 and munch on Doritos 3D.
However, for the first time since 2003 (maybe 2008), it felt like 1999 again. I know this, because everyone kept saying, "It feels like '99 again!" but also because that expectation to win returned to Nashville for the first time in a long, long time. Although, it wasn't there the entire season. The Titans pulled this season out of the gutter and somehow got themselves four quarters away from the Super Bowl.
I tweeted this on Sunday morning:
And while it was a joke – mainly because I can't remember the last time I tweeted something serious – it does hold a lot of truth to it. The Titans overcame a lot this season (and surprisingly more than their pyrotechnic machine catching fire).
Taylor Lewan summed up the season and the game of football pretty well:
He's right what he said about football. It will make you laugh, and it will make you cry, especially this season. In fact, I'm even willing to take it a step further and say this Titans season was the Facebook like buttons of seasons, because we got the full gamut of emotions.
There were moments you liked: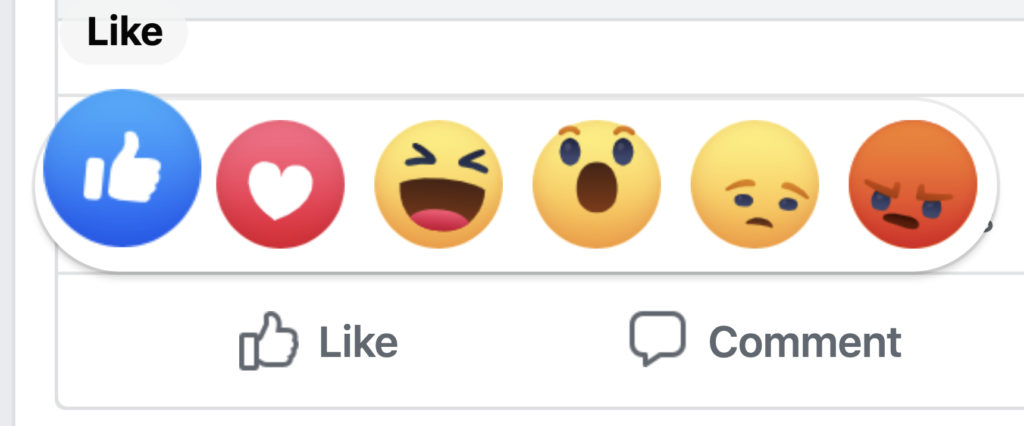 • the Titans clinching a spot in the playoffs for the second time in three years.
• the emergence of Ryan Tannehill, who in a way is the embodiment of the Titans franchise. Everyone kinda forgot about him until he got good again.
• this isn't really related to the Titans' season specifically, but the way Nashville hosted the NFL Draft.
[divider][/divider]
There were moments you loved:

• the retirement of both the iconic #9 and #27 jerseys, and the entire day surrounding the ceremony
• beating the Kansas City Chiefs at home, 35-32, on a game-sealing field goal block by Josh Kalu
• the goal line stand to seal the win against the Los Angeles Chargers.
• the Titans installing a package that got Marcus Mariota on to the field, and debuting it in the final week of the season
[divider][/divider]
There were moments that made you laugh:

• (as noted above) the Titans' pyrotechnics catching on fire…
• Taylor Lewan after the Patriots game…
• Tajae Sharp after the Baltimore game…
• ridiculous takes from Titans Twitter throughout the season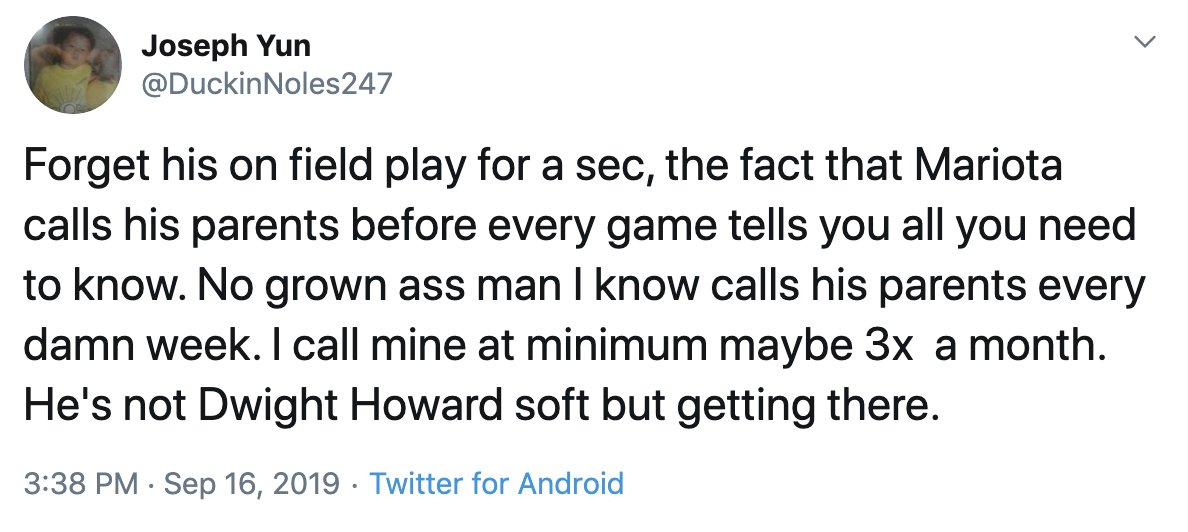 [divider][/divider]
There were moments that made you say wow!: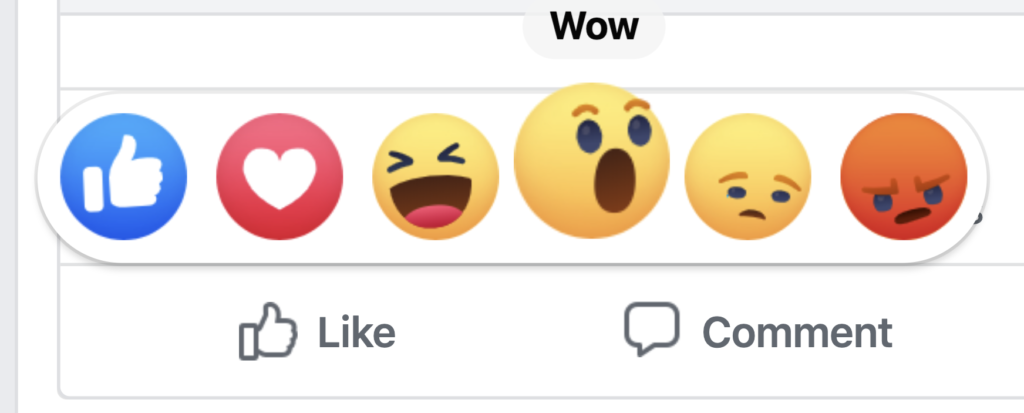 • opening the season with a drubbing of the Cleveland Browns
• nearly any time AJ Brown touched the ball
• Derrick Henry winning the rushing title despite needing 150+ yards in the final week (he got 211).
[divider][/divider]
There were moments that made you cry:
• the passing of Titans superfan Matt Neely
• the AFC Championship
• losing to the Texans in what was essentially the AFC South Championship
• potentially saying goodbye to our favorite flyin' Hawaiian, Marcus Mariota
[divider][/divider]
And of course there were moments that made you angry:

• getting shut out by the Broncos
• losing to the Colts (for what felt like the 55th time in the last 10 years)
• losing in the rain on Thursday Night Football to some guy named Gardner Minshew (obviously before Minshew Mania)
• scoring only 7 points at home against the Bills
• the head-scratching in-game decisions Mike Vrabel would make every week for the first half of the season
This was a team that destroyed the insanely over-hyped Cleveland Browns in Week 1 and then proceeded to win exactly one game in the next five weeks.
This was a 2-4 team after six weeks of football. A 2-4 team that was shut-out to the Denver Broncos. (No offense to Broncos fans, but…) the Denver freaking Broncos.
However, this was also a team that managed to stay the course and power through and ultimately put together a run that not only got them into the dance, but got them to the AFC Championship. The Titans were 2-3 against playoff teams during the season, and yet somehow managed to win convincingly against the AFC's #1 and #3 seeds.
Now, I'm not going to sit here and tell you this team will be back in the AFC Championship next year. I'm not naive enough to know how difficult it is to get there. I was naive in 2003, though. I was like a young Terminator back then, telling people: "We'll be back." Yeah, it took 17 years for the Titans to find Sarah Connor again.
Hell, look at the Jacksonville Jaguars. They've won a combined 11 games since going to the AFC Championship in the 2017 season. What about the New York Jets? They went to back-to-back AFC Championships in 2009 and 2010. They've yet to even make it back to the playoffs.
All I'm saying is I didn't take this run for granted, and I'm hoping you didn't either.
With that said, the pieces are there for sustainable success. Derrick Henry is a top 3 if not top 2 running back in the sport. AJ Brown looks to be a young Terrell Owens. Ryan Tannehill (who I think – and hope – the Titans are going to re-sign) is an extremely talented and undervalued quarterback who spent the first part of his career in South Beach with worse weapons than the Foot Clan from Teenage Mutant Ninja Turtles.
Jon Robinson still has a lot of work in front of him. This team needs depth. Something it lacked down the second half of the season and into the playoffs, especially on defense. Their secondary was being held together by duct tape and spit. And they could use some linebacker depth as well.
While we're being completely honest with ourselves, they could use some depth with their pyrotechnic machines too.
The offensive line really came around (especially with their run blocking) in the latter half of the season, but let's not forget how atrocious they were at the start of the year. They gave up sack after sack after sack. Part of that is on Marcus Mariota, sure…
…but there were many times he had no time to throw at all. So personally, I think beefing up the offensive line would help too.
The hardest part about this party being over is the wait for the next party to start. I want training camp to start next week so we can get next season started already. While I'm sad this run is over, I'm stoked for what's to come as I'm sure the rest of Tennessee is.
I'm grateful for this season, I'm grateful for this team, and I'm grateful to be a Titans fan, because I know for as much as it hurt to see the Titans fall on Sunday, one win away from Super Bowl LIV, I know this pain is only going to make it that much sweeter when the Titans finally do hoist the Lombardi.
Thank you for coming to my TED Talk.
Also, one final thing. The Chiefs mascot still looks like a mouse.