This 70-Step Trick Shot Is Incredible, And By "Incredible" I Mean Infuriating
I never thought I would find myself getting angry over a trick shot video. Then again, I never thought I would quarantined to my home for months on end in a godforsaken hell hole of nothing but trick shot videos left to entertain us, but here we are!
Is this video impressive? Of course. Do I absolutely hate everything about it? ربح المال من الانترنت Yes.
This might be the first time I've ever checked my watch during one of these videos. I literally got bored while watching. It felt more like a chore than anything. Even Scorsese would advise this guy to maybe edit it down a bit. Netflix would advise to make this trick shot a 10-part series.
Is this even worth being called a trick shot? I say yes. But only for the fact that it tricked you into thinking it was a shot. لعبة بينجو This was Dude Perfect meets Doc Brown. And say what you will about the Pound Its and Noggins of Dude Perfect, but at least they've never made me commit to an afternoon of watching one of their trick shots. كيفية لعبة روليت And they've never set up a human-sized Mouse Trap board game just to make one of their shots.
Where the hell are this kid's parents? I have a guess. Probably searching the house high and low for the electrical tape.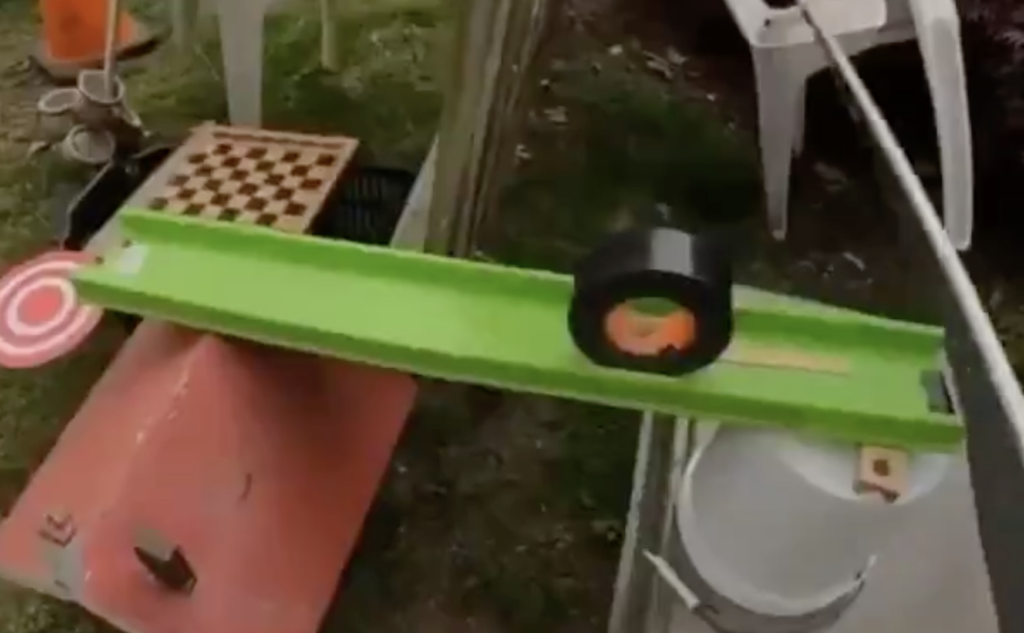 "HONEY! Have you seen my tea pot and/or my decorative pumpkin anywhere?"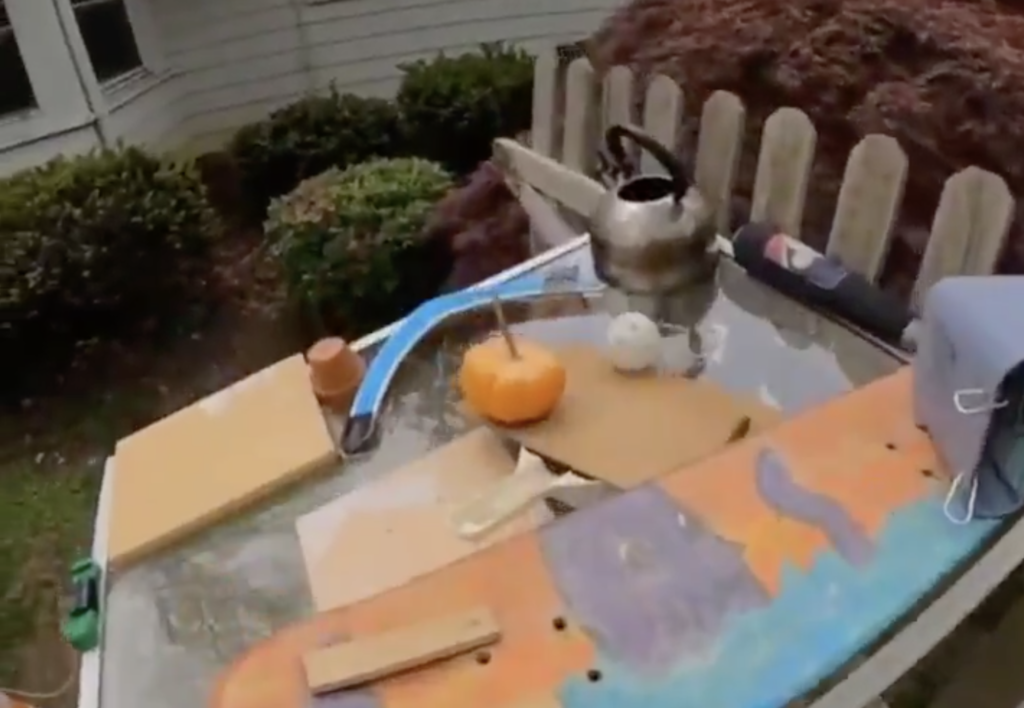 "No, I haven't, honey. I've been too busy looking for the screen on the dining room window."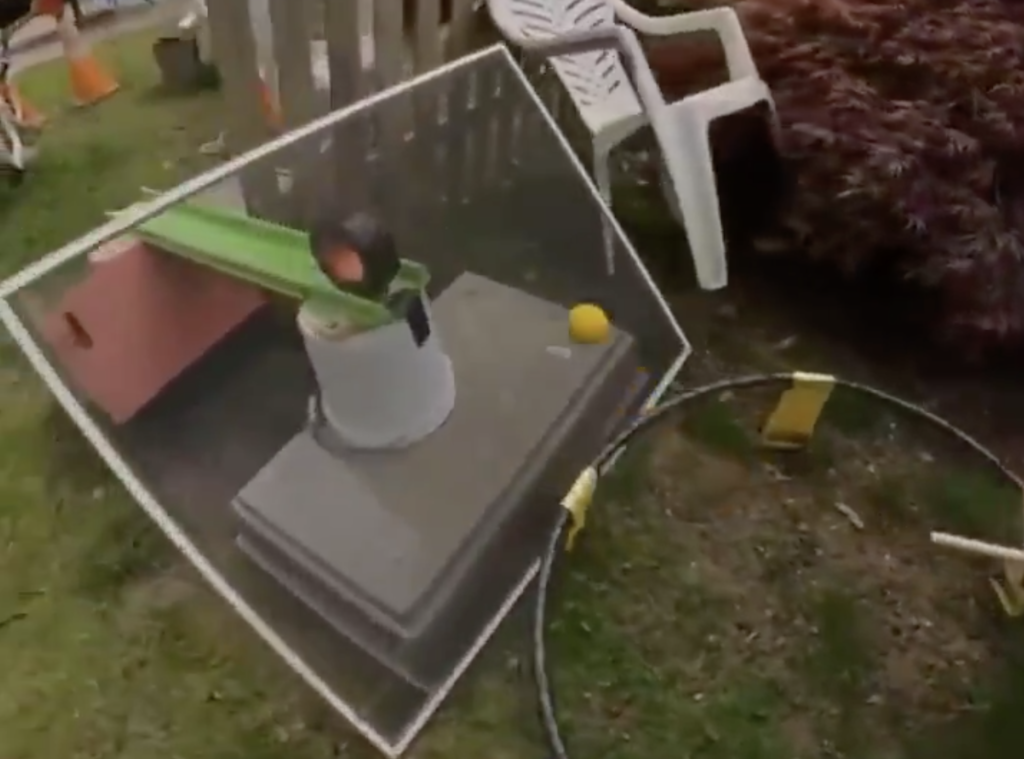 Also, how many rakes can one family own? I'm pretty sure I counted like six.
Please no one try and "top" this guy. I don't have another hour-and-a-half to spare to watch one. Ok, fine, I do. Especially these days. But I don't want to. I'm trying to catch up on Billions.