The Junk Drawer: Leveon Bell Retired & Buying Kiddie Pools Online
The JUNK DRAWER BOYS are BACK and luckily for you, the Junkies, the hilarious Kyle Ayers is back talking Junk with us.
I won't lie, I've never read Moby Dick, but he is my GOOD this week. تعليم القمار Why? Because Moby Dick Jr. swallowed a lobster diver in Massachusetts for 30-40 seconds and then spit him back out.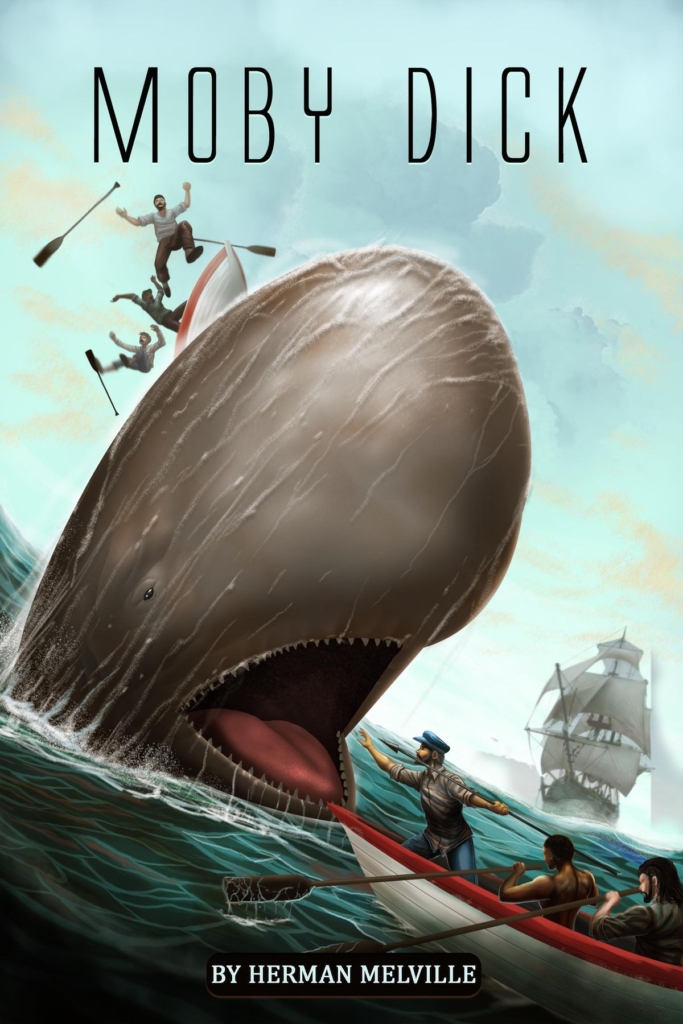 Tell me if you've heard this before: "nature is healing." Austin gives us proof as to how he knows that nature is actually healed. It's not what you think.
Kyle's dog had a hell of a week…. in a kiddie pool. Speaking of kiddie pools, not the easiest thing to buy online. Which takes us into a hilarious conversation about people who review items on Amazon.
Imagine saying you'd retire before playing with one of the greatest coaches of our generation. That's Leveon Bell's thought process. A real head scratcher.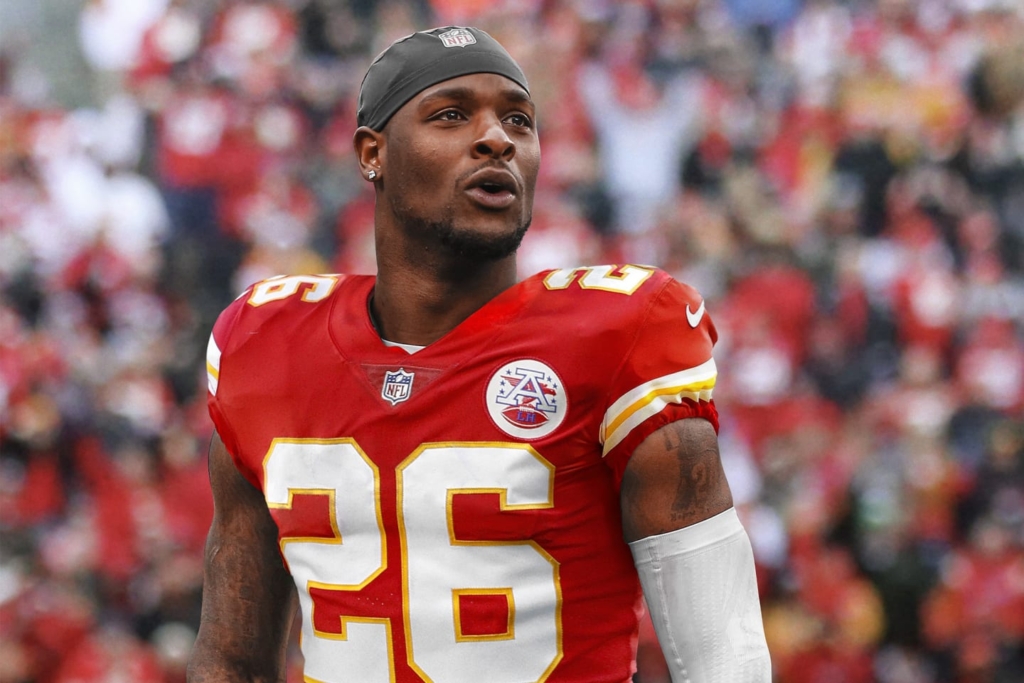 You don't want to miss this episode. كازينو Don't forget to join us LIVE on Facebook, YouTube, and Twitter every Monday! 5PM EST.
LISTEN HERE:
RUNDOWN:
1:12 – Welcome Back To Guest Host Kyle Ayers (@kyleayers on all socials)
8:14 – Quick College World Series Recap*
12:48 – GOOD: Being Swallowed By A Whale
21:00 – GOOD: Small Kiddie Pools
27:00 – GOOD: Flag Day
31:58 – BACK: Barry Bonds
40:24 – BACK: Small Kiddie Pools
44:00 – BACK: Nature Is Healing (Beer Snakes)
48:43 – BACK: Tech Decks
50:05 – UGLY: Leveon Bell
1:01:09 – UGLY: Shopping Online For A Kiddie Pool
1:06:37 – UGLY: Space Jam Curse
1:13:12 – UGLY: Random Mike Leach Pic
1:14:30 – FRANK FACT (Double Fact Bonus)