The Fate of the World (Baseball Classic) Comes Down To USA-Japan, Thank God
I started writing this blog last night during the Mexico-Japan game, and started writing it as if America was going to be facing Mexico in the World Baseball Classic Championship, because for most of the game, Mexico felt like they were in control. Anytime Japan would garner any momentum whatsoever, Randy Arozarena would happen. Outside of the game being tied 3-3, they felt like they were in control. But then Shohei Ohtani stepped up to the plate in the final frame with his team down got around on an out-and-away pitch to rope a leadoff double. And two batters later, this happened…
Sayonara, Mexico.
And frankly, I'm glad the US is playing Japan rather than Mexico. Am I crazy for saying that? We'll find out in a few hours, but the basis of my analysis is from my own meandering experience in which I watched Mexico already slaughter USA in pool play, 11-5. They dominated. Even if America built a wall on the border, Mexico would just hit the ball over it. They're so good. And they have Randy Arozarena, who technically is Cuban but asked the president of Mexico for citizenship to compete for Mexico and, oh yeah, might be the best player baseball has seen since Jon Dowd in MVP Baseball.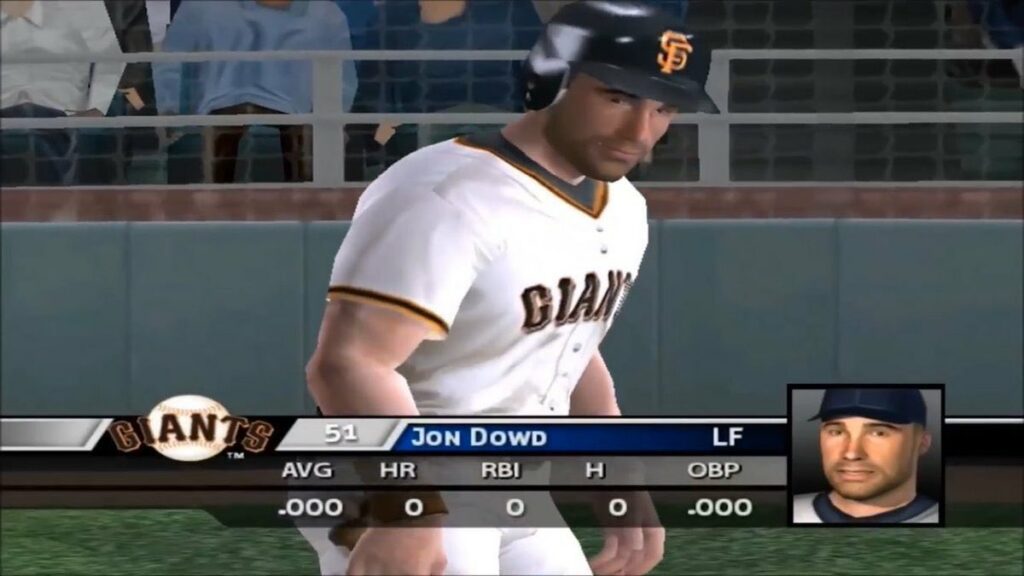 Now is this the most talented team America has sent to the WBC? Maybe in terms of lineup, but certainly not with the pitching staff. So it helps to have certain things fall in our favor. Like the Dominican Republic (arguably the most talented roster in the WBC) and Puerto Rico fall in pool play as well as the results of last night and not having to face Mexico again.
Don't get me wrong, it's not like beating Japan will be a walk in a Japanese garden. They literally have a guy on their team nicknamed "Babe Ruth," and it's NOT Shoehei Ohtani. I think I just feel more – unjustly – confident in playing Japan based solely on previous wars that America has competed in. From my limited knowledge of U.S. History, Japan may have gotten us in the first half, but pretty sure we were on the winning end of WW2.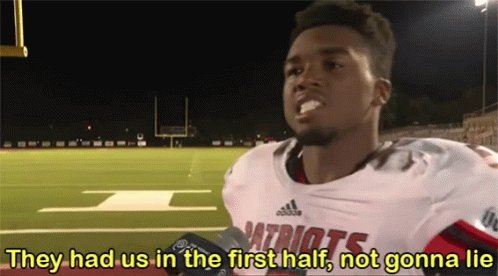 Whereas, the only war I'm familiar with against Mexico is the Alamo. And despite us promising to "remember" it, it ended the way of most college football seasons… with Texas losing. Plus, I was terrified of having to play Mexico on a Taco Tuesday. So yeah, I'd rather face Japan. Not to mention, we get to witness another game of arguably the greatest player of our generation. No, not Mike Trout… Shohei Ohtani. Finally, and quite possibly the only time, we get to witness Ohtani and Trout compete in a championship game. As a baseball fanatic, I'm jacked about this fact. Is this heaven? No, it's the World Baseball Classic.
In the immortal words of Team USA hitting coach Ken Griffey Jr., "Call call call me Junior… It's showtime!"