That Dude From Dude Perfect Has Ruined Wearing Backwards Hats And Having Beards For The Rest Of Us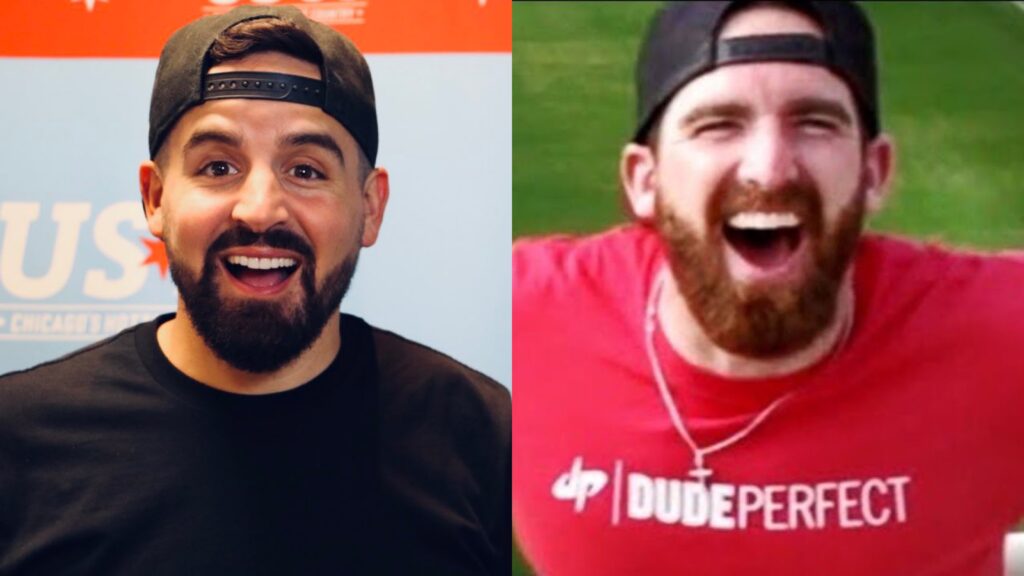 For my day job, I host a morning radio show in Chicago. This morning we posted a video of my cohost and I at Country Thunder Wisconsin playing a football toss game.
The video did pretty well numbers wise (not to brag), but then I started to notice that many of the comments that were coming in were similar.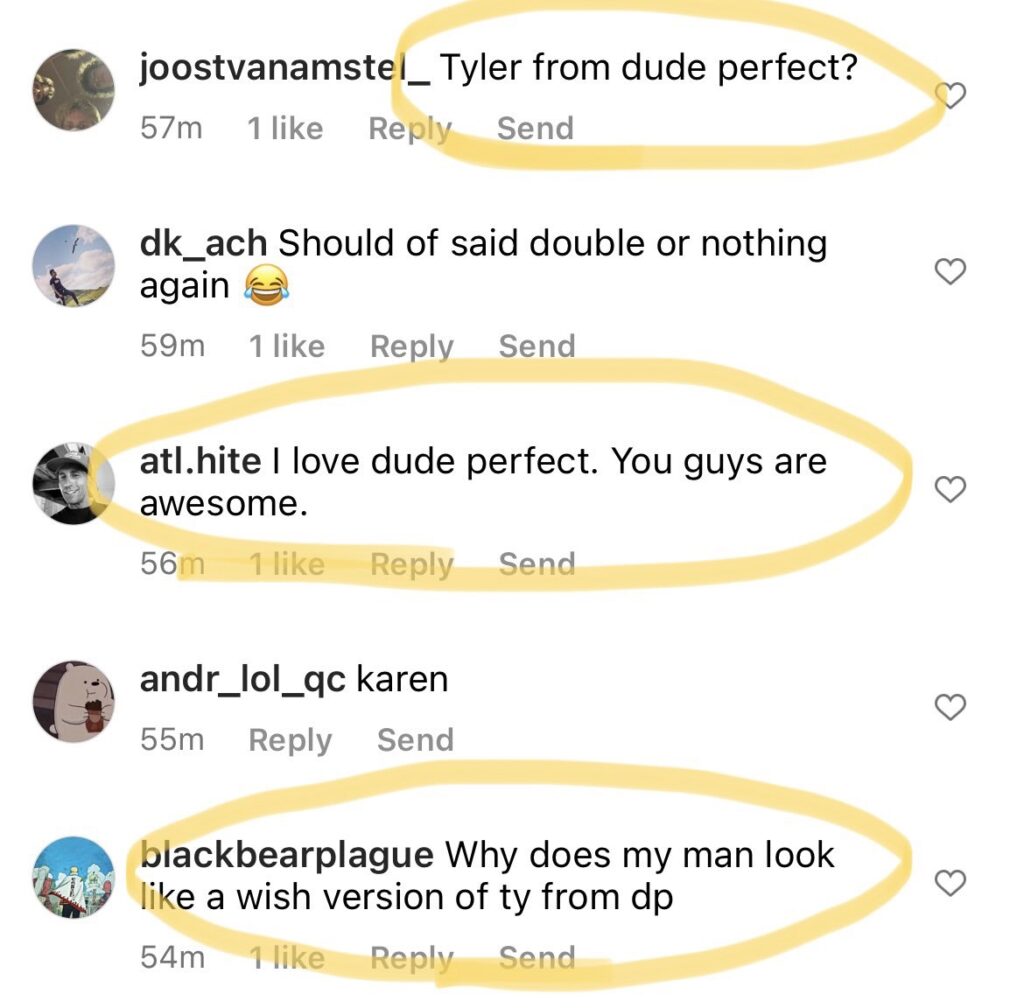 I dunno. What do you guys think? This is me…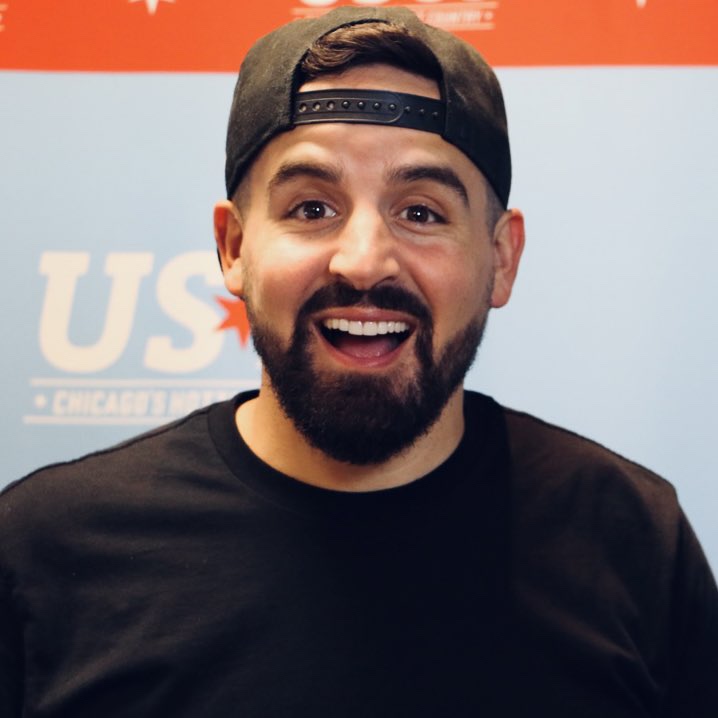 And this is the guy from Dude Perfect.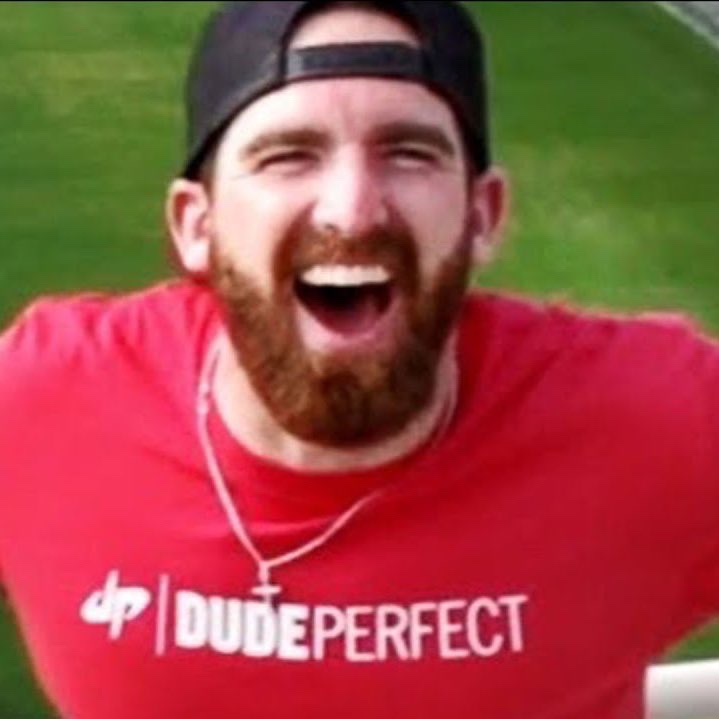 Again… guy from Dude Perfect.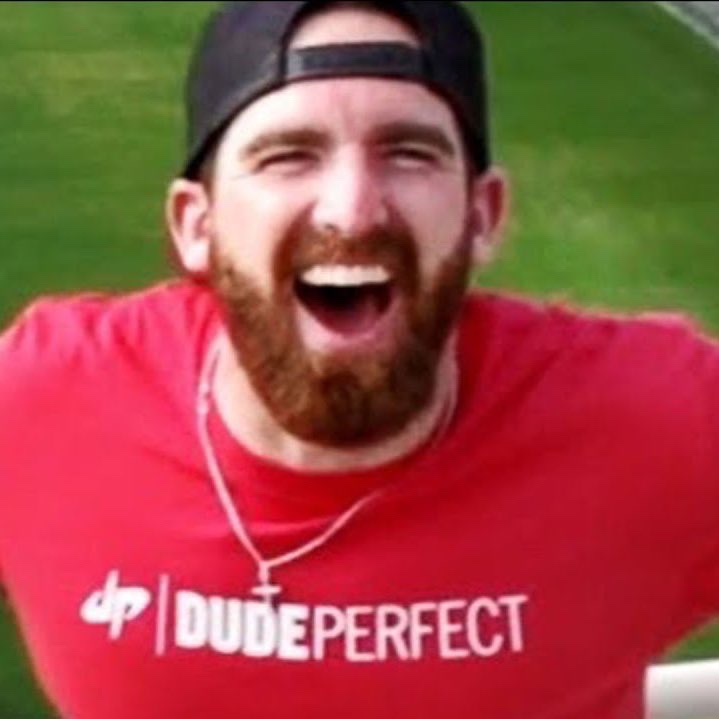 And me.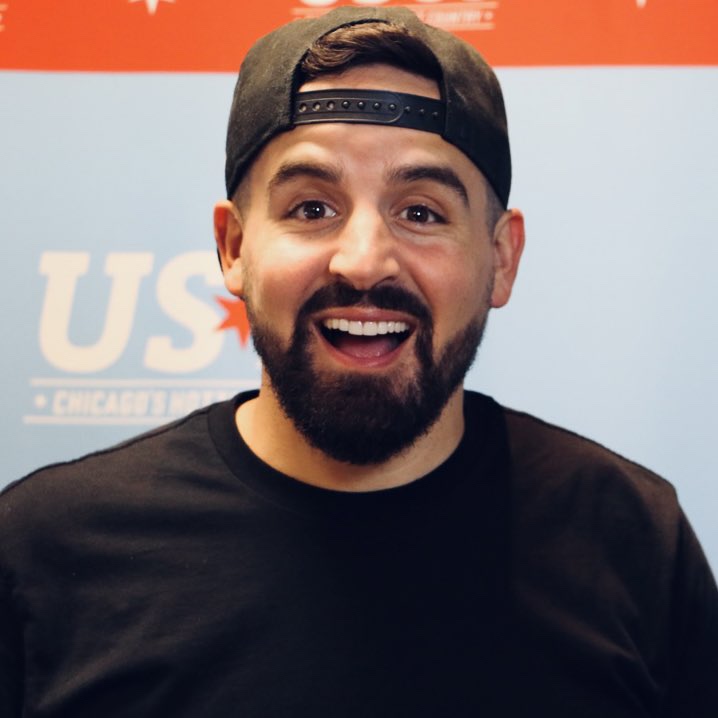 Is it there? *sigh* I guess.
This isn't the first I've heard this.
My boss hit me with this shortly after I started in Chicago. I've had people tell me their kids believe it to be true. And of course a few people here and there on Twitter. But now it's starting to become widespread. I mentioned it on Twitter today and people are starting to catch on.
Then the damn Cineboiz put together this photo.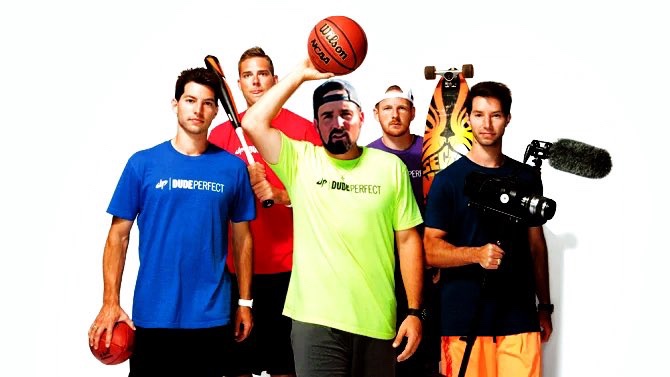 Look, I've got nothing against the Dude Perfect guys. I know they sometimes get a lot of hate online, but that's only because they're literally making millions doing what all of us wish we could be doing: recording yourself doing trick shots with your friends. Plus, they're just positive, good dudes. And people hate positivity on the internet. Do they go overly hyped for literally everything?
Dude Perfect Guy 1: Bro, I just got off the phone with my mom.
Other Dude Perfect Guys: WHAT?! WHHOOOAAAAAA!!! SSSSSIIIIICCCKKK!!! LETTTT'SSSS GOOOOOOOOOOO!!!!!
Maybe. But if you're gonna hate them for that, then you've got a big ol' stick up your but. The only problem I have is that now people like me, generic looking white guys with beards and backwards caps are now screwed. We will always be compared to the bearded guy on Dude Perfect. (His name is Tyler Toney, btw.) It kinda sucks. It's probably very similar to what white dudes with bald heads go through being compared to anyone from Patrick Stewart to Adam Silver to Powder.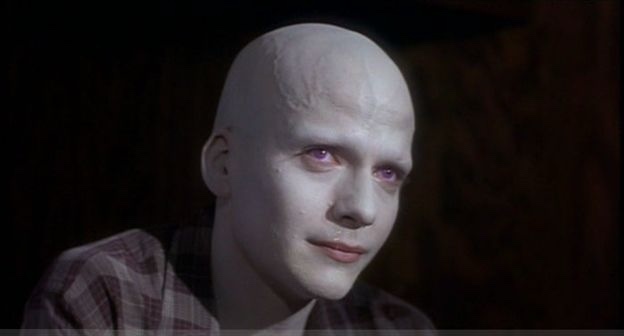 All in all, I guess there are worse people to be compared to. Way worse. Like Powder. But let me just lament, ok?
Anyway, until next time. Pound it. Noggin.