REMINDER: Send Us Pictures Of Your Stadium Beers!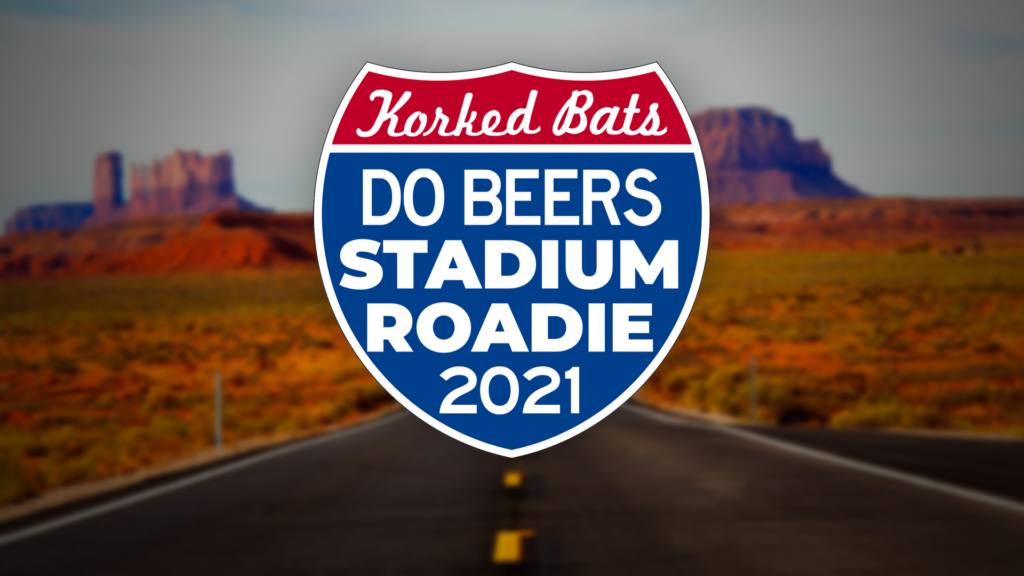 Opening Day is here (at limited capacity – but hey, we'll take what we can get right now), which means fans will be back at stadiums. This means, we actually have a shot at pulling off our goal this year.
We want a beer pic from every baseball stadium in the country.
Last year we started this project, and well, it was kind of dumb to do in a year where a global pandemic ravished the earth. So we figured we'd try again this year as more and more people get vaxed and more and more stadiums open up.
So if you hit up a game this year (or if you have in the past and still have the photo), send it to us, and help put a pin on the map with your beer pic.
Either tweet or DM it to @korkedbeers on Twitter or Instagram.
Both MLB and MiLB stadiums count, and below is an animated GIF and list of all of the stadiums we have so far: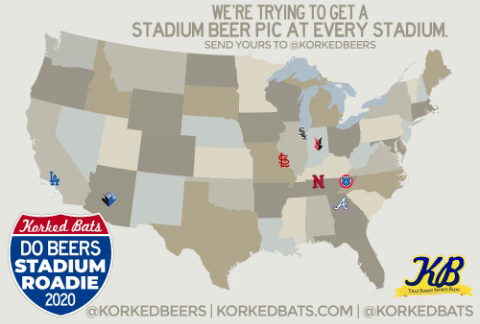 Dodger Stadium (Dodgers)
Camelback Ranch (Dodgers/White Sox)
Busch Stadium (Cardinals)
Guaranteed Rate Field (White Sox)
American Family Field (Brewers)
Victory Field (Indianapolis Indians)
Truist Park (Braves)
First Horizon Park (Nashville Sounds)
Smokies Stadium (Tennessee Smokies)
PNC Park (Pittsburgh Pirates)
Progressive Field (Indians)
Fenway Park (Red Sox)
Here are a few examples:
This one counts because the beer is in frame.