Real Sports Stories From Someone Who Sucks At Them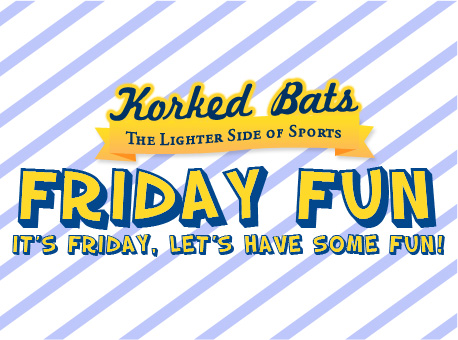 We all have that friend. You know, the guy who we like only because of his personality. Unlike all of our other friends, he's helpless when it comes to filling out numbers in a pick up sporting event. You refer to your conversations with him as "cultured" because they're not about sports. His jeans are tighter than your baseball pants. موقع قمار اون لاين
We all have that friend.
Well, meet Teddy Goldstein.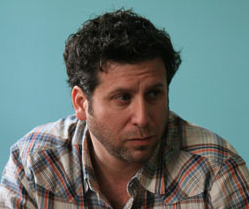 He is that friend.
Teddy has the reaction time of a two-year-old. In high school gym class, he would always hide behind his locker door to get changed. بينجو العاب The only sports terminology he knows is what he learned from playing NBA Jam on SEGA Genesis in the mid '90s. When he talks sports in a group he uses only clichés like, "I think they have a real shot this year," or "Man, that game was crazy," or he'll just bring up Brett Favre and say, "Can you guys believe that man? arab casino !"
Well, instead of only listening to him while none of our sports friends are around, let's take the time and hear some Real Sports Stories with Teddy Goldstein.