Pick Six: NCAA Football Week 11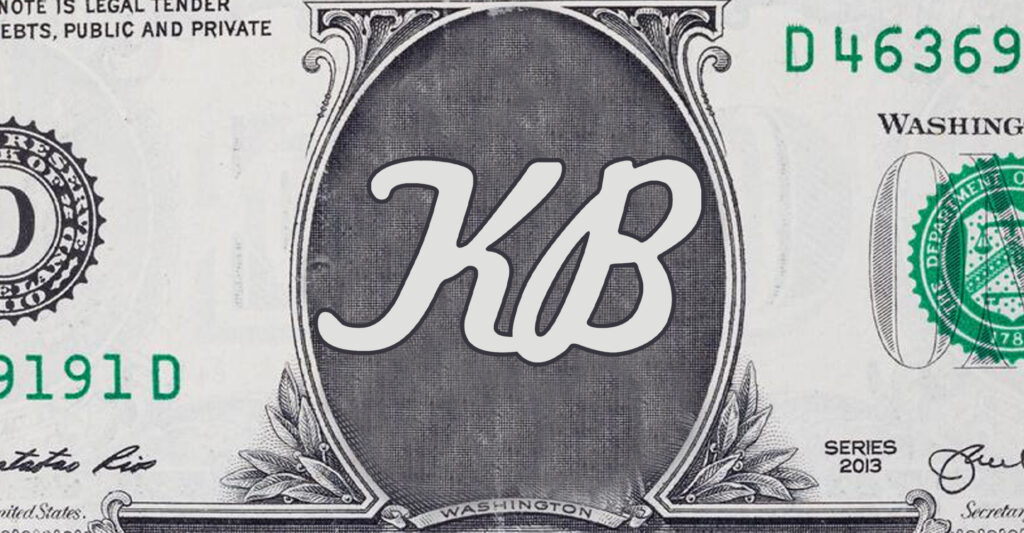 We are getting closer and closer to games that really matter. I expect the chaos to begin…immediately. We're getting to lots of rival games and matches that will have major implications for the College Football Playoff. At the same time, there are lots of matchups this week with double digit spreads that has me absolutely terrified. Either way that makes for some tough pickings. Thankfully, I have the inside scoop from a stranger who offered up his algorithm in exchange for tickles and compliments. This could end up being the perfect week. Minus those tickles.
Here are my six alleged locks that I have gone very far to obtain for you, along with the Dog Of The Week.
LSU @ Arkansas Line: LSU -3.5
Fresh off a win against Alabama that could end their rivals chances at making the playoffs, the LSU Tigers are hot hot hot. Arkansas is not not not. I think LSU can carry that momentum forward another week on the road against Arkansas and keep everything interesting in the SEC. Big game coming for the Tigers.
Pick: LSU -3.5 LSU 33 Arkansas 27
Georgia @ Mississippi State Line: Georgia -16.5
This is a scary spread, but gotta believe in Georgia's defense to make the stops. My fear is it could be a low scoring game like we saw last week, but I think the Bulldogs can put up enough points to sneak by with a cover. Maybe I'm just blindly betting on the cutest mascot in all of college football. But can you blame me?
Pick: UGA -16.5 Georgia 34 MSU 16
Missouri @ Tennessee Line: UT -19.5
The Vols will need a lot of points to cover this one, but I think they should have proper motivation to do it. They didn't look good against Georgia last week. At all. Didn't look like the team we watched beat Alabama. Didn't look like they were capable of putting up 50 burgers last week. Mizzou isn't a chump, either. We all can recall them giving Alabama a run for their money with many drinks on the line in Columbia. They almost pulled that off. I think they deserve their respect, they're just getting Tennessee at the absolute worst time. I expect Tennessee to come out showing that they were worthy of that number one spot coming into last week, Georgia is just that good. We should be seeing a more familiar Volunteer team, and Hooker should come out trying to reclaim that Heisman light. He has some work to do, but there are still plenty of opportunities to make it happen.
Pick: UT -19.5 Tennessee 42 Missouri 20
UNC @ Wake Forest Line: Wake -4
This is what I like to see. This has all the ingredients for a delicious matchup. I expect every drive to end with points in this game, that's what I want. I think North Carolina can end up covering the four points in a close game, or win it outright. Both of these QBs can sling the pigskin around like the best in the sport, so passing yards shouldn't be hard to come by in this one. Can UNC continue what they've been doing? They just Maye.
Pick: UNC +4 UNC 40 Wake 38
Louisville @ Clemson Line: CLEM -7
We all knew the ugly Clemson game was coming. It did. They looked terrible against Notre Dame for most of that game, showing they really don't deserve a spot in the College Football Playoffs, but if they continue to win out they still could have a chance given the craziness we've seen the past couple of weeks. I still think they have talent on all sides of the ball, just not like we've seen in previous Clemson team. I think that talent will be enough to beat Louisville at home by at least 7.
Pick: CLEM -7 Clemson 27 Louisville 17
Maryland @ Penn State Line: PSU -10.5
I'm not in love with this game, it just felt like a reasonable spread. Coach Franklin is just one of those guys who I am never fully comfortable betting on. I've been let down so many times before, but I am ready to get hurt again. Maryland seems just as inconsistent at Penn State, and I really like what Penn State can do on both sides of the ball, especially defense. The spread is big enough to keep things interesting and make watching it worth while, but my money is riding on Penn State here.
Pick: PSU -10.5 Penn State 34 Maryland 23
Dog Of The Week: TCU +7 against Texas. Everyone loves Texas in this game, and it's hard to blame them given the product on the field. However, I think the Frogs will stay hot another week to stay undefeated and alive in the playoff hunt. I think I will be rooting for Texas, however, but my money can stay on TCU. I don't want them in the College Football Playoff. I think they'll get blown out by whoever they play, so I'd rather see someone else take that spot in the final four teams. For now, they're good enough to at least cover against Texas but I wouldn't count out a victory. TCU 33 Texas 30 sounds about right here.