Other Times The Oklahoman's Headlines Ended Up Being Wrong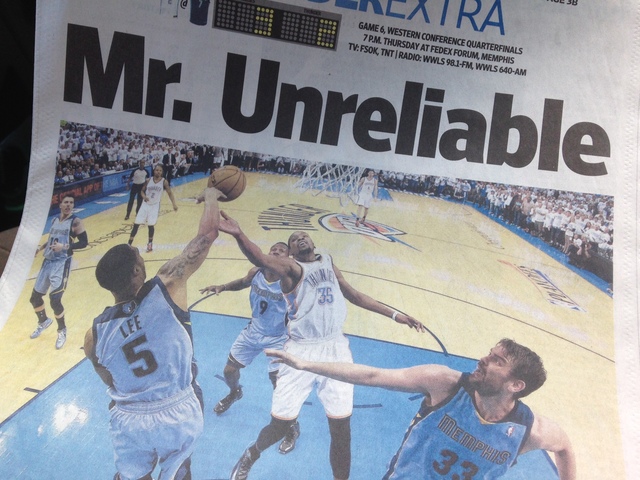 After the Oklahoma City Thunder fell behind 3-2 in their series against the Memphis Grizzlies, The Oklahoman newspaper printed the headline "Mr. Unreliable" with a picture of soon-to-be NBA MVP Kevin Durant. Well, Durant then went on to lead the Thunder to two-straight wins and the series victory behind two fantastic performances, proving he was anything but unreliable.
Although, that's not the first time The Oklahoman was wrong with one of their headlines. We went back in the archives to find other times The Oklahoman printed headlines that turned out to be wrong.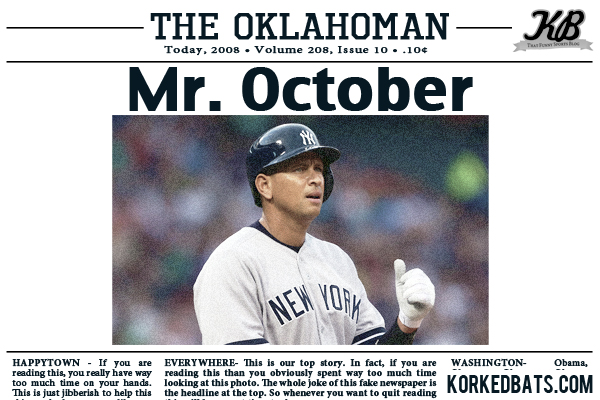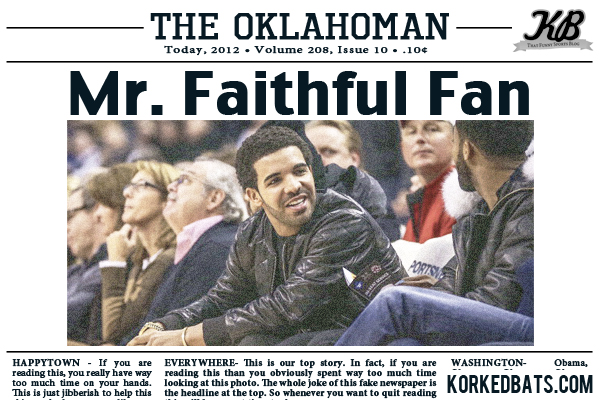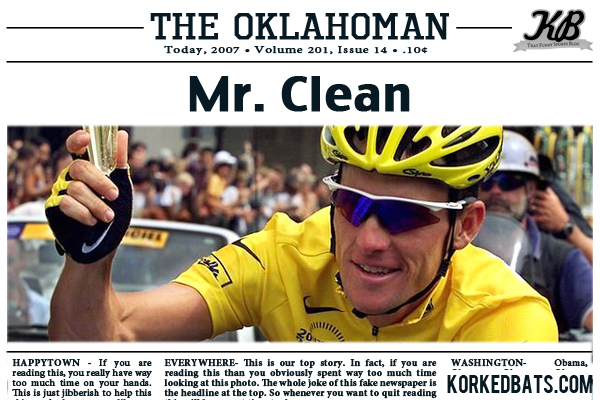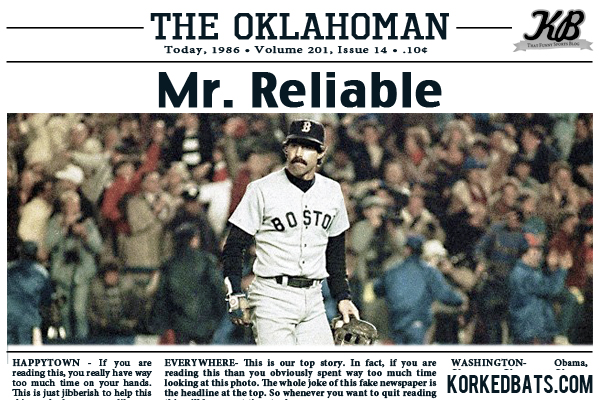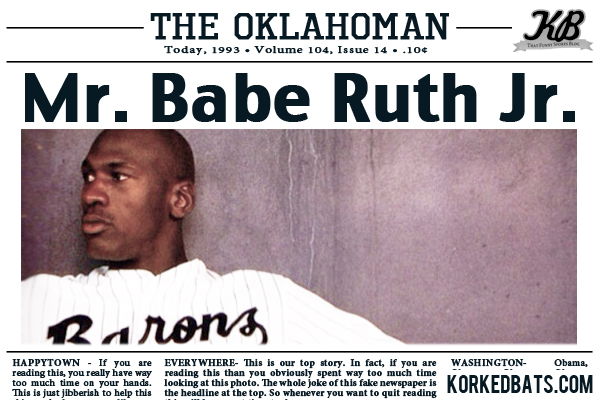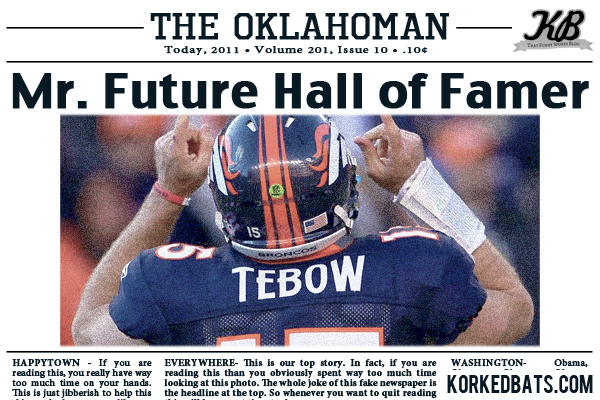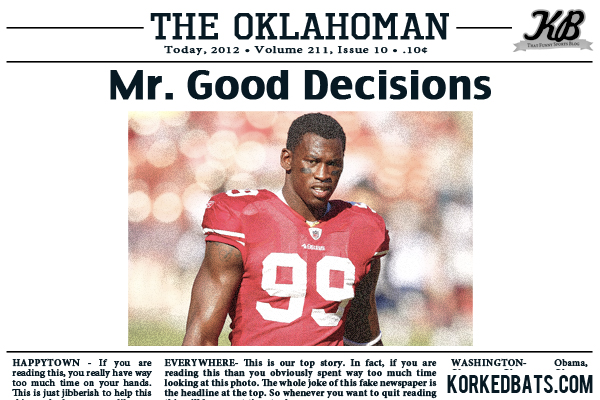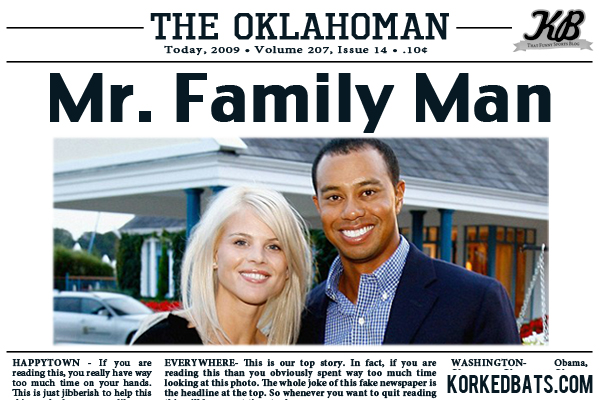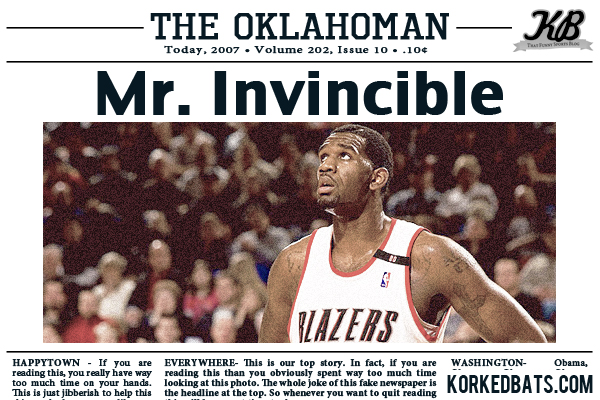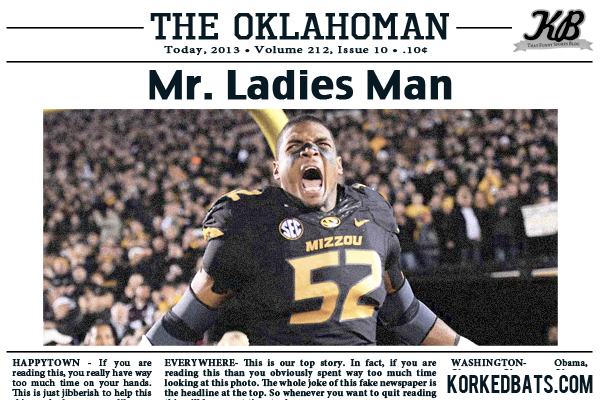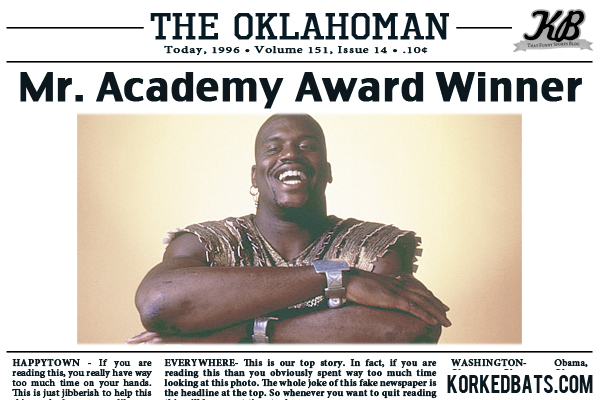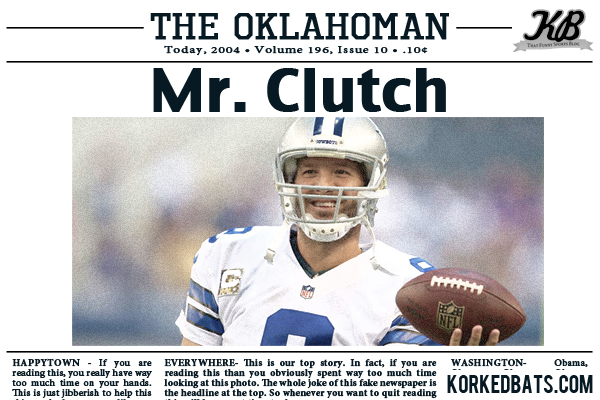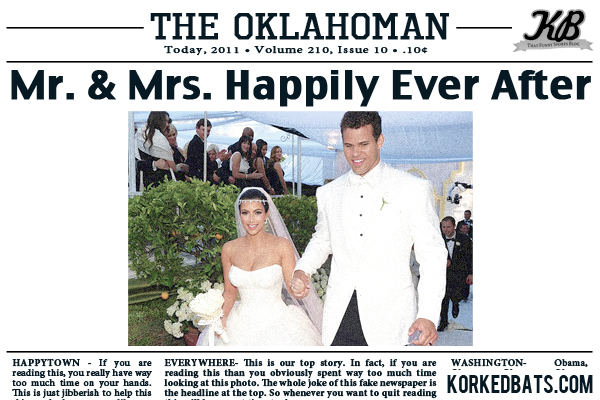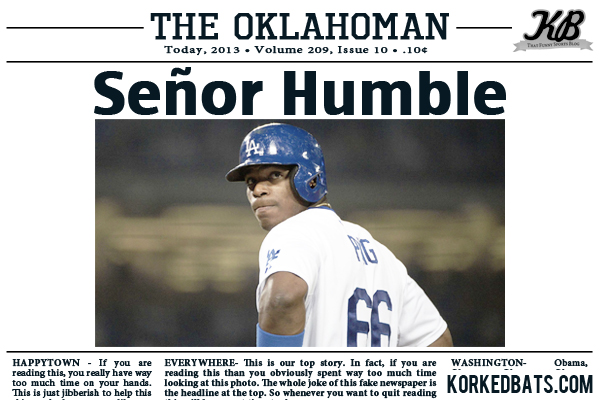 • • •
This post was written by Austin. You can follow him and his jokes on Twitter: @TheAHuff
And also, for up-to-the-minute sports jokes, follow Korked Bats on Twitter: @KorkedBats