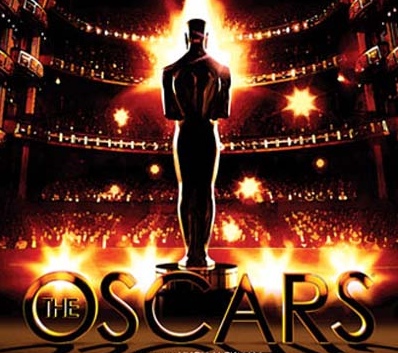 It's Oscar season, with the big awards show coming up this Sunday, we thought it only best to give a Korked Bats twist to the Academy Awards. Let's take a look at who'd win the major awards if those in the sports world were nominated. We'll take a look at Best Picture, Director, Actor and Actress.
Best Actor: LeBron James – Immersing himself in the role of decent human being for years in Cleveland, James made us BELIEVE he cared about the Cavs. In an ode to Forest Whitaker in The Last King of Scotland, James was everything and more in The Last King of Cleveland.
Best Actress: Elin Nordegren – For her role in the Lifetime Original Movie: Lost in the Woods, Found in the Club: Tiger and his Kitties, Elin is far and away the favorite to take down this trophy and hit all of her counterparts with it.
Best Director: Josh McDaniels – For his role in Having to Tape the 49ers for Some Reason Because We're Terrible, McDaniels was hands down the only candidate in the category. Some say it was an ode to heralded director Bill Belichick, while others believe McDaniels' piece to be a meta-documentary about Alex Smith's tiny hands.
Best Picture: USA v. Algeria: The World Cup. One of the best films I've ever seen, though its international appeal was quite limited. Landon Donovan was up for best actor. The sequel, USA v. Ghana: Our Easy Ride to the Quarterfinals didn't bring quite the same thunder as the original, an all-too-often result of Hollywood's sequel-minded group.