One Weekend, Two Big Movies: SPOILER-FREE Mini-Reviews
Dungeons and Dragons: Honor Among Thieves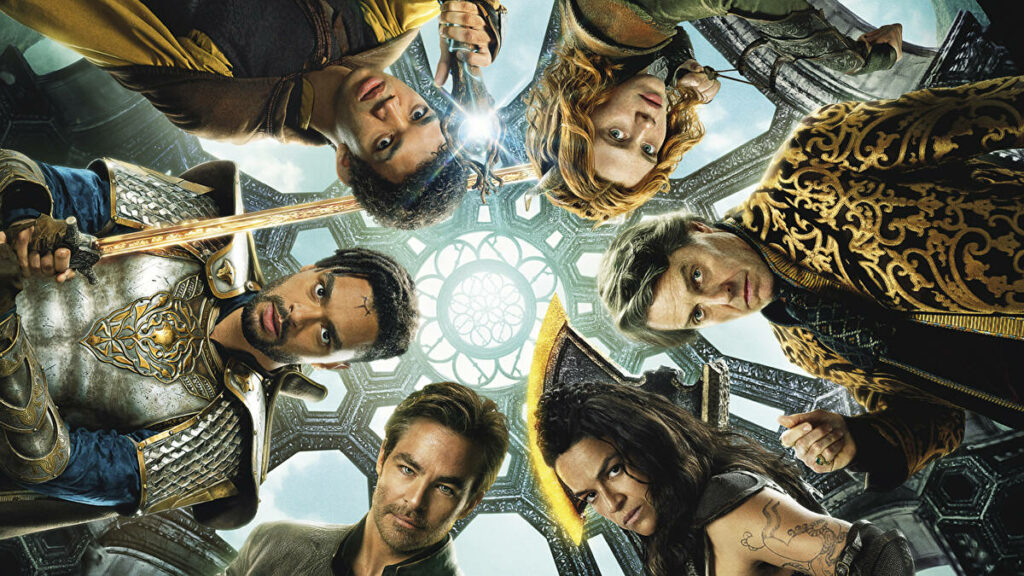 Try not having fun, I dare you. When we get to the end of 2023 and look back on the year of releases, I think the consensus will be that this was the surprise of the year. Now, it's a bit over-stuffed and the story isn't very compelling, but it's tremendously funny and the characters far outshine the faults of the script. Chris Pine in particular is incredibly charismatic and charming in the lead-role of Edgin. We won't make the call and say he is the best Chris, but damn if he's not the most underappreciated Chris. Hugh Grant, Michelle Rodriguez, Rege-Jean Page, Justice Smith & Sophia Lillis round out the supporting characters very well and ultimately provide the true strength of this one. Not to mention, there is a all-time great cameo appearance that by itself is worth the price of admission.
VERDICT: 3.5/5 Stars
Tetris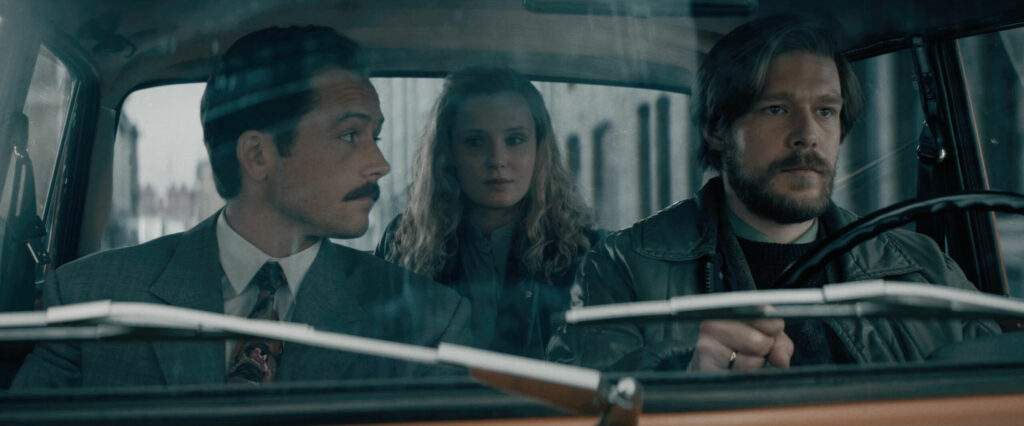 While the story is interesting (anything dealing with Soviet Russia near the end of Cold War I will always find endlessly fascinating) 'Tetris' is very much Hollywood at its worst. Now that's not to say it's bad per-se, it's not, but watching it one can't help but think, "how much of this is true and how much of this is played-up in order to make 'Tetris' feel like 'The Social Network'?" I seriously doubt a car-chase through the streets of Russia over the publishing rights to Tetris ever really happened. Taron Egerton certainly gives a fine performance, but here the "heroes and villains" character stereotypes seem woefully overplayed and the supporting cast feels made-up…even though technically that's not the case. That being said, It's a fun/accessible insight into latter years of the Soviet Union and how it would eventually collapse…probably would've made for a better book though.
VERDICT: 3/5 Stars