At the conclusion of each college basketball season, CBS airs a montage of clips from the NCAA Tournament recollecting all of the ups and downs the 3-week tournament had to offer. This montage is always set to the music of One Shining Moment.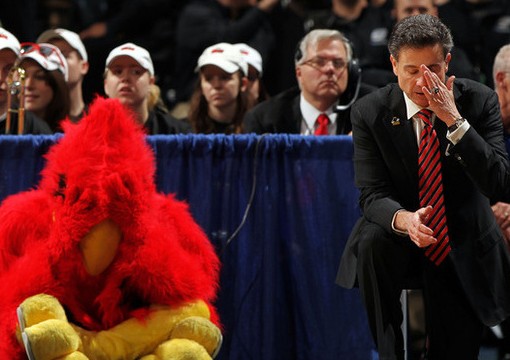 It's every young basketball players dream to make it on this video. لعبة 21 (Except LeBron James, Darius Miles, Sebastian Telfair, and the rest of the countless players that jumped straight from high school into the NBA. They could care less if they made it on that video.)
While watching this tribute last night, we started wondering, "What about those crappy plays that lose the game for some teams? What happens to those video clips? betway "
For those of you who have thought this with us, wonder no more. We have compiled the clips from this season's NCAA Tournament that are NOT shining moments. شرح موقع bet365 In fact, they're far from shining moments. Their shine is like the light produced from those old Nokia 5165's.
So allow us to introduce to you, for the first time ever, the Not One Shining Moment for the 2011 NCAA Men's Basketball Tournament:
Also note, the entire 2011 National Championship game between Butler and UConn could have been included in this video. That game featured more missed shots than a recovering alcoholic staying in on a Friday night.