Madden's Mini Linebacker Named Titans' Only Pro Bowler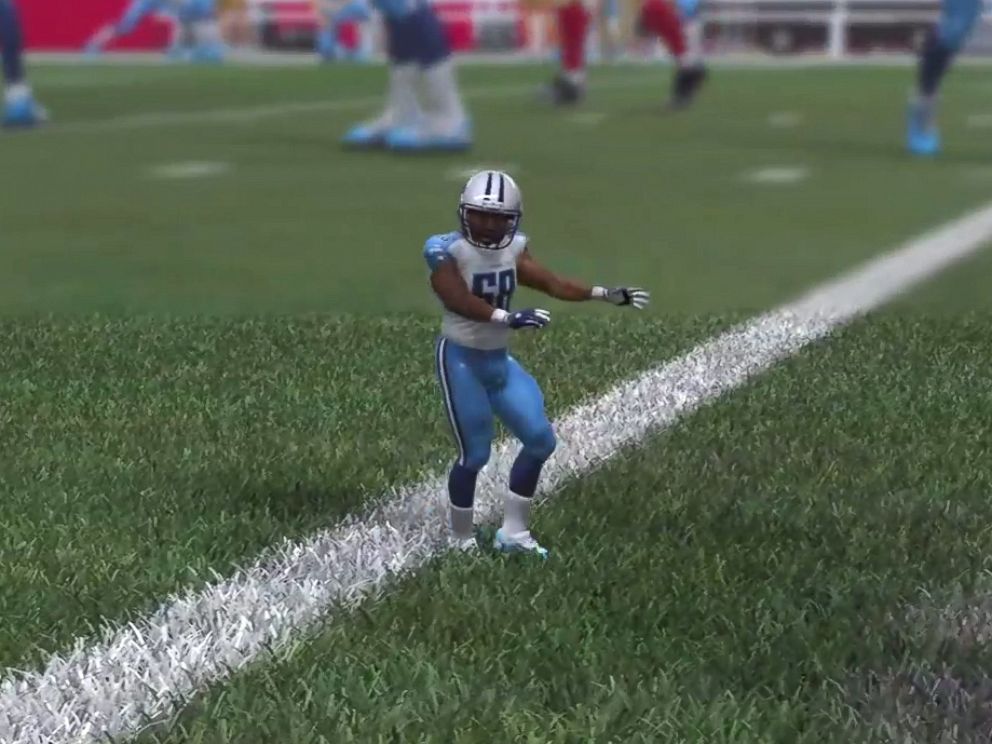 NASHVILLE — The 2015 Pro Bowl rosters have been announced and the Tennessee Titans' lone selection was that Mini Linebacker glitch from Madden '15.
After finishing the season 2-14 and securing the #2 overall pick in the 2015 NFL Draft, the Tennessee Titans are just glad that anyone on their team is getting recognized for anything. "Frankly, we're thrilled to actually have a Pro Bowler," Titans GM Ruston Webster said. "We had no idea people even knew any of the players on our roster."
Webster continued, "After the season we've had, we would've just accepted free tickets to the game or a Pro Bowl pennant or something. But having one of our players play in the game?!"
The Pro Bowl officials later clarified that no one said anything about a Titans player playing in the game. He was just voted onto the roster. Since he's a Tennessee Titan, he'll probably ride the bench the while game. Although, the fact that he's a Titan doesn't negate that fact that he's had a great season. "It's hard to argue voting Madden's Mini Linebacker into the Pro Bowl," Titans head coach Ken Whisenhunt said. "He put up video game-like numbers this year."
Madden's Mini Linebacker is the second Titans Pro Bowler in as many years and is the second shortest Pro Bowler this season, behind only the Eagles' Darren Sproles.
• • •
This post was created by Austin. You can follow him and his jokes on Twitter: @TheAHuff
Also, for up-to-the-minute sports jokes, follow Korked Bats on Twitter: @KorkedBats