Korked Bets: NCAA Football Week 10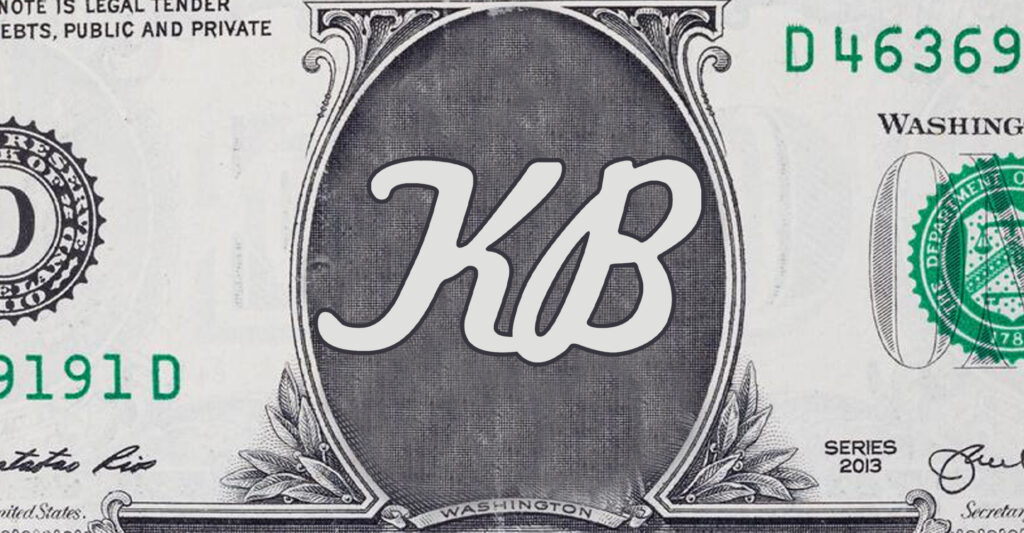 Last week didn't happen, and we're onto this week. Feeling confident. There are some great games on the docket this week that will be a ton of fun to watch, and some that we can kick back and win some money on. I've got an inside scoop on alleged guarantees. Let's dive into the Pick Six and close with a parlay I think we can score big odds on. That's what it's all about low risk, high reward, baby!
Michigan State @ Purdue Line: MSU -3
They're coming off a huge comeback win as a dog to their in-state rival…and that's being used against them? Vegas and wise-guys think MSU is going to come out flat after that performance, and I disagree. I expect the Spartans to keep riding their momentum after being placed in the first CFP rankings. Now, I don't expect Purdue to just rollover. They've already broken hearts this season. I think it'll be a low scoring game, but the Spartans should be able to win this game by at least a field goal.
Pick: MSU -3 MSU 27 Purdue 20
Oregon @ Washington Line: ORE -7
Oregon is one of the best teams in the country right now and they've also beaten one of the best teams in the country in "The" Ohio State. Some people think they're a CFP team. If they want to keep those hopes alive they should be able to put up points and beat the Huskies by a touchdown.
Pick: ORE -7 ORE 34 WASH 24
Baylor @ TCU Line: BU -7
Along with the Spartans, Baylor is one of the biggest surprises this season. They have some impressive wins and can play well on both sides of the ball. TCU can also put up points, but I think the Bears defense will be the difference makers and should survive by a touchdown or more, even in what could be a shootout.
Pick: BU -7 BU 37 TCU 28
Clemson @ Louisville Line: CLEM -4
Clemson needs this win. I think they can pull it off. This has been a weird season for them and I think they'll end on a higher note than it began. They just have to, right? I'm banking on Clemson's defense coming through in this ACC matchup.
Pick: CLEM -4 CLEM 24 LOU 17
Wake Forest @ UNC Line: UNC -2.5
This is a huge game for Wake Forest Football. Are they legit? Or was it an easy schedule? UNC has been unpredictable this season, while the Demon Deacons keep winning games. They're ranked ninth in the country! They're expected to win this game. Prove it! Turn a statement into an exclamation!
Pick: WAKE +2.5 WAKE 33 UNC 30
NC State @ Florida State Line: NCST -2.5
NC State broke my heart a few weeks ago in a tough loss to Miami that killed a beautiful parlay I put together. I need my vengeance. The Seminoles aren't the same this year and Wolf Pack should be able to win by a field goal…they should…
Pick: NCST -2.5 NCST 27 FSU 24
I'm riding a four game parlay with the first four given. MSU, Oregon, Baylor, and Clemson. +1200. Let's win some money.