Korked Bats Radio – Episode 1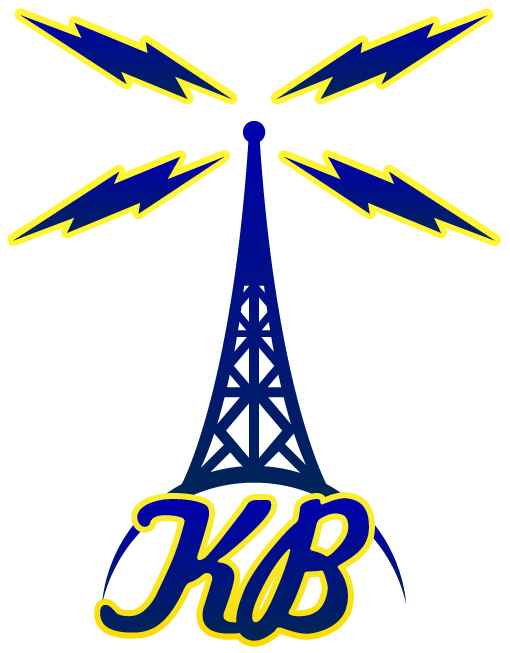 That Funny Sports Blog presents Korked Bats Radio, an illegal dose of performance enhancing sports, comedy, and pop-culture. Hosted by Austin Huff.
Today's episode breaks down Justin Bieber's arrest, we learn what exactly Peyton Manning's "OMAHA" call really means, we pay our respects with our In Memoriam segment, and we try our best to talk about Richard Sherman.
Korked Bats Radio is bringing back the fun to sports talk radio. Listen to the first episode here:
• • •
This post was created by Austin. You can follow him and his jokes on Twitter: @TheAHuff
Also, for up-to-the-minute sports jokes, follow Korked Bats on Twitter: @KorkedBats