Kobe Jet Lagged After Successful Bin Laden Mission, Lakers Down 0-1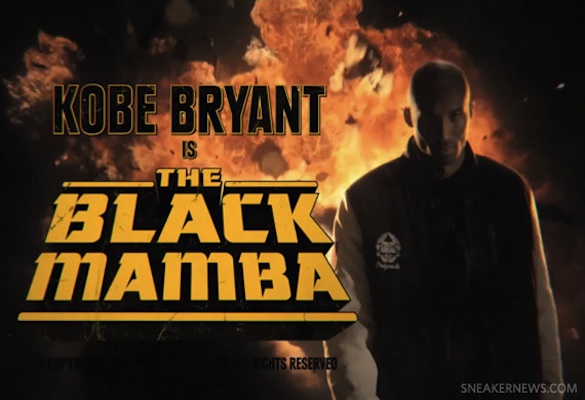 New reports indicate that Kobe Bryant, of the Los Angeles Lakers, was part of the task force responsible for killing Osama Bin Laden.

May 1, 2011 will forever be ingrained in American history as the day Osama Bin Laden was pronounced dead. It was a big moment for Americans everywhere, and a really long night for the star of the Los Angeles Lakers.
Bryant understood that he only had one night to carry out this mission, and he made sure that it was done right. Sure, he knew that the next round of playoff games were right around the corner, but he also knew that justice doesn't wait for anything, not even professional sports.
According to military officials, Bryant, code named: "Black Mamba," has been a member of special forces for over 10 years and has been a part of many government initiatives such as, finding Saddam Hussein and assassinating Tupac. "You think he's got a good jump shot, you should see him work a crossbow," said one fellow special forces member. Apparently, Bryant is talented both on and off the court. Also, the U.S. military uses crossbows.
While the Bin Laden mission was a success overall, the long hours it takes to assassinate international terrorists and fly to and from Pakistan may have proven too much for the Black Mamba.
In last night's game against the Dallas Mavericks, Bryant seemed a bit out of form, only scoring 36 points as opposed to the 81 points he scored in a game once before. According to him, it was due to the drastic change in time zones: "I think my jet lag [after the Bin Laden mission] had a lot to do with our loss," said Bryant.
Whatever the reasons may be, Bryant always seems to make the right adjustments in time for the next game. Hopefully for Lakers fans, there won't be any secret missions between now and game two.