Kidz Bop Sports!: Kid-Friendly Versions of REAL Sports News
Kid-Friendly Versions of REAL Sports News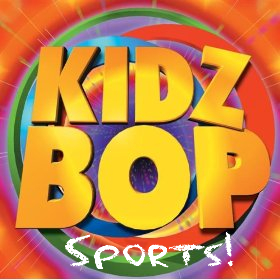 This is a new segment here at Korked Bats where we take some popular piece of sports news and open it up to our younger generation. To start things off, let's dig into the archive:
Big Ben's Bathroom Blunder
 March 5, 2010
Pittsburgh Steelers QB Ben Roethlisberger has been accused of going into the Girls' restroom.
The incident occurred early this morning in a Milledgeville, GA nightclub. Roethlisberger was out with some friends celebrating his 28th birthday, and he consumed a large amount of pizza, candy, and soda.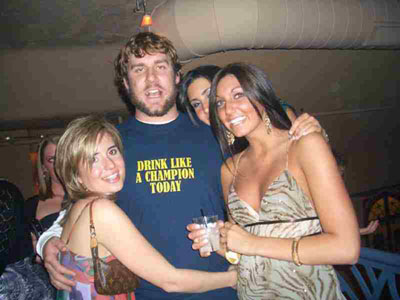 The QB was said to have been a little loopy from all the junk food and from disobeying the bedtime that his parents suggested. By the time he had to go potty, he accidentally walked into the wrong bathroom.
A girl was allegedly in the bathroom at the time, and she was the one that ultimately told on Roethlisberger. It is very important for people to respect the signs and go into the proper designated toilet areas. Boys and girls have different ways of conducting their business (girls don't even poop) and therefore have separate rooms.
To make matters worse, Roethlisberger did not even wash his hands after going potty. That is a terrible way to spread germs. He has apologized and the incident is under further investigation before any punishments are given.
• • •
This post was created by Chris. You can follow him and his jokes on Twitter: @ChrisTrauma

Also, for up-to-the-minute sports jokes, follow Korked Bats on Twitter: @KorkedBats