Kidz Bop Sports!: Favre's Phone Photo Fiasco
Kid-Friendly Versions of REAL Sports News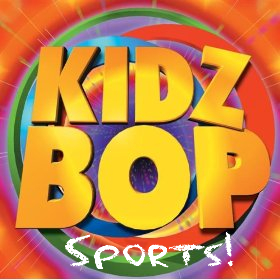 This is a new segment here at Korked Bats where we take some popular piece of sports news and open it up to our younger generation. Let's dig into the archive:
Favre's Phone Photo Fiasco
October 7, 2010
Minnesota Vikings' Quarterback Brett Favre has gotten into some trouble with his cell phone. It was reported that during his time with the New York Jets, Favre had sexted a female fan a picture of his duck. العب واربح
Favre famously spends his off-seasons at his farm in his hometown of Hattiesburg, Mississippi. لعبه البوكر لعبه البوكر And on that farm he has a horse. And on that farm he has a pig. And on that farm he has a duck. While he loves everything about his farm, he loves his duck very much and usually refers to it as his "little friend" in conversation.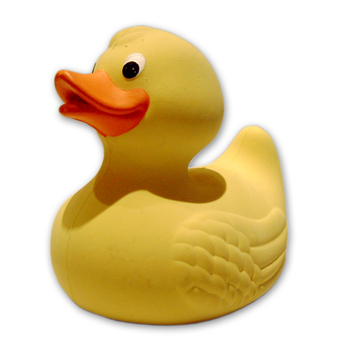 Sexting (short for "sending a text") is not something that should be done carelessly. You could be costing yourself or your parents a lot of money without even knowing it, depending on your particular cell phone plan. لعبة بينجو اون لاين This applies to both the sender and the receiver. This is especially the case with picture messages, which are larger files and therefore require sending more data from phone-to-phone. You should always ask permission from your parents before sending a text or, also known as, "sexting."
Favre is known for being very kind to his fans. This particular fan was Jenn Sterger, who had joined the New York Jets as an in-house sideline reporter. She does not have any particular problem with ducks, she just never really asked to see his duck and found it a bit odd for him to do so unannounced.
Cell phones are a privilege, not a right. It is important to be considerate of others when using your phone.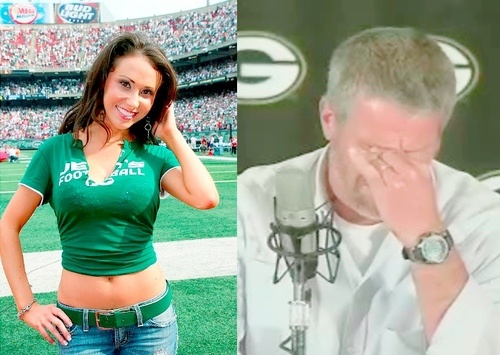 • • •
This post was created by Chris. You can follow him and his jokes on Twitter: @ChrisTrauma

Also, for up-to-the-minute sports jokes, follow Korked Bats on Twitter: @KorkedBats