Jadeveon Clowney And His Agent Broke Up Again, Making Them The Ross And Rachel Of The NFL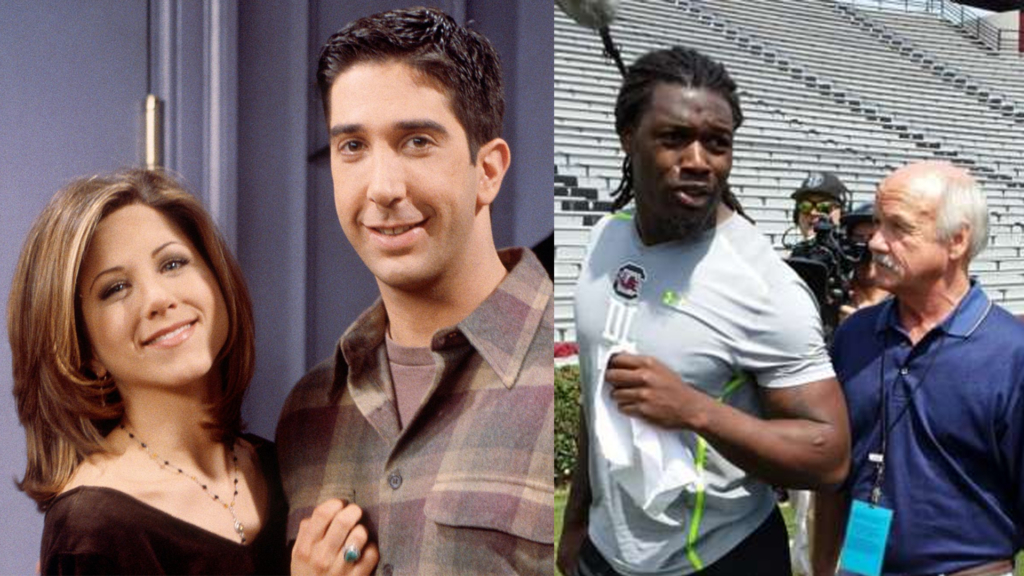 Free-agent defensive end Jadeveon Clowney has fired agent Bus Cook and now plans to work with agent Kennard McGuire as he looks for an NFL destination days before the regular season begins, a source told ESPN's Dianna Russini.

Considered one of the top free agents on the market this offseason, Clowney has yet to sign with a team — in part due to an asking price that started at $21 million per season before dropping to $17-18 million in April, a source previously told Russini.

via ESPN.com
The One Where Jadeveon And His Agent Break Up Again
So no one told you free agency was gonna be this way… *clap clap clap* This makes it official: Jadeveon Clowney and Bus Cook are the Ross and Rachel of the NFL. Their relationship has been on again, off again but at the end of the day, we know they're going to end up together because he's his lobster. Sure, Jadeveon plans to work with agent Kennard McGuire (what a name) right now, but that's only because he and Bus WERE ON A BREAK!
Or maybe Kennard is the Emily in this situation. Kennard does sound like a British name. In their first meeting together, Clowney's going to mistakenly call him Bus and send that entire relationship down the drain. And then when Bus is about to board the plane to go back to his office, Jadeveon is going to chase him down to try and stop him, fail, and return home to a message on his answering machine. Only to be surprised that Bus got off the plane.
I'll give them credit, this breaking up and getting back together makes things interesting for sure. Makes for intriguing story lines every season. Clowney also fired Bus in the 2019 offseason before rehiring him ahead of the trade that sent him from the Texans to the Seahawks. And now with less than week before the 2020 NFL season, it's given us a great story arc to follow.
As for the teams that are left in the Clowney pursuit, it's apparently down to two teams: the Tennessee Titans and New Orleans Saints. Which even this decision has hit us with a rollercoaster ride of reports and storylines.
Like Friday evening:
Spoiler: he did not sign as early as Friday evening. Mainly because he was having his personal chef (she would be the Monica in this analogy), cook a meal for the Saints and their coaching staff.
Damn. All offseason it felt like the Titans were the front runners. That's not just my fandom speaking. They were literally odds-on favorites from every sportsbook in America. But that seems to be a moo point.
My question is: why would you want to play for one of the best teams in the NFL and end your season with a historically soul-crushing loss in the playoffs every year, when you could play for a second-tier team in the NFL who is good for at least one or two playoff upsets before suffering a soul-crushing loss every year. All bias aside: he should sign with the Titans. I only say that because I'm a massive Titans fan, and I lied about putting all bias aside. Plus, if you want to talk numbers, he'd have to play for less with the Saints. They don't have the cap room the Titans do.
Clowney's asking for like $17-18 million which seems less and less likely he's going to receive the closer we get to the season. But Clowney and Kennard don't seem to know that we know they know we know they know.
All I'm saying is sign with the Titans, Jadeveon. It'll be a nice pivot for your career.
P.S. – while we're talking about Friends, does Bus Cook look like Gunther with no hair and a mustache? Or am I trying too hard to make more Friends references?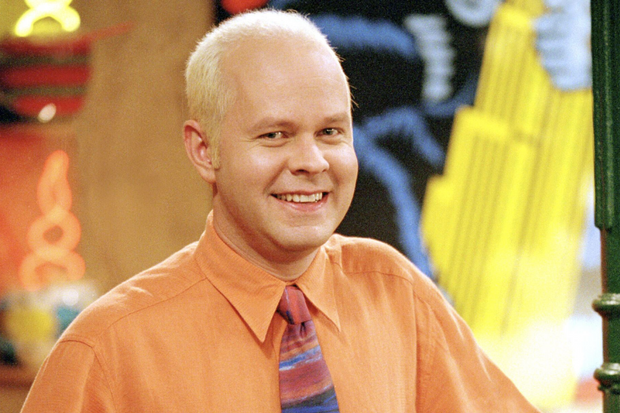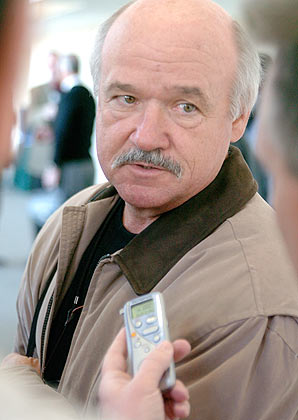 UPDATE: Jadeveon Clowney signed with the Tennessee Titans like a smart guy. Still broken up with Buss though.