It's Officially Derrick Henry Week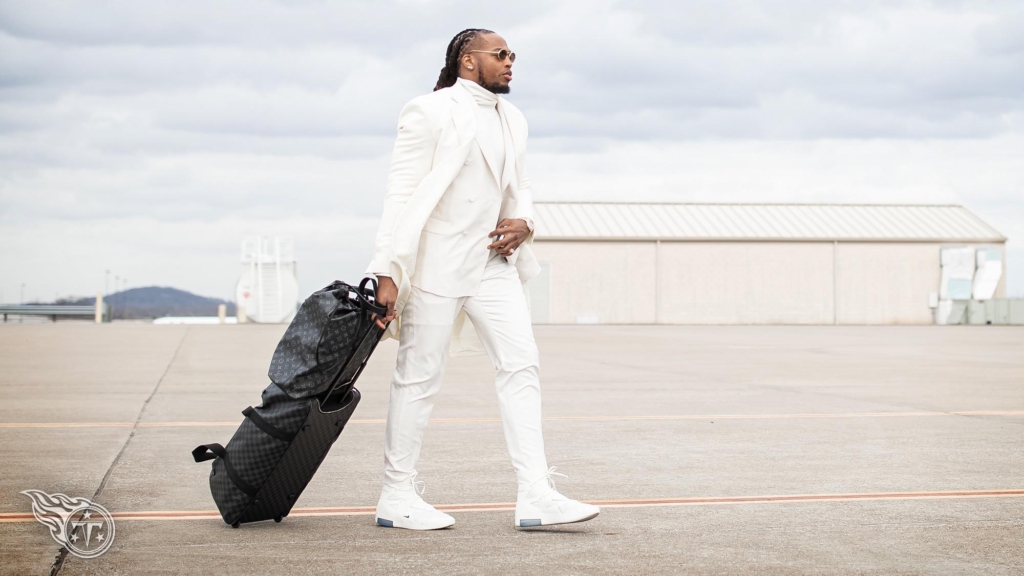 On the 22nd day in the year of our Lord, 2022, in the 22nd year since the Tennessee Titans last Super Bowl appearance, 22 will make his return.
Winter is coming.
Feels like forever since we last saw the King rushing for 29 carries on a broken wheel, and yet here we are… on the week of. I don't know how to feel, honestly. Sure, I'm excited. But I'm also a little nervous. All Titans fans know Derrick gets better with time. He's better in the 4th quarter than he is in the 1st. He's better in game 16 than he is in 1. I mean, locomotives his size can't go 0-60 like a Tesla. But once they get going, watch the hell out. And now here he is playing for the first time since Halloween. Will he be at full speed? Full strength? Full Derrick Henry? I don't know. But I guess that's why we watch, right? The Bengals have the 5th best rush defense in the entire NFL. But then again, the Bills had the best rushing defense in the sport when the King put up 143 and 3 touchdowns. So who the hell knows? All I know is I'm glad the King is finally back. And with Julio and A.J. split out wide. It'll be the first concert with the full band. If you need me, my heart will be racing a mile a minute until 3:30 pm central time on Saturday afternoon… when winter is finally here.