In Case You Were Wondering If Andy Reid Still Likes Food, He's Here To Remind You He Does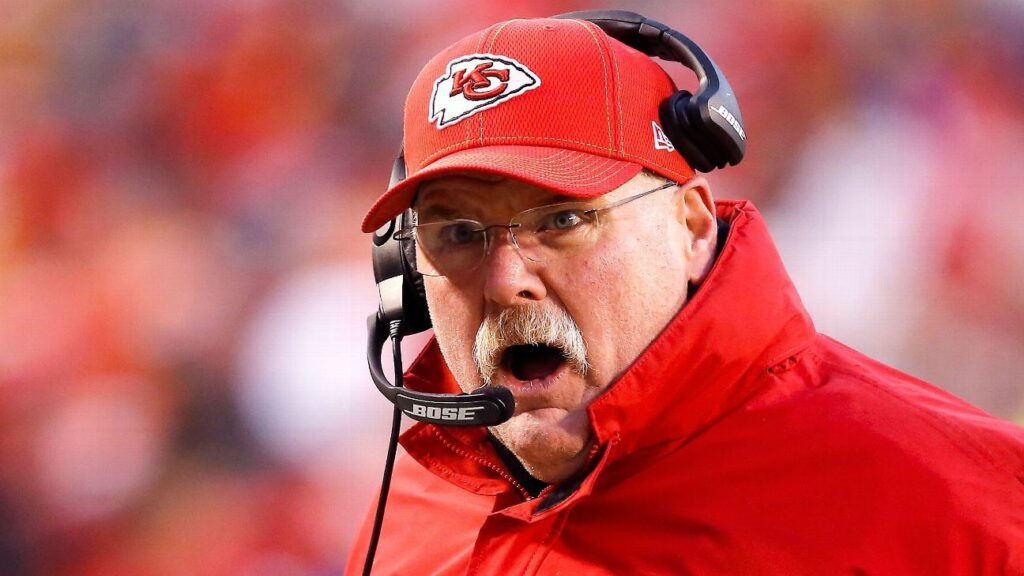 Everyone knows how great of a coach Andy Reid is. His track record to this point is undeniable. Even after the 42-21 shellacking of the Pittsburgh Steelers (SORRY AD), there is definitely one thing on his mind over football.
And its food. This man loves his food. And he knows how to weave it in a press conference like Shakespeare knows how to use words I don't understand. He may not have the trophies to put up against Belichick, but when it comes to comparing football to food, my man Andy is undoubtedly the GOAT.
I honestly think other coaches should take notes. Maybe sprinkle in a couple food anecdotes along the way. Imagine if Joe Judge had compared his football team to a Chinese buffet. You know, saying something like, "The New York Giants, and what we have going on around here, is like a Chinese buffet. I have other players who left to go to other places because they get fed prime rib there. They're calling me weekly telling me how much they miss the culture of the buffet here. They miss the unlimited potential of a buffet." I bet if he had taken a page out of Andy's book, tied in food somehow, some way, he still would have been fired for this monstrosity. Food can't save everything.
All this to say. Andy. Just a couple more wins and you can have the juiciest of cheeseburgers you can find. And even if you don't, treat yourself for making us smile.