If You're Rehab-y And You Know It, Clap Your Hands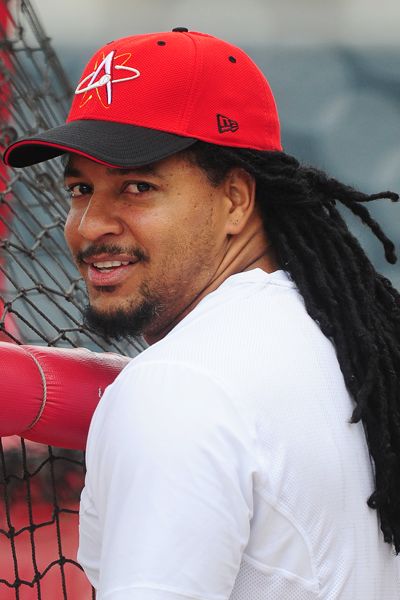 "Clap. Clap."
Manny Ramirez is almost finished with his 50 game suspension. The Dodgers' slugger began his Minor League rehab stint last night at Triple-A Albuquerque. But not to worry, Man Ram fans (if there are any left out there), many famous people have been to rehab and have made it out fine. We here at Korked Bats thought up a list of other "rehabbers" who bit the bullet and now look at them, they're kick ass!
John Belushi
Ok, maybe this is a bad one to start off with. Belushi was in and out of rehab many-a-times and eventually died from a cocaine overdose. But in Manny's case, is it possible to overdose on fertility drugs?
Thats right… The
bat from FernGully
, Mrs. Doubtfire, Genie from Aladdin,
Jack
and
Alan Parrish
from Jumanji used to be addicted to cocaine. He quickly gave it and drinking up when Belushi passed. When he began drinking again (Probably in
the Flubber days
), he checked himself into rehab.
Robert Downy Jr.
That's right, Robbie has been to rehab a couple times. But now he is clean and tearing it up on the big screen. When it comes to being sober these days, he is as strong as Iron, Man. (Get it?!)
Whitney Houston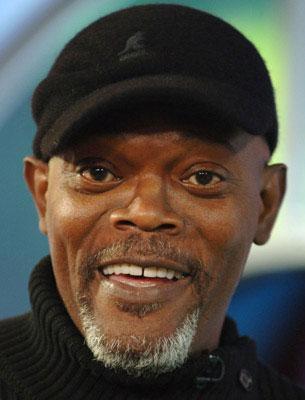 Samuel L. Jackson
Long before there were ever
snakes on a plane
… Sam Jackson was in rehab. I'd say he made a successful turnaround, being in just about every movie that has been released since then.
Haley Joel Osment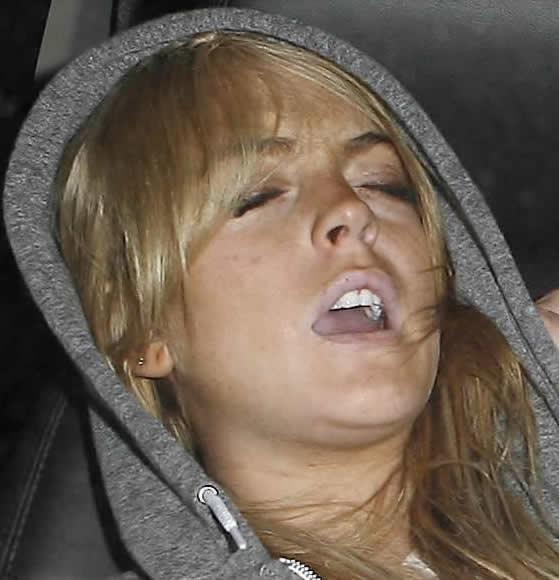 Lindsay Lohan
This girl makes trips to rehab more often than normal people go to the grocery store. Now she
is gay
. (Not sure if rehab as had anything to do with it, but I know sure as heck it wasn't
Herbie Fully Loaded
that turned her into a lesbian)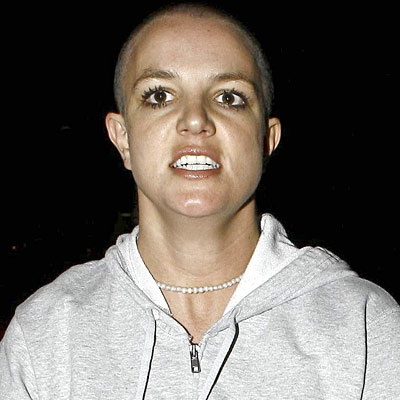 Britney Spears
She shaved her head in between rehab stints… But don't worry Manny, you can keep your dreads. You're not psychotic like some people… (coughBRITNEYcough)
Amy Winehouse
They tried to make her go to rehab, but she said, "No, no, no!"
See Manny, going to rehab isn't such a bad thing… Sometimes. Don't worry, before long, you will be right back out there with 102+ other cheaters that we have yet to find out about. You do the crime, you serve the time, just like these celebrities, and Manny, have done.
Manny Photo Courtesy of: Mark J. Rebilas/US Presswire