Here's A Pic of A Pee-Wee Football Player Meeting His Favorite Jet – Wait, No, That's Jamison Crowder & Mecki Beckton!
Talk about being larger than life: Jets first-rounder Mecki Beckton stands next to his son, I mean, teammate Jamison Crowder at Jets practice.
This picture is shocking for a number of reasons, but what stood out the most to me: not only is Beckton 6-foot-7, 370 pounds, but Jamison Crowder is 5-foot-9, 180 pounds. قانون البوكر This gives hope for every 5-foot-9 guy out there- including myself (well 5-foot-9 and 3/4, but who's counting). Just about every 5-foot-9 guy I know wished to play football at the next level but had a distinct disadvantage: size. Ok maybe I'm just talking about myself, but who doesn't love a gritty guy that is entirely outsized on the gridiron??
This picture also made me realize that we have big and little images all throughout history.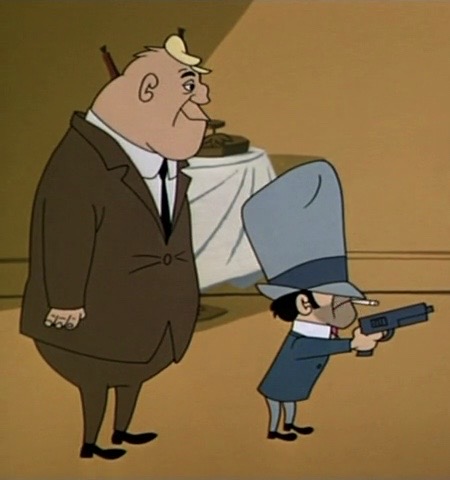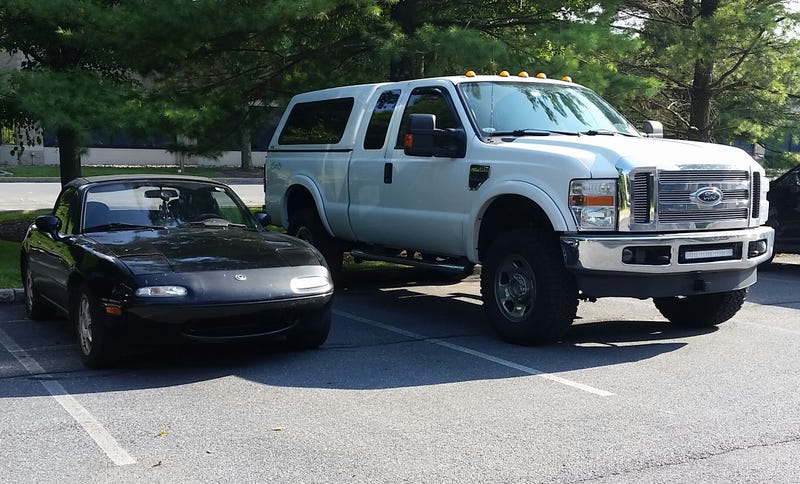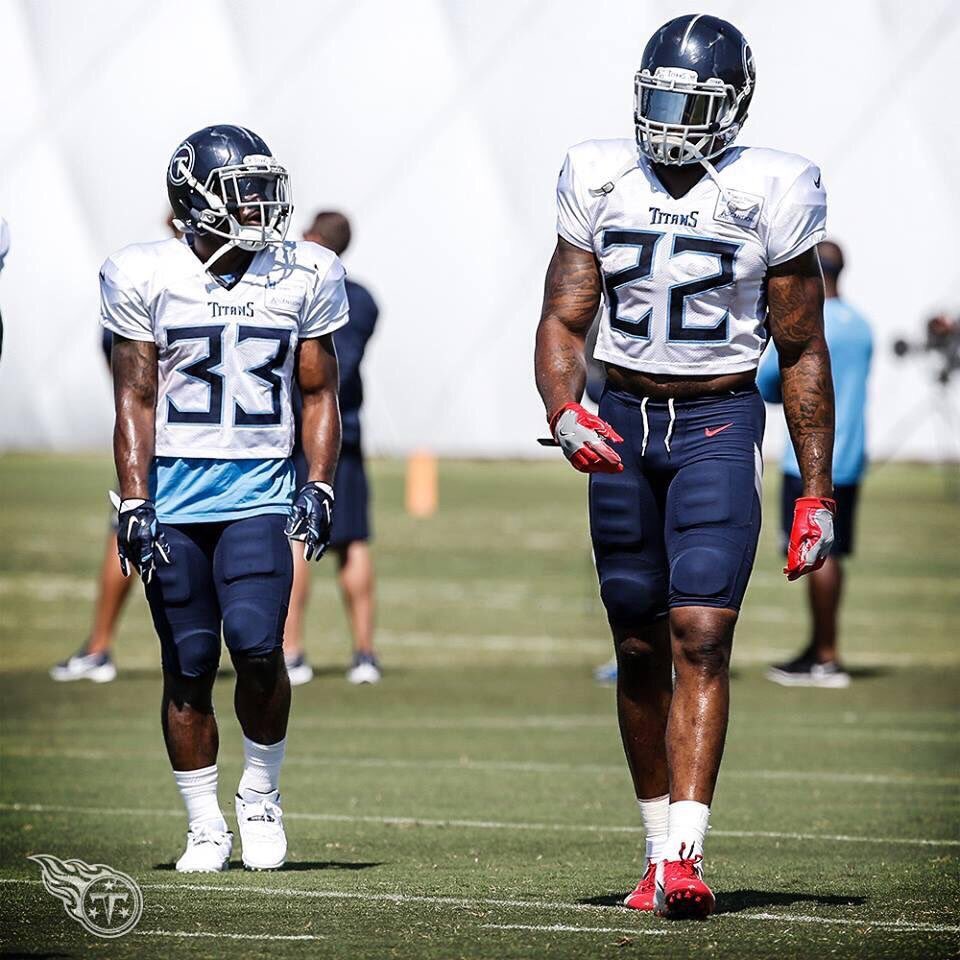 So look, to Jamison Crowder and the rest of us "5-foot-9" guys of the world. العاب وجوائز مالية حقيقية It's totally cool. It's not like we had any control of our DNA. Embrace it. Because, well, you have to.