Friday Fun: Wendy's Training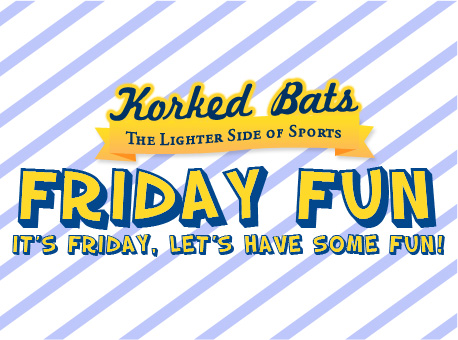 Have you ever been to the fast food restaurant Wendy's? Have you ever had one of their old fayshoned hamburgers? You haven't? You don't know what an old fayshoned hamburger is? You think I'm asking two many questions to start off this post?
Well, my friend, if you answered yes to any the first two questions, then would you like to know how your favorite old fayshoned hamburgers are made? (well, how they were made 20 years ago)
Whether you answered yes or no to any of the first few questions, would you like to know why I keep spelling the word fashioned, fayshoned?
Well, you need to watch this video. It's a training video on how to make Wendy's hamburgers. The late Dave Thomas has a key role in this video and at very least, it's fun to listen to him pronounce words wrong. If you have no interest whatsoever in how to make burgers for a popular fast food chain, then you must at least watch this video for the amazing, George Lucas-esque CGI high tech graphics and special effects. It's mind blowing.
After watching this video, I feel as though they left out the part about dropping the patty on the floor, touching it with unwashed hands, and not cooking it well enough. I guess I missed that part, because that's exactly how they make burgers at my neighborhood Wendy's.
I guess now that Dave Thomas is dead, anything goes.