Friday Fun: The Ball Buster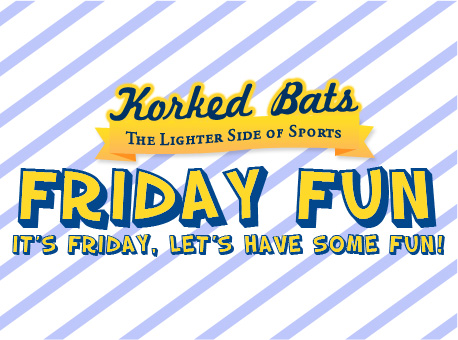 There is no way this commercial could be real. There is absolutely no way.
Funny quotes from this commercial include:
"It's a family game. Fun for children. [Long Pause] And for adults, it's exciting!"
I'm sorry… What exactly does that mean? There is no way this commercial isn't intended to be one big innuendo. لعبة روليت مباشر How could a game called Ball Buster be released in any toy store other than an adult toy store? شرح لعبة بلاك جاك
"…Then try and bust your opponents balls."
That's just not nice. I mean really. What message are we trying to send to our kids? سباق خيول !
"You're a ball buster. (Then the good looking woman turns toward camera and winks.)"
Ok, that woman is a pervert. This is like the "That's What She Said" of board games.
Who came up with the idea for this game? Howard Stern? At least the balls are red and green instead of blue. That would just make this game even worse. Although, I think I would have a lot of fun playing this game and making jokes.