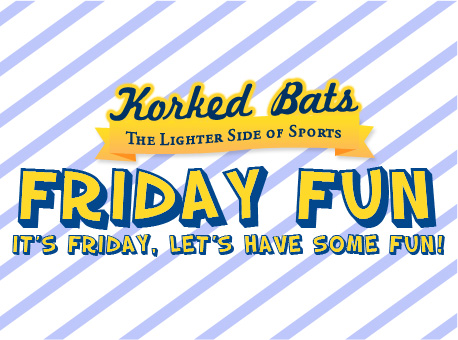 This week's Friday Fun brings you former USC head coach Pete Carroll in an acting role. He probably wanted to display his thespian skills since he was pretty much the only head coach in the country who didn't have an appearance in the movie
The Blind Side
.
This is a very funny video and on top of that it helps promote "A Better LA", an organization started by Carroll that unites local leaders from the private, non-profit, social service, faith-based, education, and law enforcement sectors. They are committed to supporting Los Angeles communities in their goal to reduce violence by empowering change from within.
If you live in or near the Los Angeles area, you should check this organization out. And if you order tickets today for their comedy event on February 20th at the Nokia Theater, all proceeds will go to the American Red Cross Haiti Relief Fund. On top of all that, you will get two tickets for the price of one.
So, if you are in LA, check out their comedy event on February 20th featuring Will Ferrell, and purchase your tickets today to support Haiti.
And if you don't live in LA, just check out this video. It's funny.