Derrick Henry Is Back To Doing What Derrick Henry Does Best: Curing E.D.
The thing about locomotives is that they're not known for their quick starts. They're not getting 0 to 60 in just a few seconds. It takes time to build that power. But when they do, buddy, you better look out.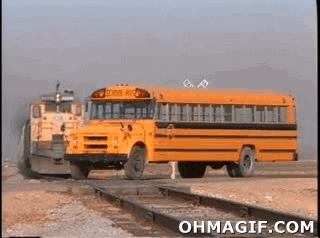 This is the story of Derrick Henry. Always has been. Always will be.
Today against the Cincinnati Bengals, Derrick Henry woke up like the Undertaker and started snatching souls and pumping blood to the nether regions of every Titans fan with a heartbeat. We got a BONER ALERT on the ground…
And one through the air.
That's the thing about Kings. They do King things. Like a couple of tuddies to go along with 122 ground yards. And no one enjoys it more than Korked Bats, The #1 Derrick Henry Fan Site on the Internet™, and the cool kids who follow.
A lot of people, including the FOX broadcaster, like to call this "vintage" King. But that would imply that Derrick ever went away. This is a guy who racked up 1,500+ rushing yards (good for 2nd in the NFL) in only 16 games last season behind an offensive line that was just that, offensive. The King has always remained the King. If anything, this was vintage run blocking by the big men up front. Is it a sign of more to come? Or was it just the fact that the Bengals have an awful run defense? Probably both, but hopefully more of the former. Regardless, BONER ALERTS are back.