Craig Sager's Hairpiece Adopted By Nice Pet-Loving Family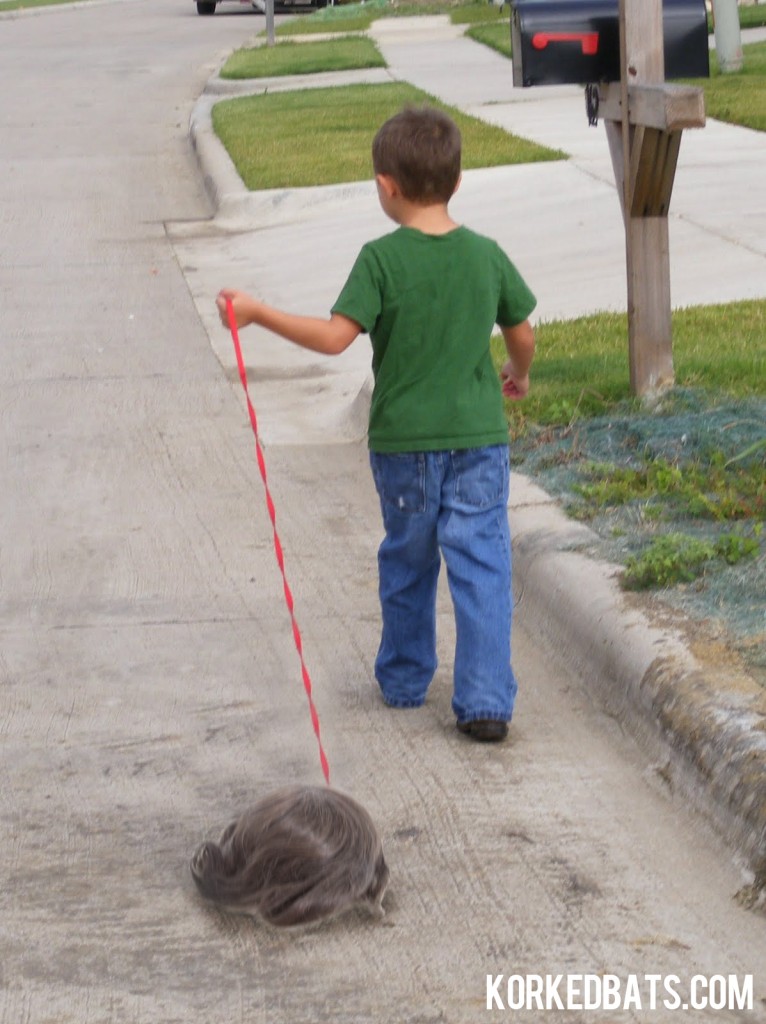 FULLERTON, CA – A small suburban family adopted Craig Sager's hairpiece last week, giving the possibly-living furry creature a new home.
The Johnson's, a family of five, have been looking for the perfect pet for a few months and clearly still haven't found it.
"We looked online, in the classifieds, just about everywhere for that perfect pet," Ted Johnson, the father, said. "We knew we wanted a puppy or a kitten, but one night while waiting for an episode of Falling Skies to start, we caught the end of an NBA game. And that's where we saw our loveable Gruffy for the first time."
The Johnson's apparently settled on the name Gruffy, officially making them the worst at picking pets AND names.
"We really wanted a pet that didn't bark or make a lot of noise. Judging by his wardrobe, we clearly adopted the only thing of Craig Sager's that isn't loud," Ted Johnson continued.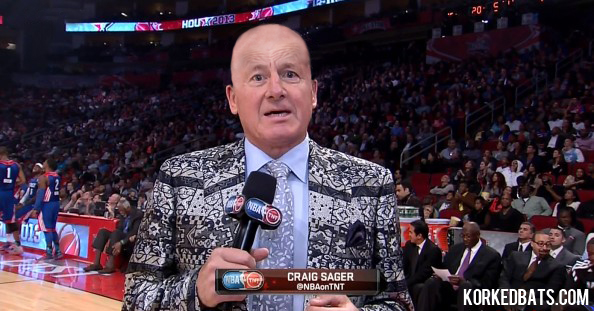 The Johnson's didn't seem to realize the oddities of adopting Craig Sager's hairpiece.
"There is nothing out of the ordinary about adopting a new pet that used to be on TV," Ted Johnson said. "Would people be making a big deal if we adopted Air Bud, Hercules from Sandlot, or Teen Wolf?"
When reached for comment, bald Craig Sager said, "But, it's not a hairpiece, I swear!"
• • •
This post was created by Austin. You can follow him and his jokes on Twitter: @TheAHuff
Also, for up-to-the-minute sports jokes, follow Korked Bats on Twitter: @KorkedBats