CONSPIRACY: Bill Belichick's Texts Stole The Spotlight From Brady While Simultaneously Hurting The Giants
It's been a tough couple of days for the NFL. First, Big Ben retired. Okay, no one really cared about that outside of Steelers fans. But the real bombshell came from a pre-mature Adam Schefter/Jeff Darlington tweet on Saturday.
This tweet sent shockwaves throughout the entire league. Fast forward a few days, the report turned out to be true.
Tom Brady officially* retired. (for now… I mean, we all remember Brett)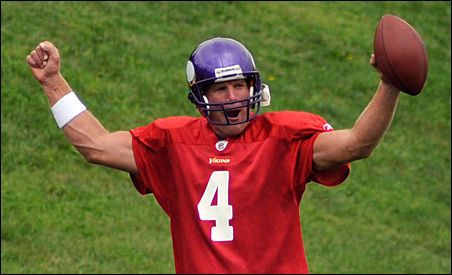 Almost immediately, there was an outcry of love, support, and respect for Tom Brady throughout the league, praising him for a tremendous career, and rightfully so. You don't need me to tell you that he's won 7 Super Bowls and is 44-years-old.
One person that didn't say anything, which is sort of his M.O. to begin with, was Bill Belichick. Bill has been relatively silent on the Tom Brady news and really has kept his name out of the news until….. the day Tom Brady officially retired.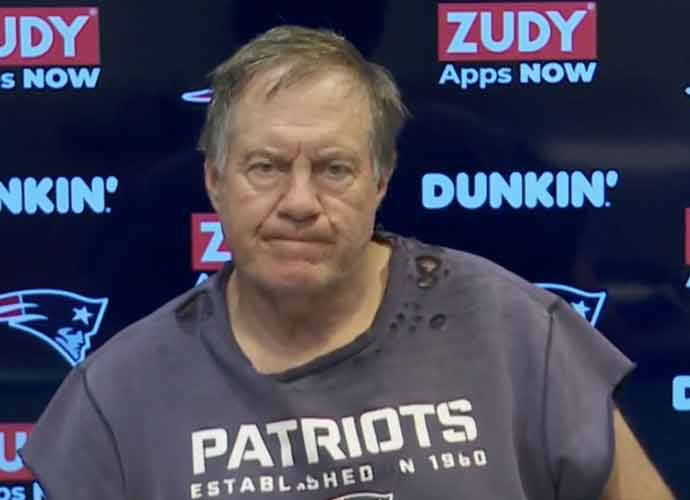 Obviously, I am not making light of the severity of the situation, I respect Brian Flores for taking a stand and shining a light on a very serious issue in the NFL. I'm simply pointing out that I don't find it to be no coincidence text messages by Bill Belichick surface the day Tom announced his retirement. Bill couldn't handle the praise and love that Tom was receiving. To say he's jealous would be an understatement.
First of all, the thought of Bill Belichick just texting, in general, has me giggling. He definitely texts with one finger and takes him a significant amount of time to send just the simplest text message. I mean, let's be real, I can't be the only one surprised that he has iPhone. Bill is definitely the type of person who couldn't believe how expensive an iPhone was and will use his iPhone 4 until the iPhone 24 comes out.
Second of all, look at the team that Bill is throwing under the bus. Right? It's the Giants. The only team to beat Bill and the Patriots twice in the Super Bowl. I'm not a conspiracy theorist, I'm simply stating the facts.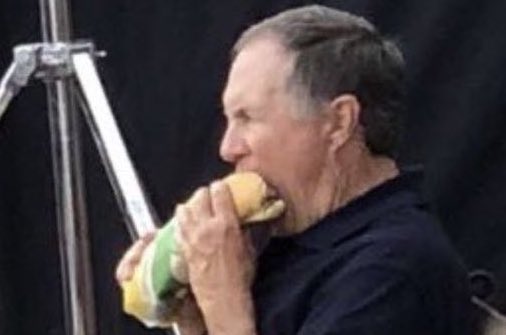 Bill straight up stole Tom Brady's thunder by an "oops wrong chat" and threw multiple organizations under the bus in the process. You think I believe Bill Belichick "oops wrong chat"'ted someone? Bill knew exactly what he was doing. He's out here playing Belichess, not Belicheckers.