Coca-Cola Is Launching Its First Alcoholic Beverage In 2021 Which Is Perfect Because We Could All Use A Drink
There will be more than just fizz when Coca-Cola launches the alcoholic version of its Topo Chico sparkling water along with beer giant Molson Coors Beverage in the United States. It will be the beverage giant's first alcoholic drink in the country.

The launch, planned for next year, will help Coca-Cola push further into alcoholic drinks and expand its market beyond Latin America and Japan, where it sells Lemon-Do drink.

Coca-Cola bought the Topo Chico brand in 2017 from its second-largest bottling partner in Latin America, Arca Continental.

For Molson Coors, the launch is expected to strengthen its portfolio of low-alcohol spirits, including hard seltzers, which have seen surging demand.

Molson Coors said on Tuesday that it would roll out Topo Chico in the first half of 2021, its third hard seltzer to hit the shelves. The low-calorie drink will compete with the popular White Claw beverage as well as other hard seltzers from companies, including Anheuser Busch Inbev.

via New York Post
Why wait?
2020 has obviously been a hell hole. I'm not particularly well-versed in hell holes, but I can assure you, we're currently living in one. From this global pandemic, to popular celebrities like Wilford Brimley dying, to the Titans getting COVID, this year couldn't be worse. (Lol, jk, in case anyone with real power is reading this blog.) The year has turned so bad, it's clearly turned two American staples to start serving alcohol. The first was Cracker Barrel, and now, we've got the All-American classic… Coca-Cola.
In the words of the great John McClane, "Welcome to the party, pal!" Feels like seltzers are the new podcasts. Everyone has one. And now that Coca-Cola has entered the ring, it only makes that theory even more true. This is like Apple getting into the cell phone business back in the day. You may think it's crazy, but anyone with that much power entering any ring surely will never fail. Except maybe this.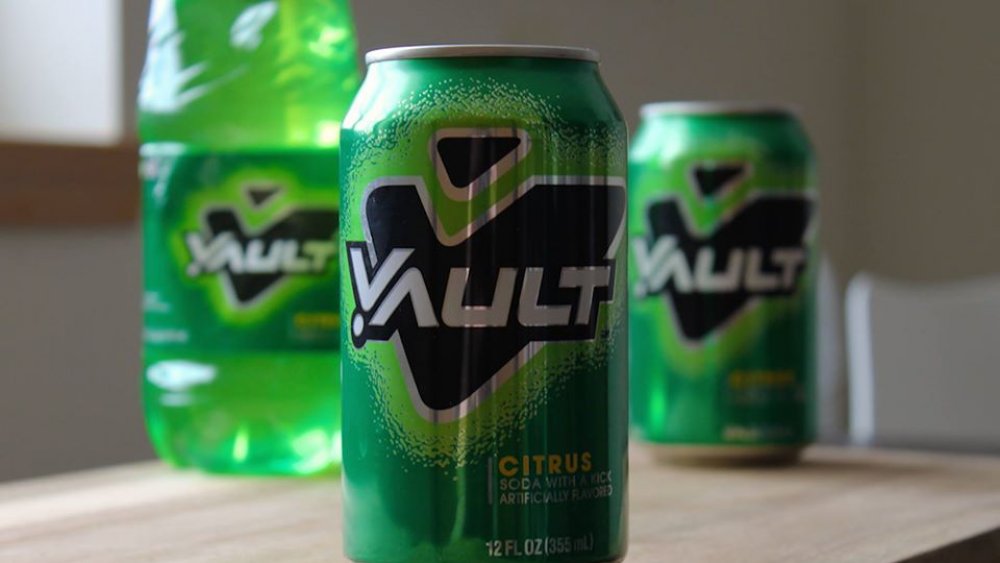 Or this.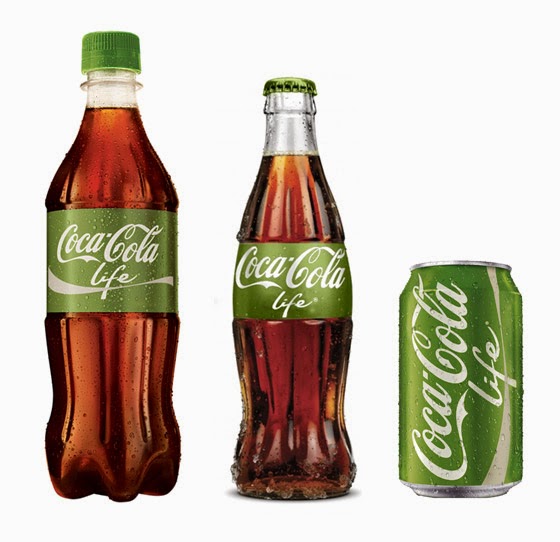 And oh yeah, this.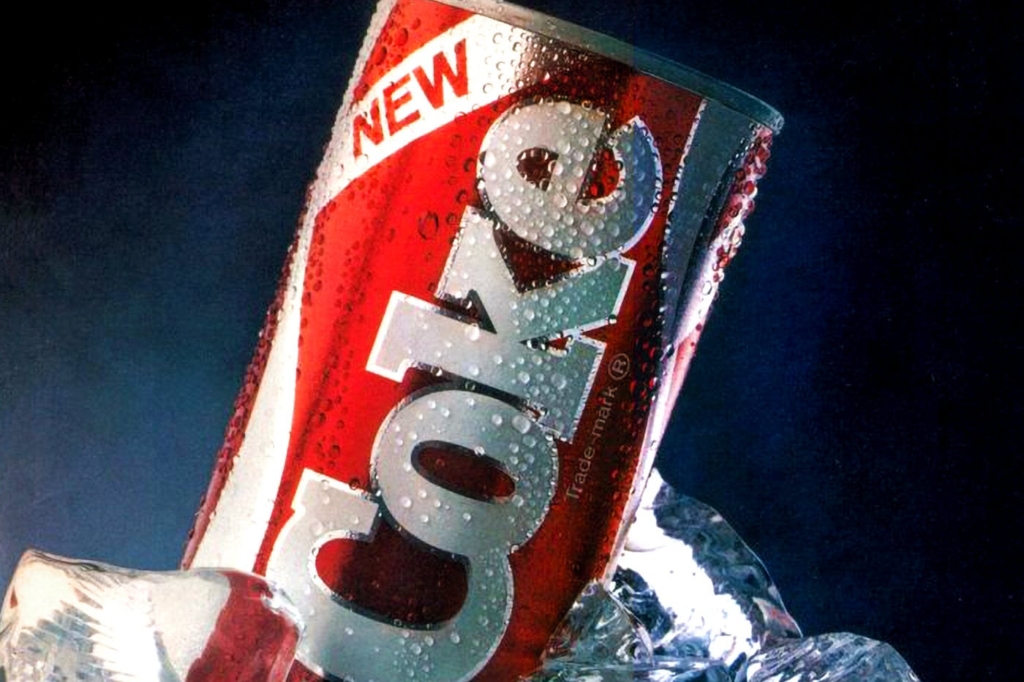 But after a year like this, I have a feeling any idea with alcohol infused could not fail if it wanted to. Plus, this new alcoholic drink will bring a whole new level of anger to the responses of the question, "Is Pepsi ok?" NO! I WANT THAT TOPO CHICO! AND I WANT IT NOW!
DO BEERS, COKE!