3 Big Things on 'The Exorcist: Believer' — A SPOILER-FREE Review (AND PODCAST)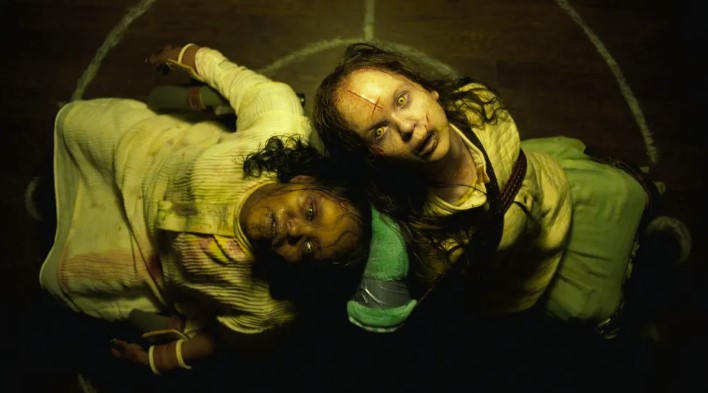 WOOF. I never like being a guy who just trashes other people's work. I understand its a lot of blood, sweat, and tears to get your movie made and presented to an audience. That being said, either I'm too smart for 'The Exorcist: Believer' or too dumb. Either way, it feels like a BIG swing and miss. A painfully short film with serious unexplored potential…only slightly elevated by a couple decent performances.
So, if you're on the fence about whether or not to check out 'The Exorcist: Believer' here are 3 Big Things you should consider:
1. It's a Mess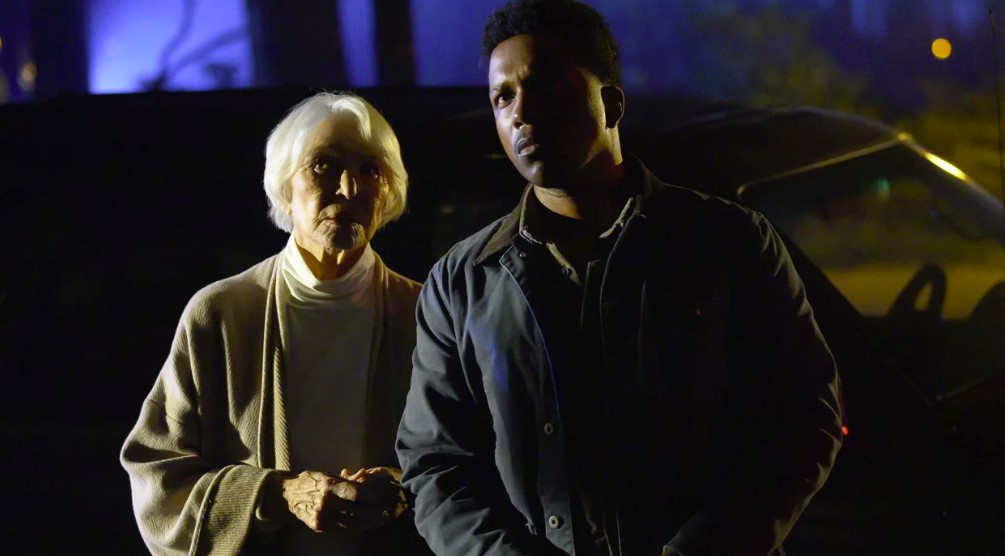 Admittedly, I'm painting with broad strokes here. 'The Exorcist: Believer' feels like it has no idea what to do with the source material it's based on. Because of that, the film feels directionless and confusing. The first 30-45 minutes seem relatively well-paced and starts a consistent build which felt promising. The remainder of the film then sets the pace at a speed that would derail a train. With that, we clearly can tell the motivation for each character, but the execution and their actions make very little sense.
2. Forces a connection to the original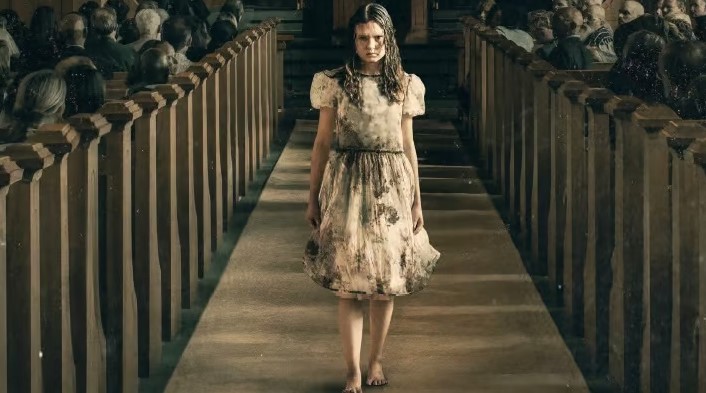 Granted, we now live in the "legacy-sequel" era of American history. It makes sense to re-visit the scariest f**king movie of all time (that's my opinion— also, it is the correct one). It also makes sense to have David Gordon Green ('Halloween' reboot-maestro) take the reigns with it given his track record. 'The Exorcist: Believer' starts somewhat strong simply because it feels like it's own thing. The problem doesn't come into play until they attempt to connect this story with 'The Exorcist' from 1973. At this point, we're given some sort of bizarre team-up/heist-like film? It's hard to describe it well but imagine 'Oceans 11' if it was scary and Ann Dowd is Matt Damon.
Ellen Burstyn arrives as a mentor/demonologist? I don't know, but she's there because you know, legacy s**t. It's here unfortunately where the connection feels forced. Burstyn arrives as an expert, which was never really her purpose in this franchise. Not only that, but this set-up seems to be a bit of a red-herring as ultimately the character arc feels stunted.
3. Several Good Performances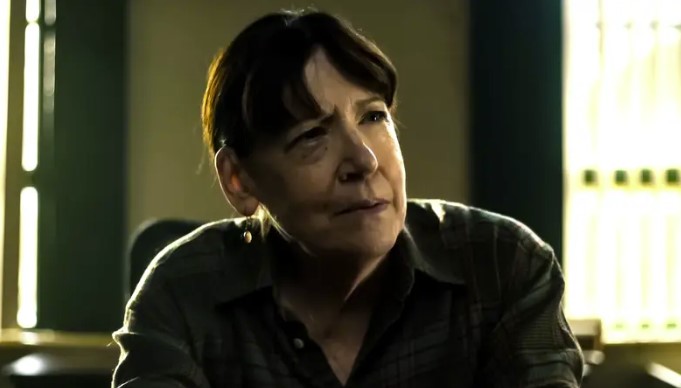 The saving grace of 'The Exorcist: Believer' is that it has several fantastic acting performances hidden in the rough. Leslie Odom Jr. comes in and does a good job as the skeptic father of a demon-possessed girl. Ellen Burstyn, although seemingly misplaced, also comes in and does very well with what she is given. However, the true bright-spot of the movie has to be Ann Dowd's performance.
She seems to be the go-to for the semi-religious, middle-aged, conflicted voice of reason. Here she plays a former nun turned nurse who finds herself in the middle of the situation playing advisor to Leslie Odom's skeptic character. There isn't a whole lot for her to work with, but with the moments she's given she knocks it out of the park.
VERDICT:
I can't in good faith recommend this movie to anyone other than the staunchest of horror-movie buffs. Even then, I'm still hesitant, because perhaps the biggest problem with 'The Exorcist: Believer' is that it really isn't that scary. One thing that the original 'Exorcist' will always be is SUPER f**king scary and this one just doesn't hold a candle to it.
There is a sequel scheduled to be released in 2025, so we'll see if it can make up for the lack-luster first outing from David Gordon Green and co.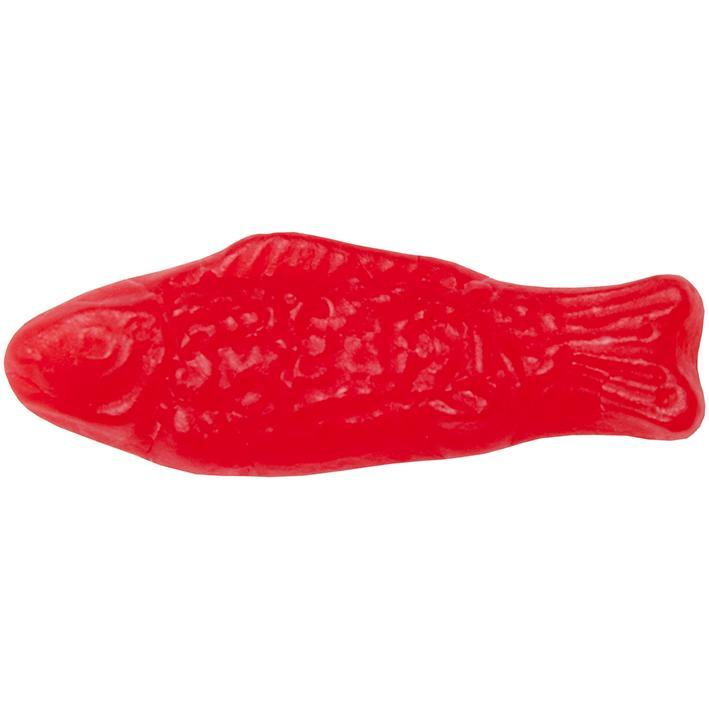 1/5 Swedish Fish
So what do you think? Be sure to holler at us on Twitter (@korkedbats; @thecineboiz) and Instagram (@korkedbats; @thecineboiz)
Also, be sure to follow Korked Bats on YouTube and subscribe to The CineBoiz Podcast wherever podcasts are found!
AND, check out the 3 Big Things Podcast below for a SPOILER FILLED discussion on 'The Exorcist: Believer' with Billy Rock of Do You Like Apples: