12 Better NHL All-Star Jersey Designs
The NHL dropped their new 2020 NHL All-Star Game jerseys today, and after initial response, I bet they kind of wish that they didn't.
I'm not going to say they're plain, because that would be somewhat of a shot at plain things. They're more like bizzaro-world Cosby sweaters. They don't have enough going on.
The jerseys are all-black (or all-white) with five gray lines, making me think that the guy who was responsible for designing this year's jersey put it off until the final day, overslept that morning, and drawing five lines on a sweater was the only thing he could put down on paper before the pitch meeting. And since he's the designer, the CEO of adidas approved it, because based on previous adidas designs, he approves everything.
The game this year is played in St. Louis, home of the Stanley Cup Champion St. Louis Blues, so my only guess is that the five lines are supposed to play into the fact that the Blues logo is a music note? But what about the other teams in the sport?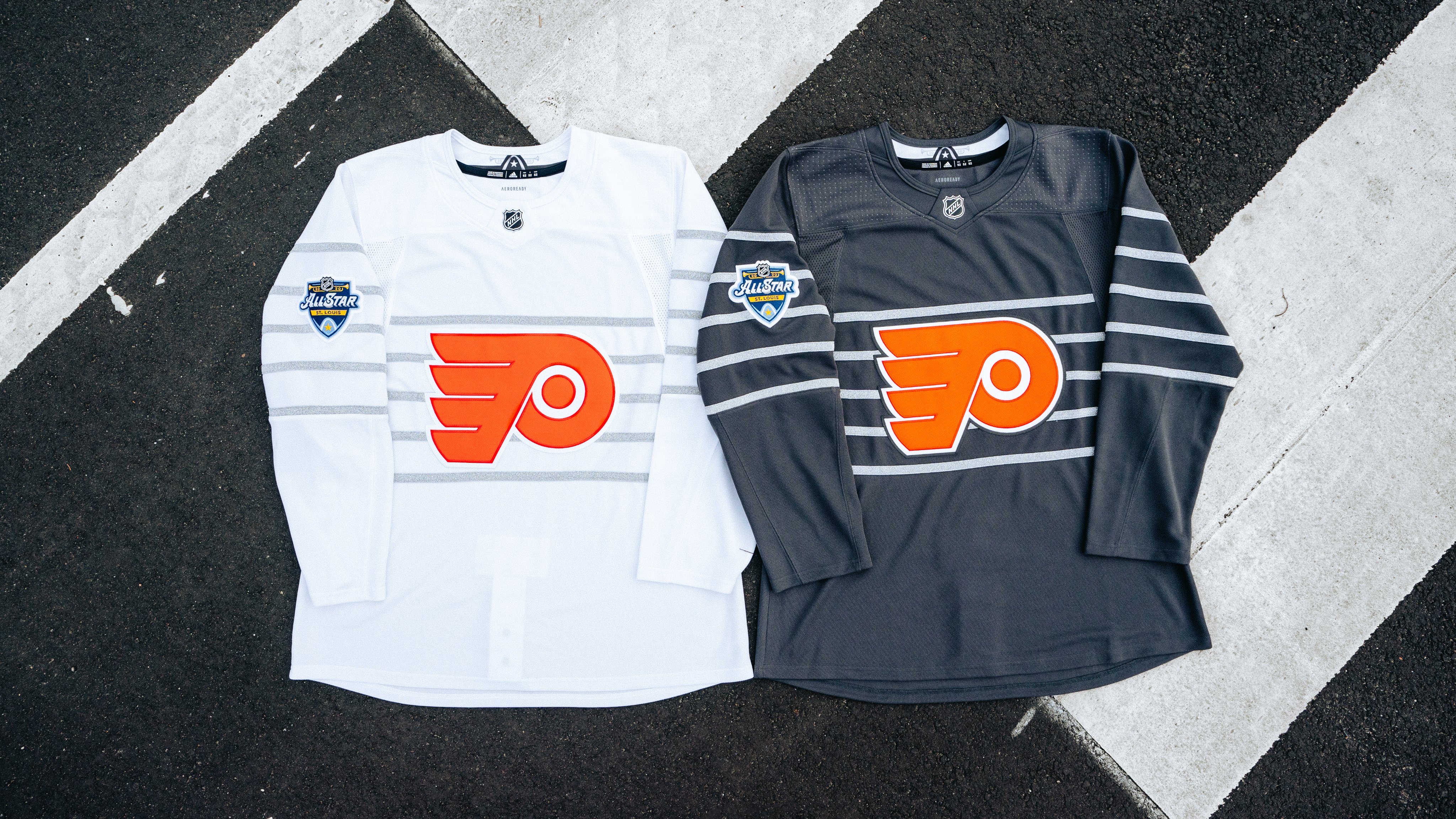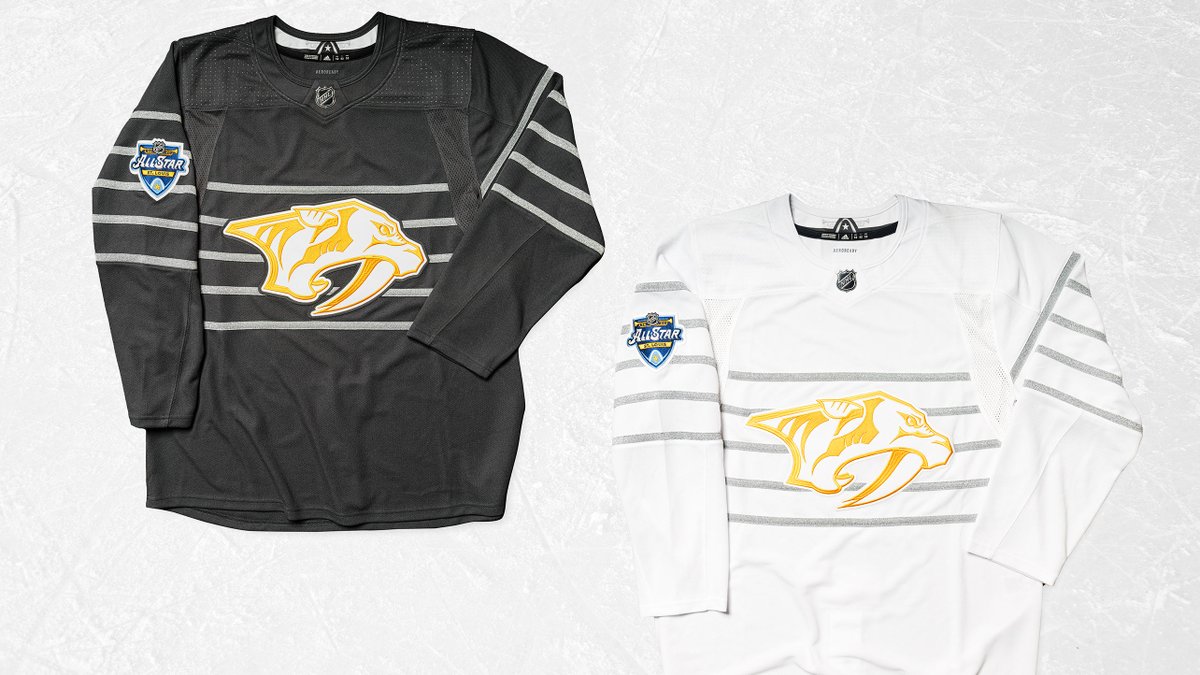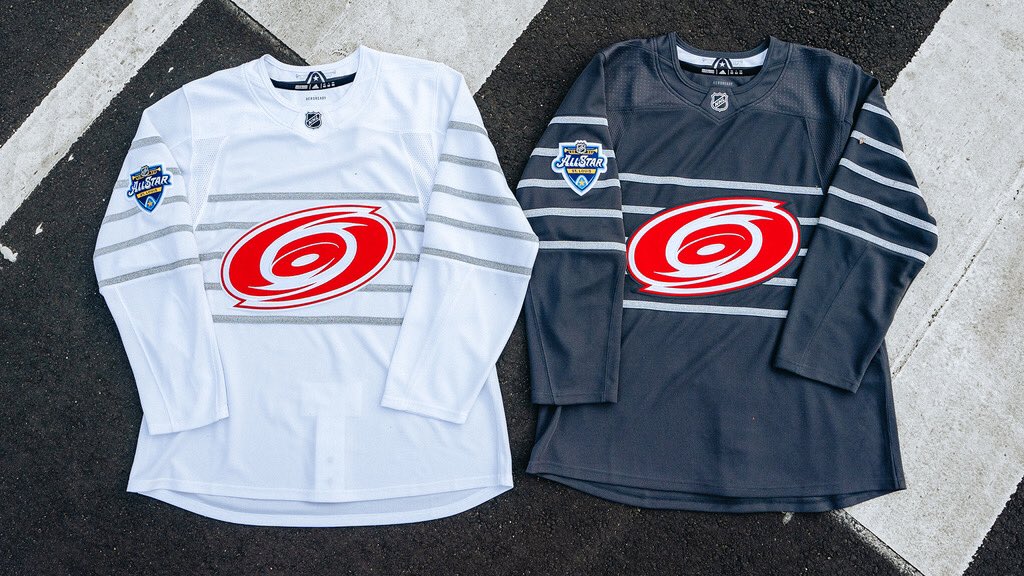 The jerseys look like every single logo is stuck inside that Spongebob meme.
How have fans reacted? Not great, Bob. A quick glance at the NHL's Facebook comments shows that.

SICK BURN, BEN! Kindergarten contest? Hilarious! R…O…F…L!!!!1!!! How does this post ONLY have nine likes? People don't appreciate great comedy like they used to.

Damn. A Microsoft Paint blast? AND 23 likes?! You know James is going to be recycling that joke around the office today.

You hear that, NHL? These sweaters are why the game's top stars are refusing to play in this game!
Now, I understand that the next positive comment to be written on Facebook will be the first, but you get the point. People don't like them. So being a sports (and entertainment) blog for the people, I decided to come up with 12 other jersey designs that would be better.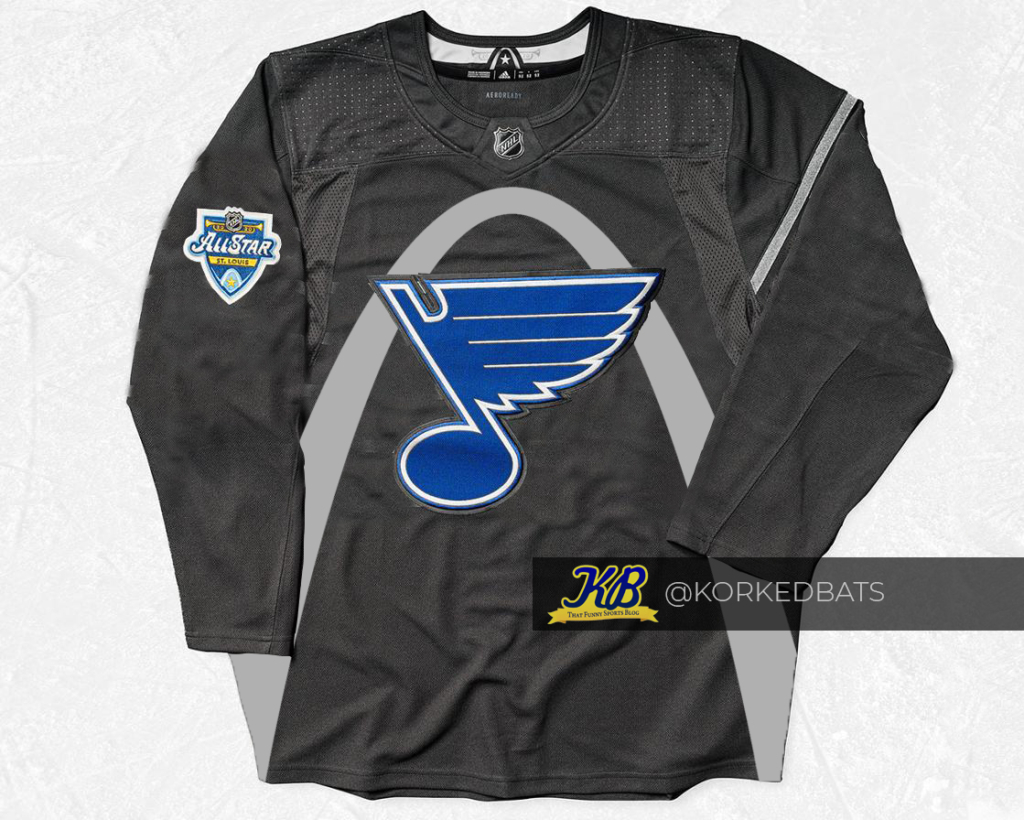 Ok, these are actually pretty dope. I'm not sure how well they'd sell in markets outside of St. Louis, but at least that arch design is better than the black and white legal pad look they went with.
[divider][/divider]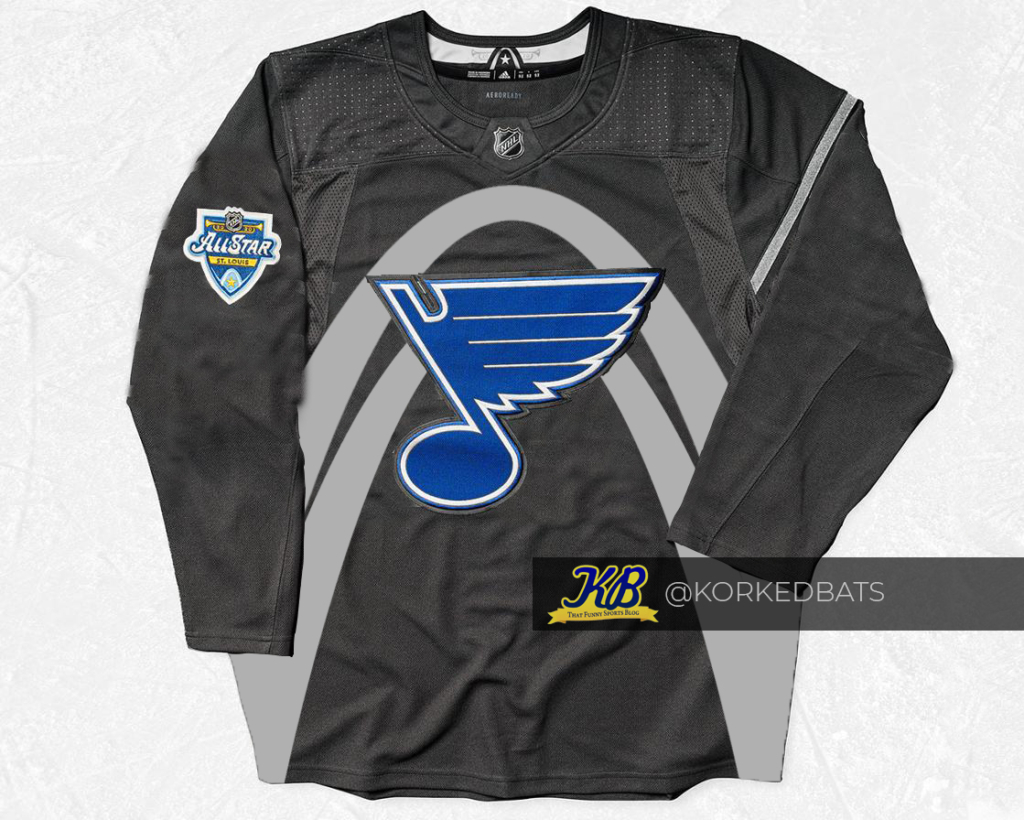 We know how much St. Louis is proud of that arch, so even throwing a second one on there would've been better.
[divider][/divider]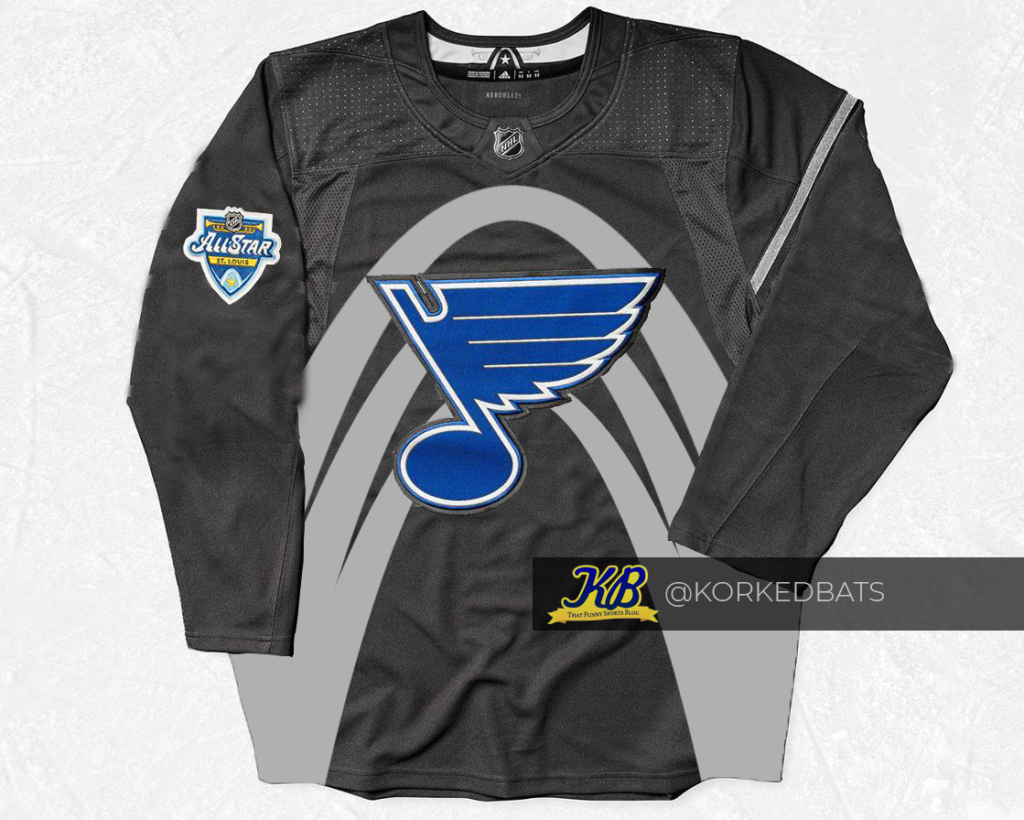 Hell, throw a third on there while we're at it.
[divider][/divider]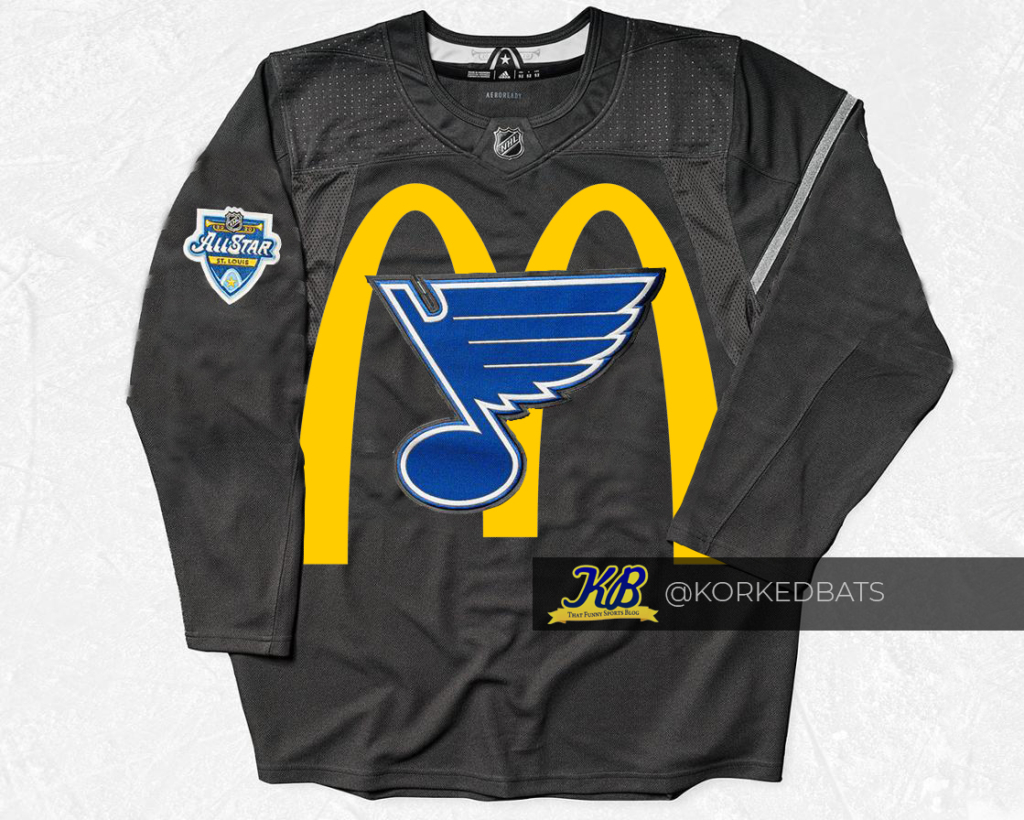 The McDonald's arches would've been cooler, and could've even provided a little more revenue too.
[divider][/divider]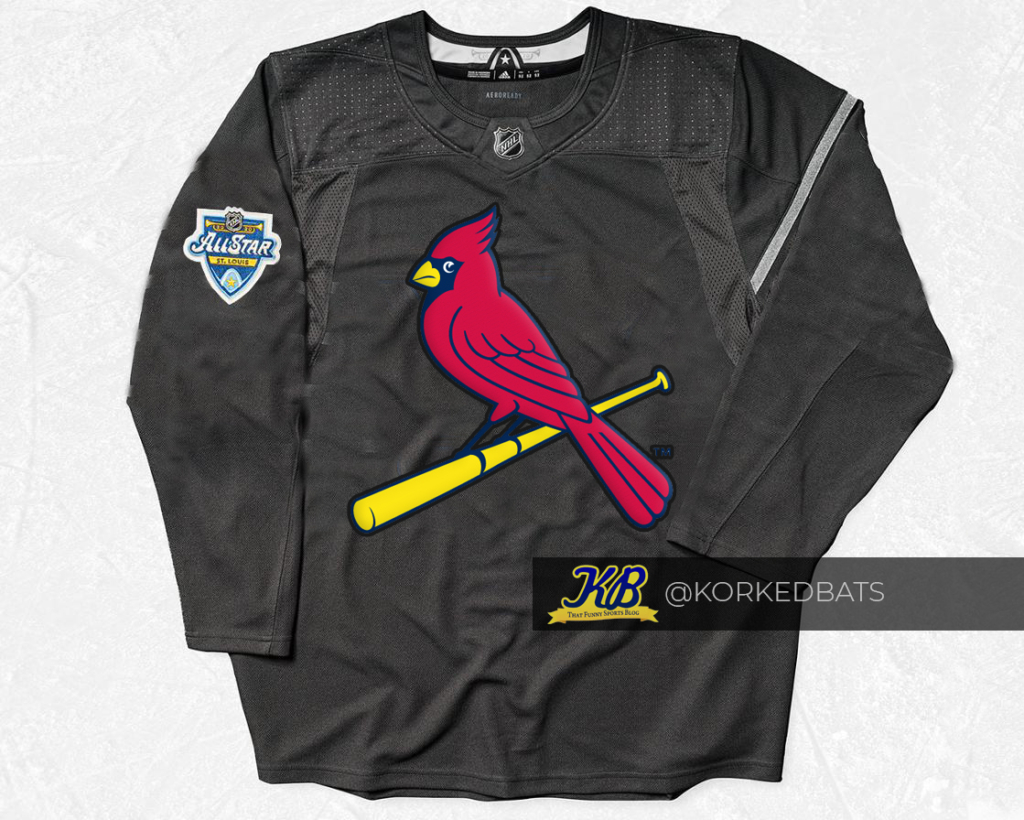 While we're on the topic of things St. Louis is overly proud of, might as well go all out and just throw a Cardinals logo on everyone's sweater.
[divider][/divider]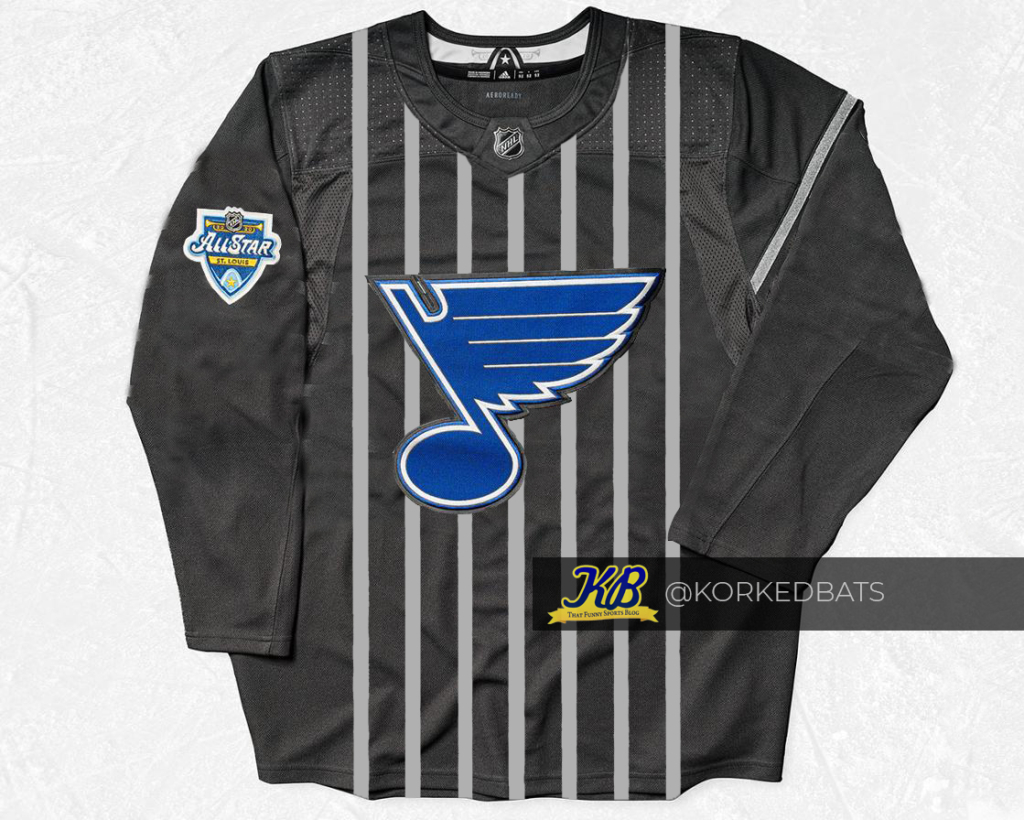 But look, if it's stripes the NHL wanted, they should've at least gone vertical stripes. They're wayyy more slimming.
[divider][/divider]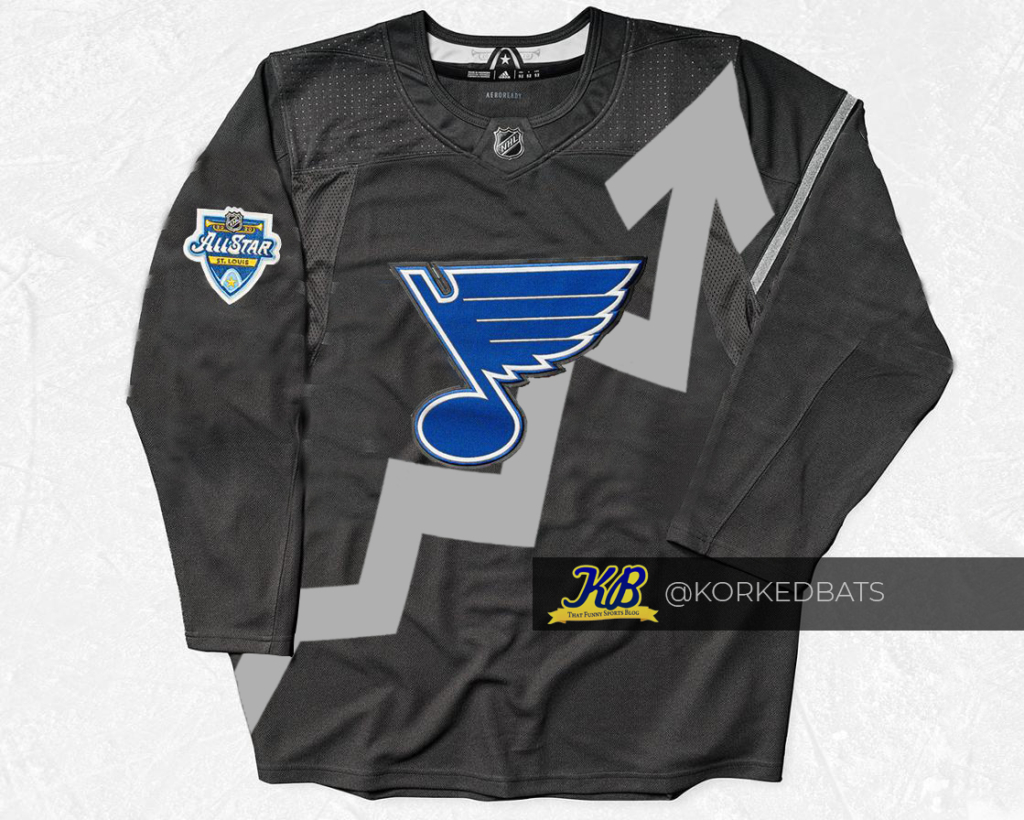 A graph of St. Louis's crime rate makes for a better design than the guitar strings they hit us with.
[divider][/divider]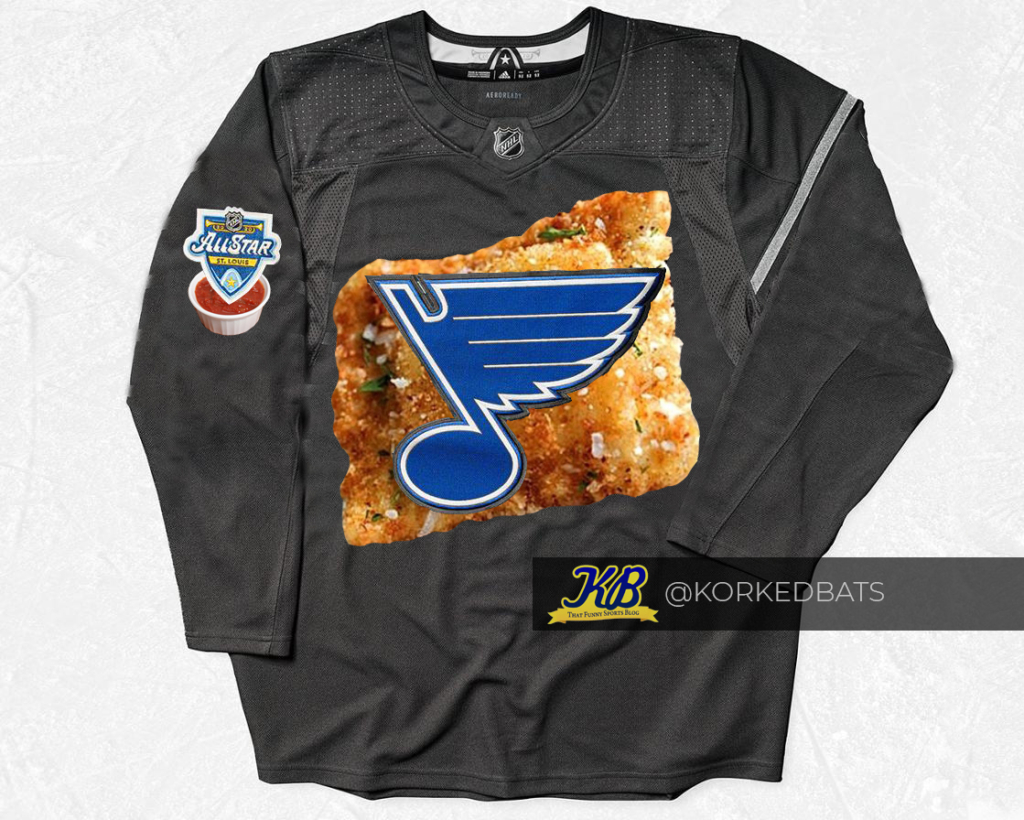 A freaking toasted ravioli slapped on those things makes them look cooler. (Also, can't forget the marinara sauce.)
[divider][/divider]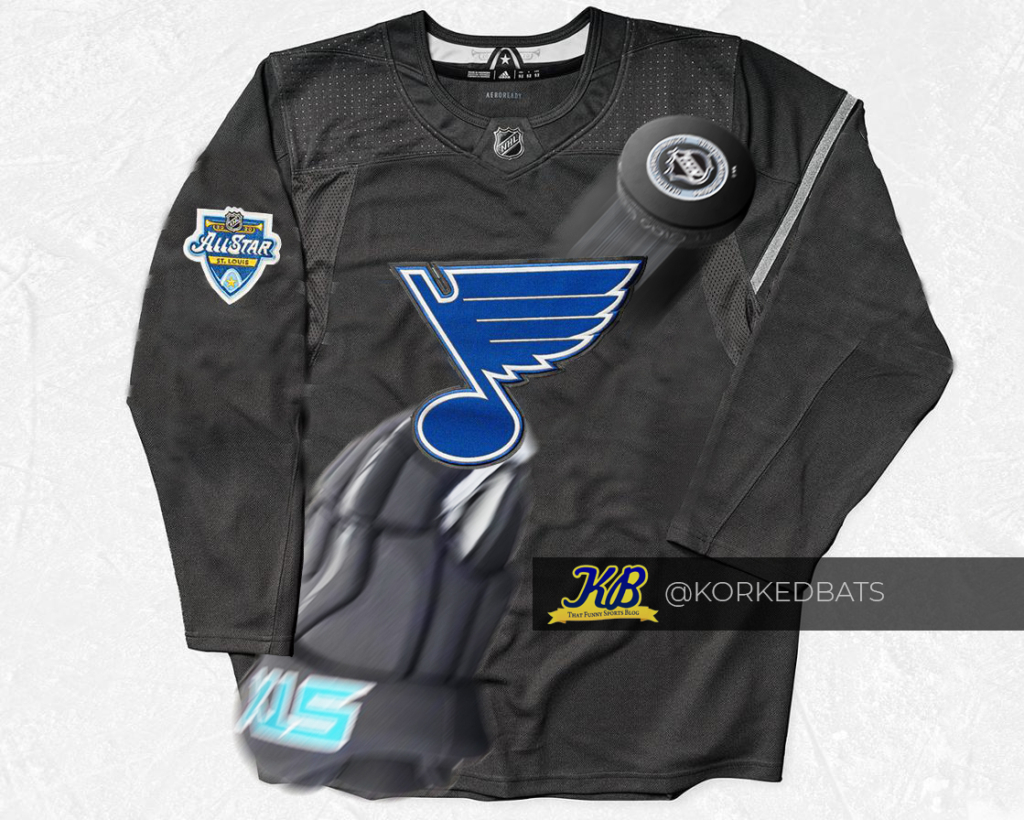 Hell, "hand pass" jerseys would've been better received in St. Louis.
[divider][/divider]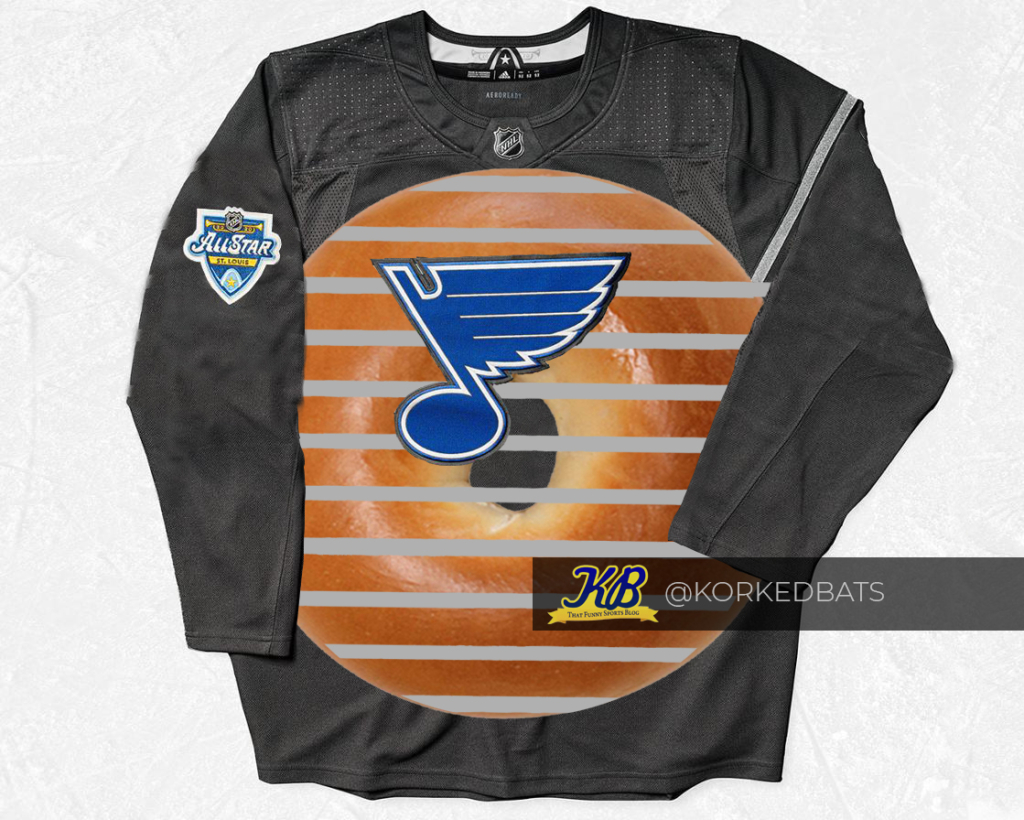 Dammit, that's NOT how you slice a bagel, St. Louis!
[divider][/divider]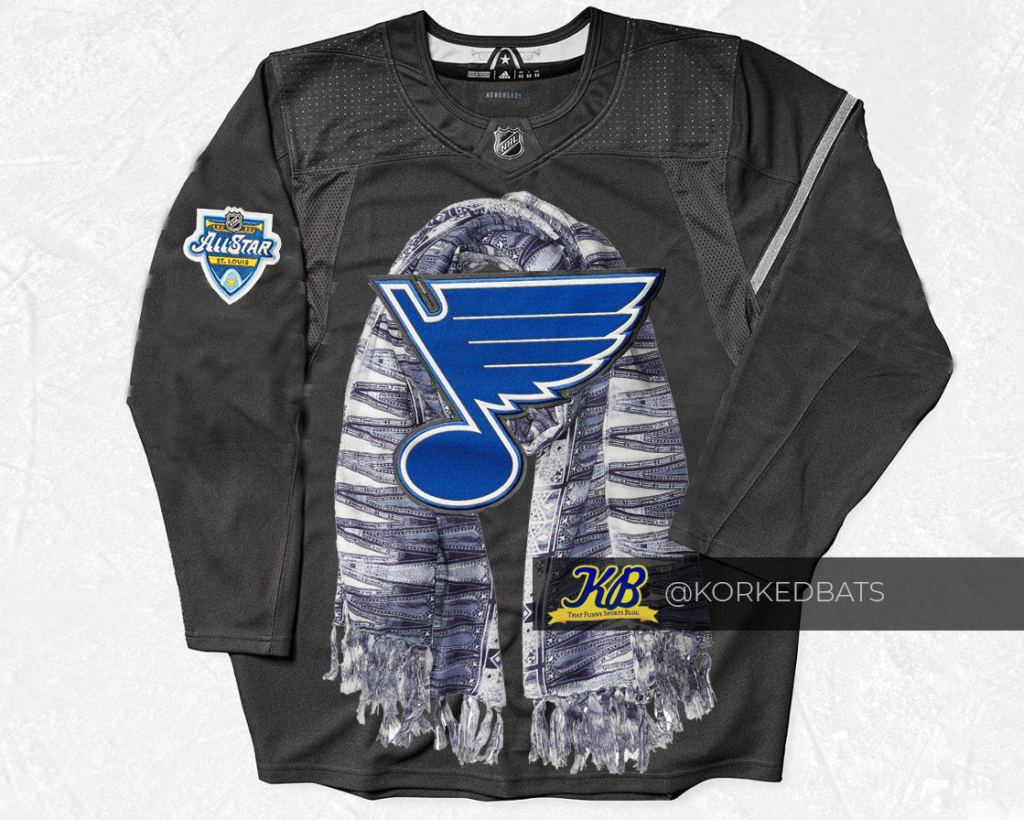 Jon Hamm's Stanley Cup Final scarf would've made for a better design than the one they gave us.
[divider][/divider]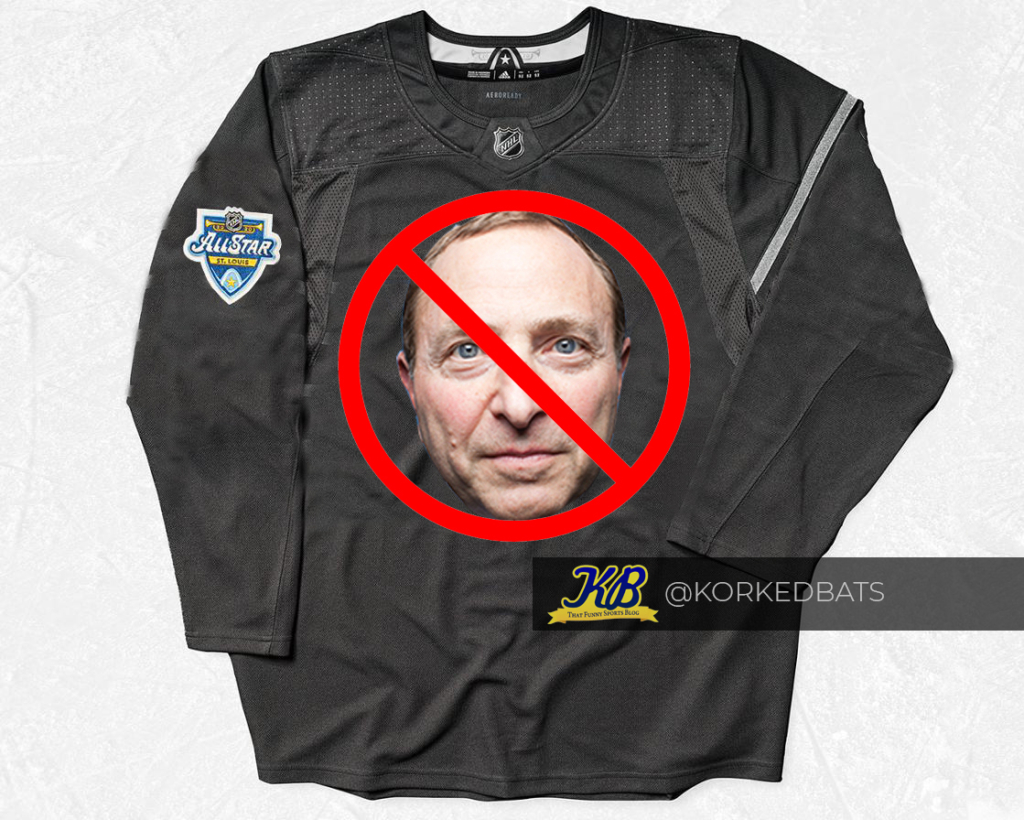 Ok, these are fire. All-Star jerseys EVERYONE could agree on. You want to make some money, hockey? Bam. The Anti-Bettman's. These things would sell like hotcakes, or for our Canadian friends, hotcakes doused in maple syrup.
[divider][/divider]
So to whomever designed these jerseys: